Land Report 100er Brad Kelley Lists 420,000 Acres in Trans-Pecos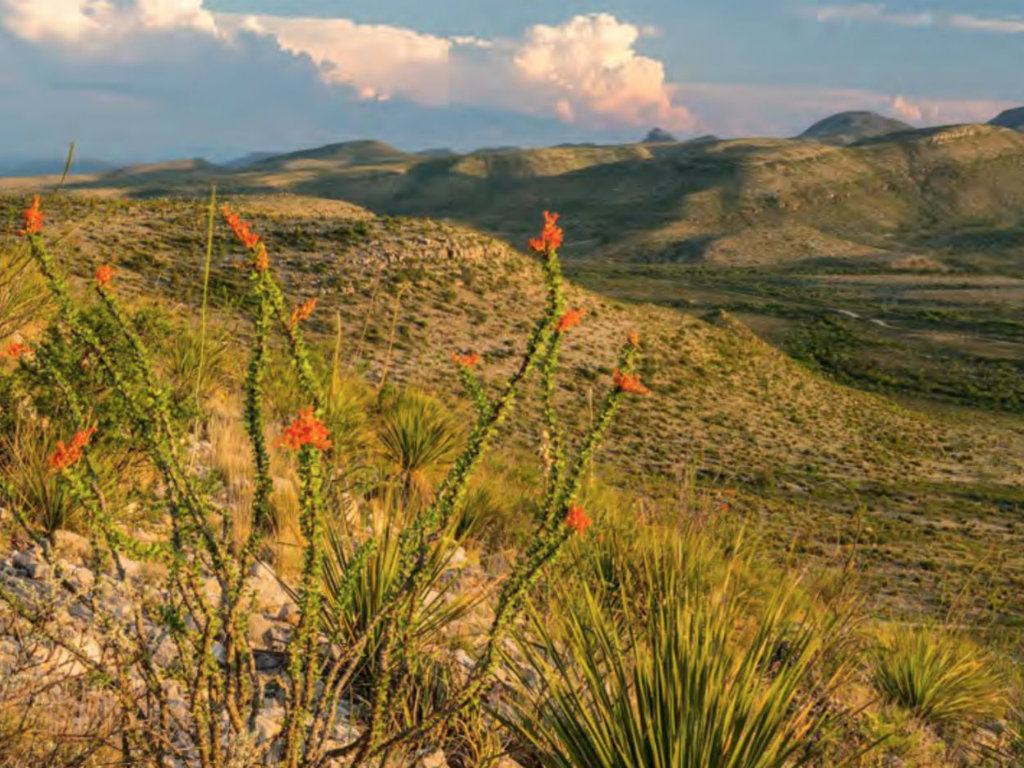 Pieced together over a span of decades, this massive single block of ranchland, which spans 57 miles from east to west, is an assemblage of 22 historic ranches, many of which date back to the settlement of the Texas frontier in the late 19th century. In addition to being marketed as a single mega ranch for $319 million, the five principal components of Brewster Ranches are available individually: 196,000-acre Dove Mountain Ranch for $149,940,000; 117,000-acre Rio Texico Ranch for $85,995,000; 52,022-acre Y.E. Mesa Ranch for $40,317,050; 34,123-acre Horse Mountain Ranch for $28,151,475; and 19,814-acre Tesnus Ranch for $15,554,171.
Click here to read more.
Please sign me up to receive breaking news and updates from The Land Report: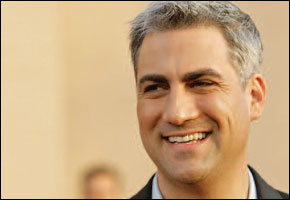 On the shores of Alabama's largest lake, American Idol winner Taylor Hicks has found the …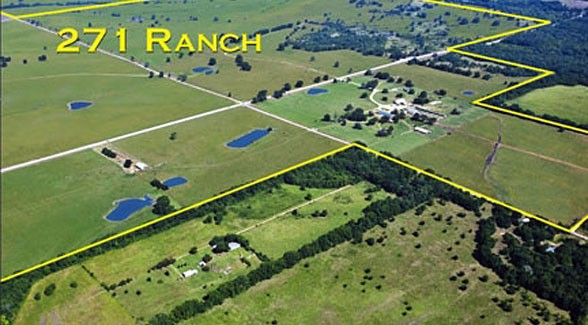 This week, Ultra Resources confirmed that the company had purchased 18,000 acres of the Banning …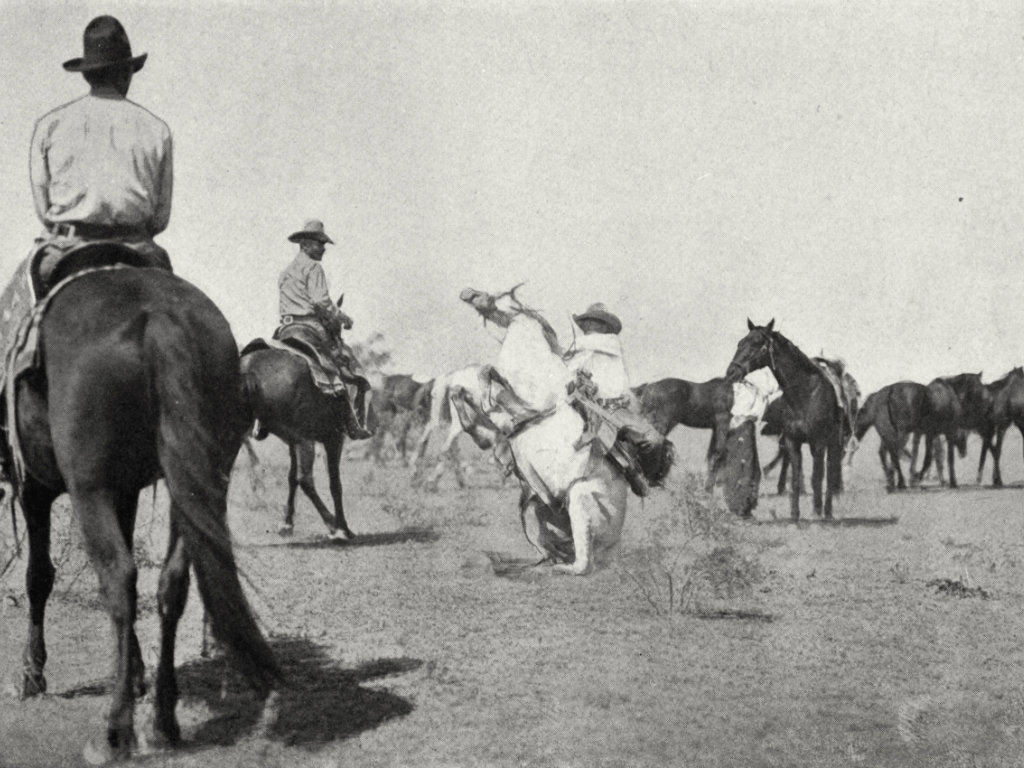 An energetic Swede, Svante Swenson established a 680,000-acre ranching empire north of Abilene. Texas history brims …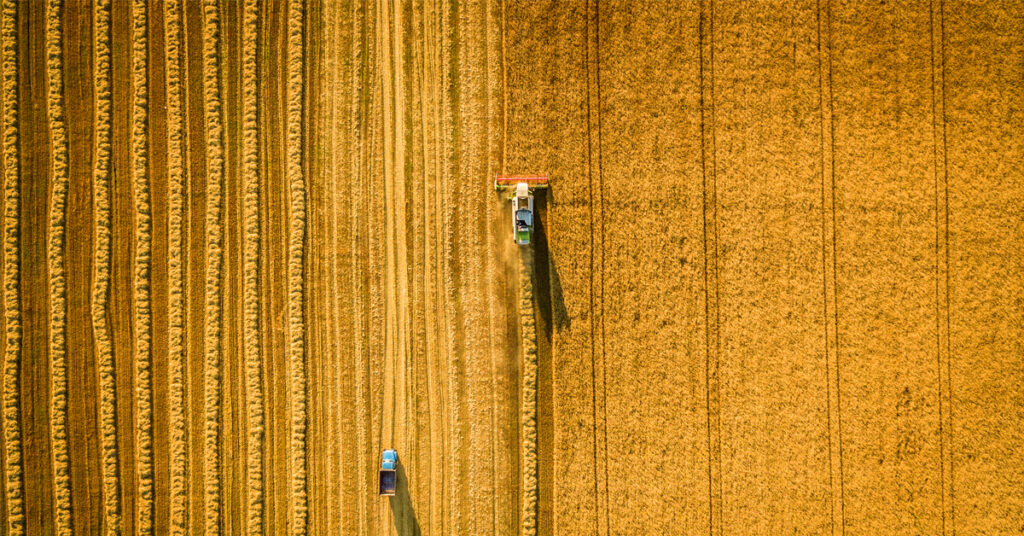 Searching for farmland can be made far simpler with accessible, accurate land data. Land data …