Corn Farmers Brace for Drop in Demand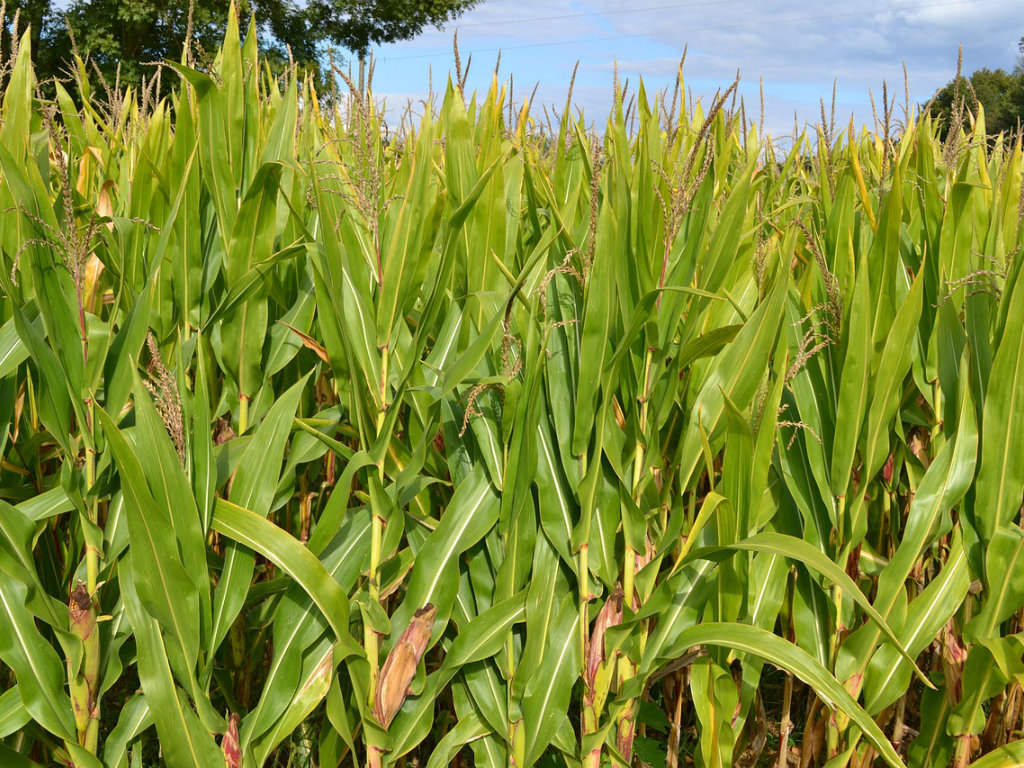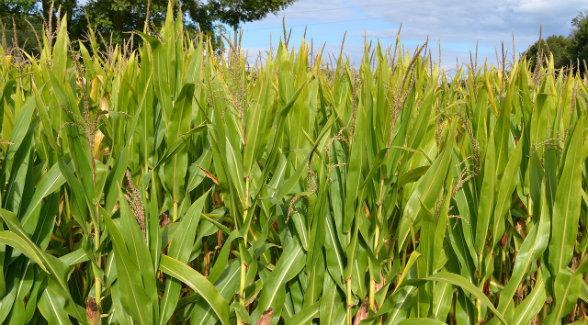 The coronavirus pandemic is resulting in lower demand for gasoline and negatively impacting demand for corn used for ethanol. According to Todd Hubbs at the University of Illinois, gasoline consumption could dip 15 to 20 percent in the coming months, resulting in decreased demand for corn used for ethanol production of more than 170 million bushels. A price war between Saudi Arabia and Russia is worsening the problem. "If the historical pattern of feed and residual use in corn holds this marketing year, the second quarter use may be near 1.547 billion bushels," wrote Hubbs in his mid-March report titled "Corn Demand over the Near Term." Hubbs noted that the March 1 corn stocks (due out the last day of the month) could reveal how quality issues and low corn prices impact rations.
Click here to read more.
Please sign me up to receive breaking news and updates from The Land Report: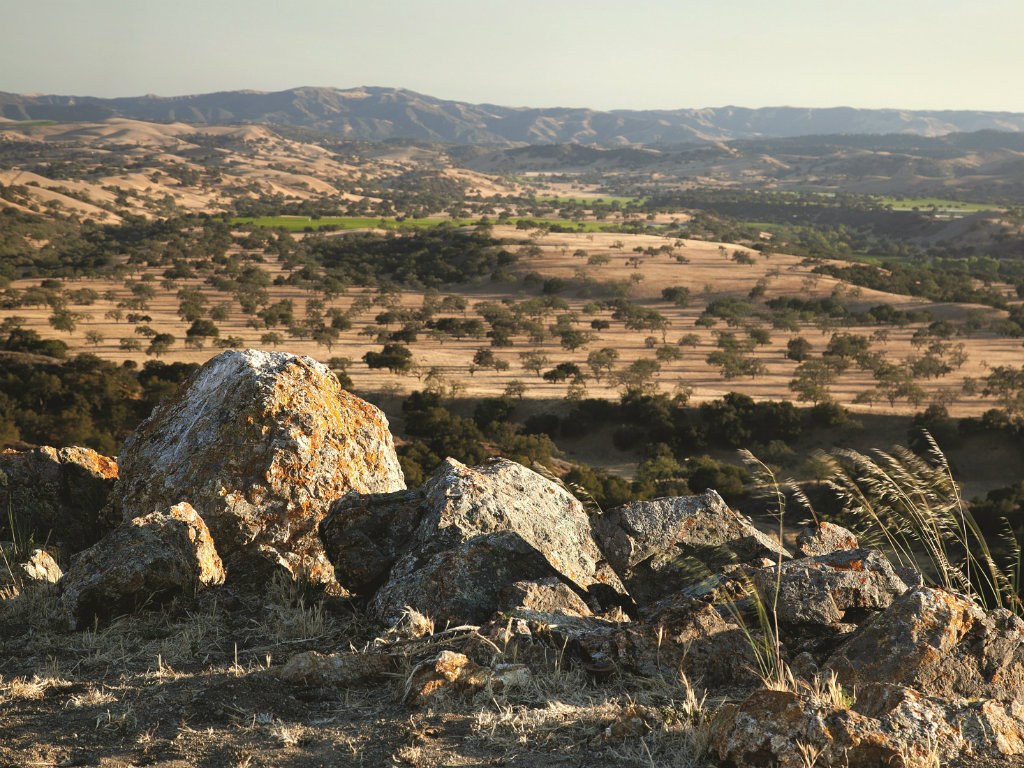 The aggregate value of the nation's leading listings? More than $1.6 billion! — The Editors …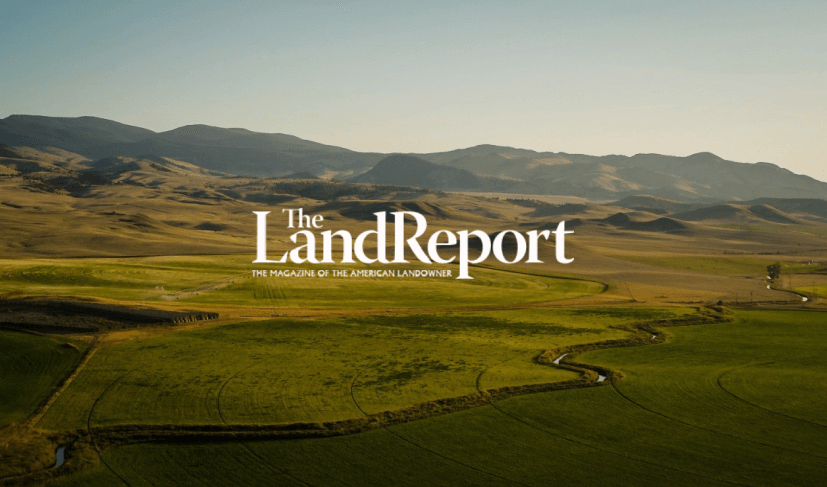 Dr. Bruce Sherrick, a professor of farmland economics and director of the TIAA Center for …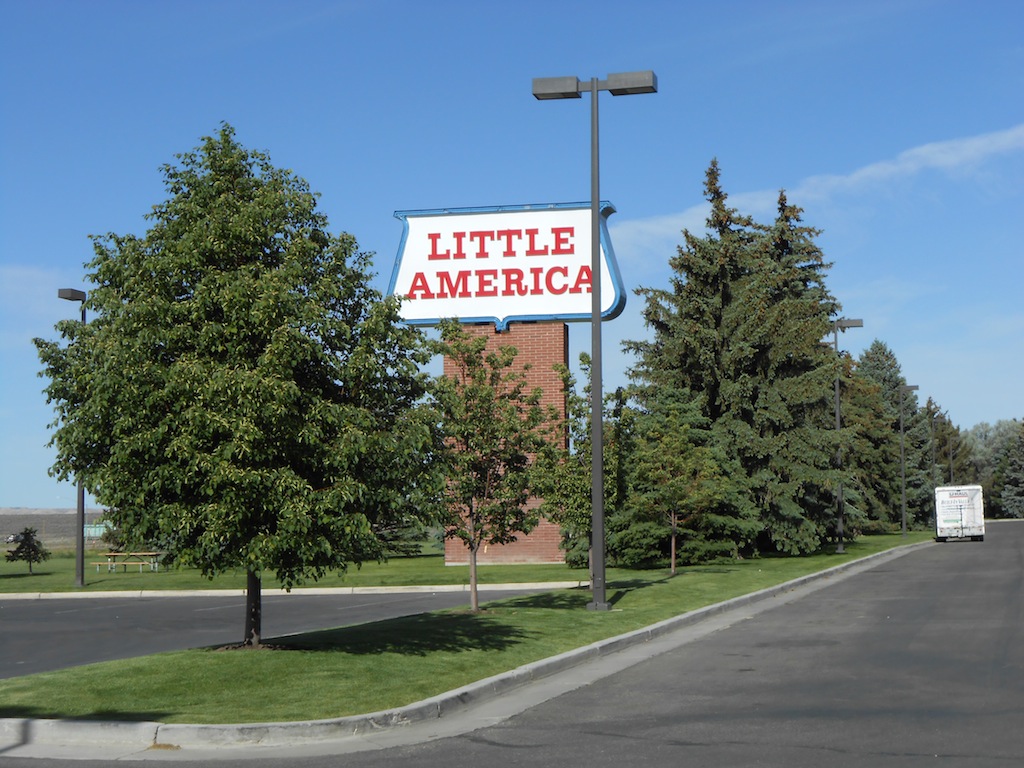 No. 20 Holding Family 400,000 acres Heirs of Robert Earl Holding, who launched an empire …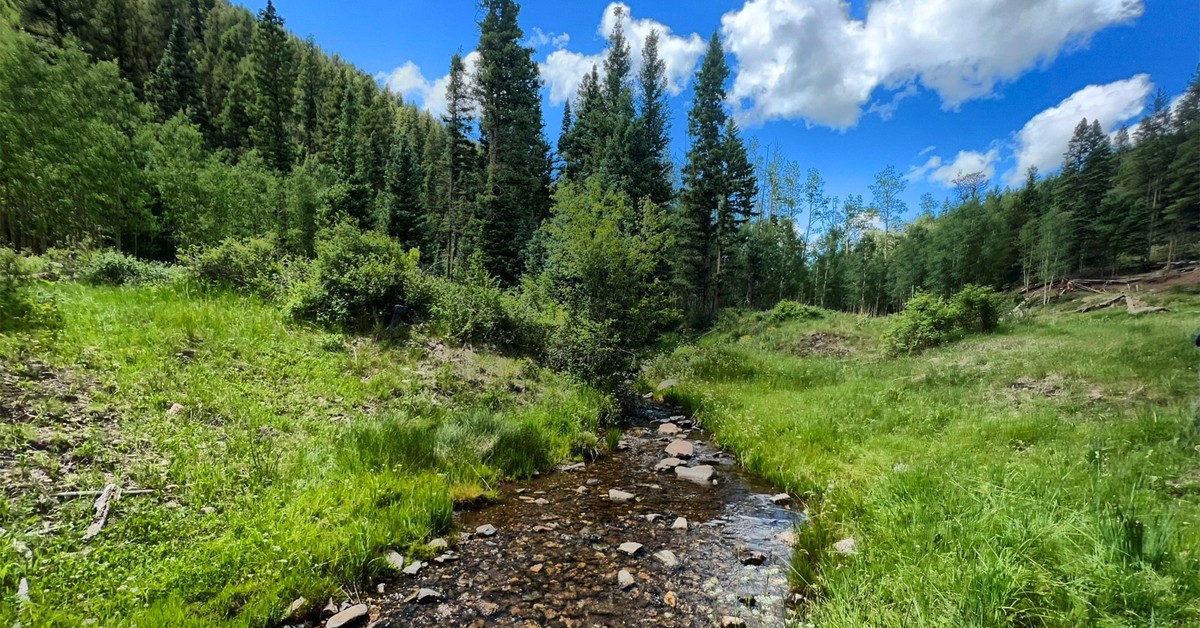 Alta Luna Ranch is encompassed in the beauty of the ancient Mora Valley, near the …