USDA Announces Agriculture Innovation Agenda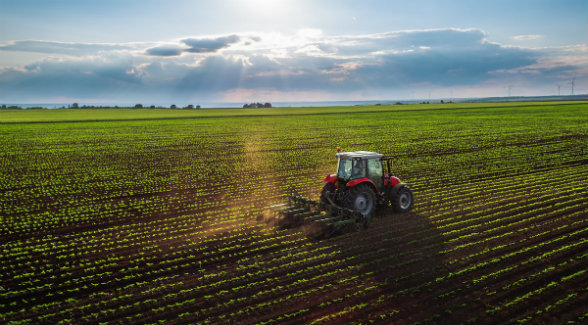 Secretary of Agriculture Sonny Perdue says the initiative seeks to align private and public sector research in order to increase US ag production by 40 percent while cutting the environmental footprint in half by 2050. "We know we have a challenge facing us: to meet future food, fiber, fuel, and feed demands with finite resources," said Perdue. "USDA's Agriculture Innovation Agenda is our opportunity to define American agriculture's role to feed everyone and do right as a key player in the solution to this challenge." The plan targets food loss and waste, aiming to curb both by 50 percent over the next decade. Greenhouse gas, water quality, and renewable energy are other key benchmarks.
Click here to read more.
Please sign me up to receive breaking news and updates from The Land Report: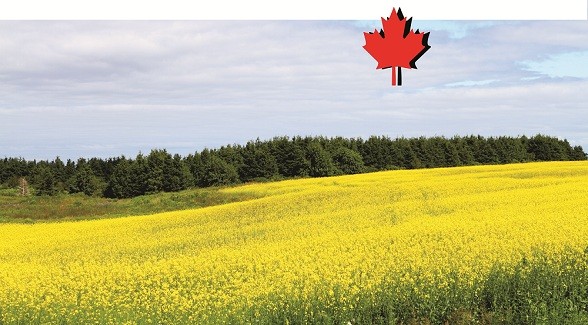 The Land Report Top Ten goes international to include Canada's 36,000-acre 3L Cattle Company. Located …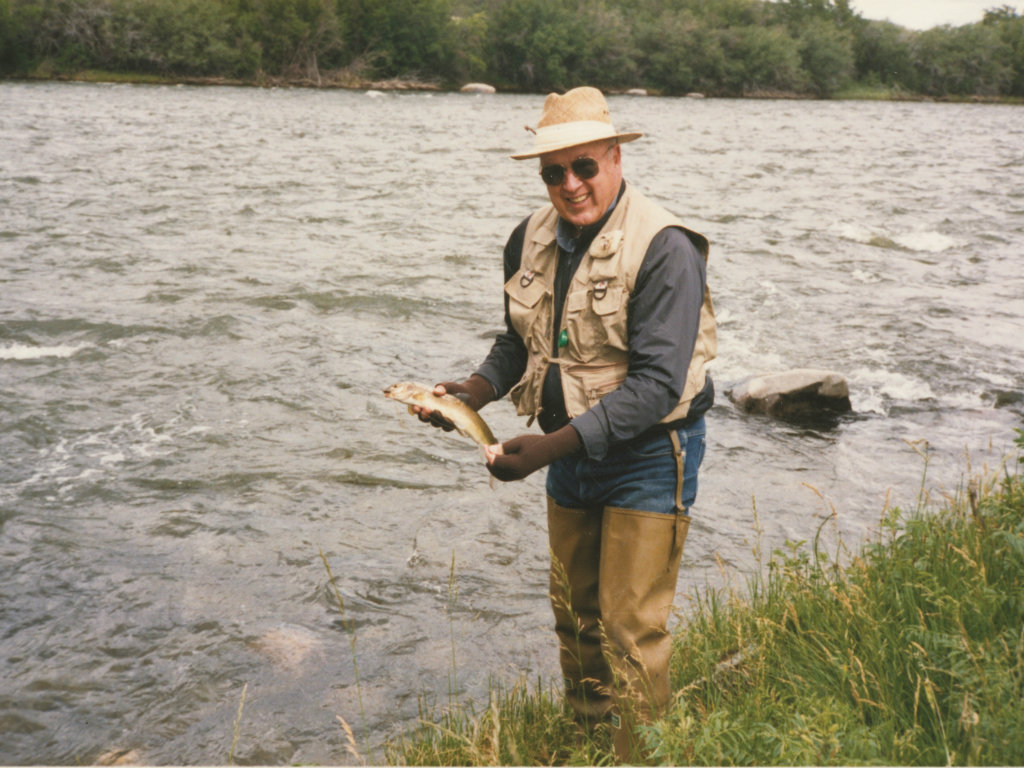 As the 20th century came to a close, one of the iconic ranches of the …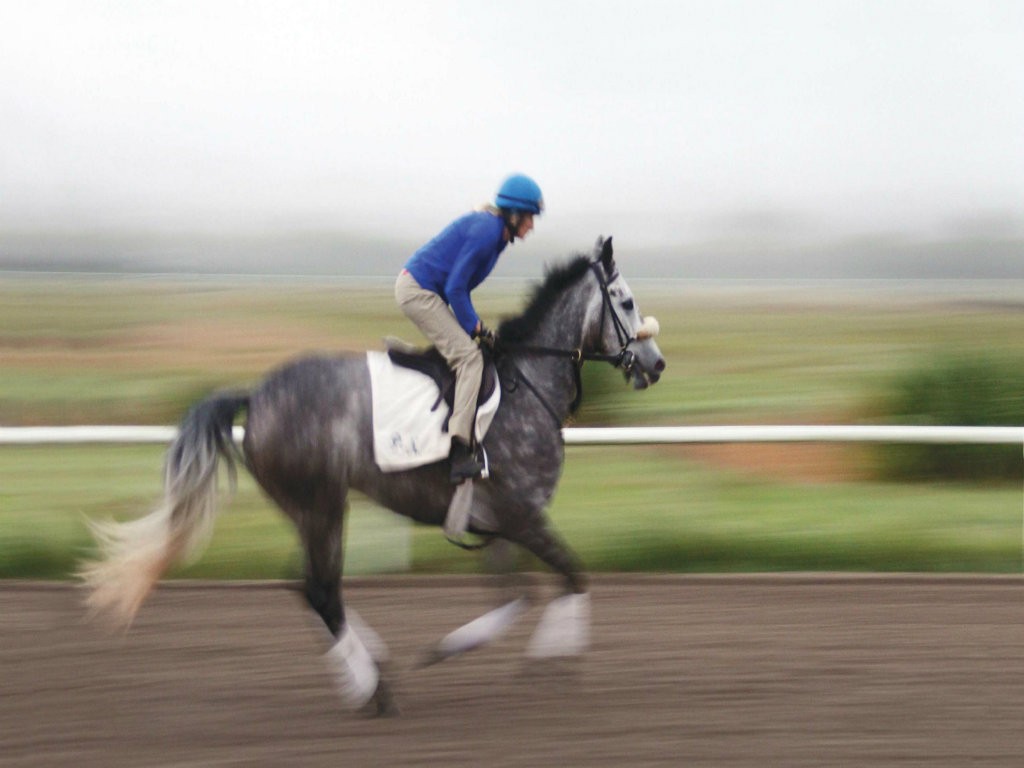 Over the years Virginia Kraft Payson's adventures have ranged from hunting wild game to piloting …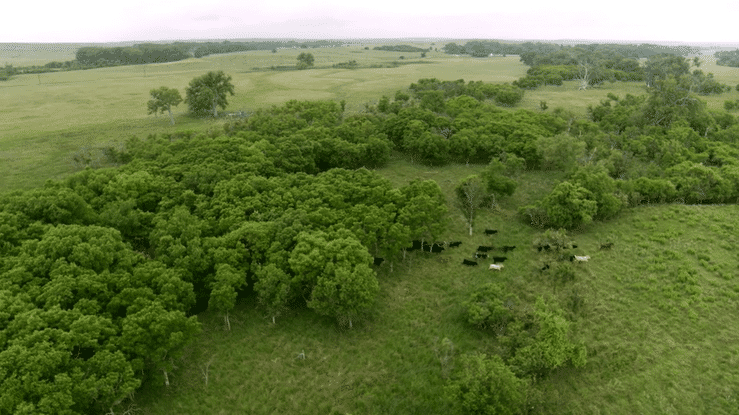 The Turkey Track Ranch was pioneered in the era of legendary WT Waggoner, 6666 and …