COVID-19 Losses Forecast at $10 Billion for Ethanol Industry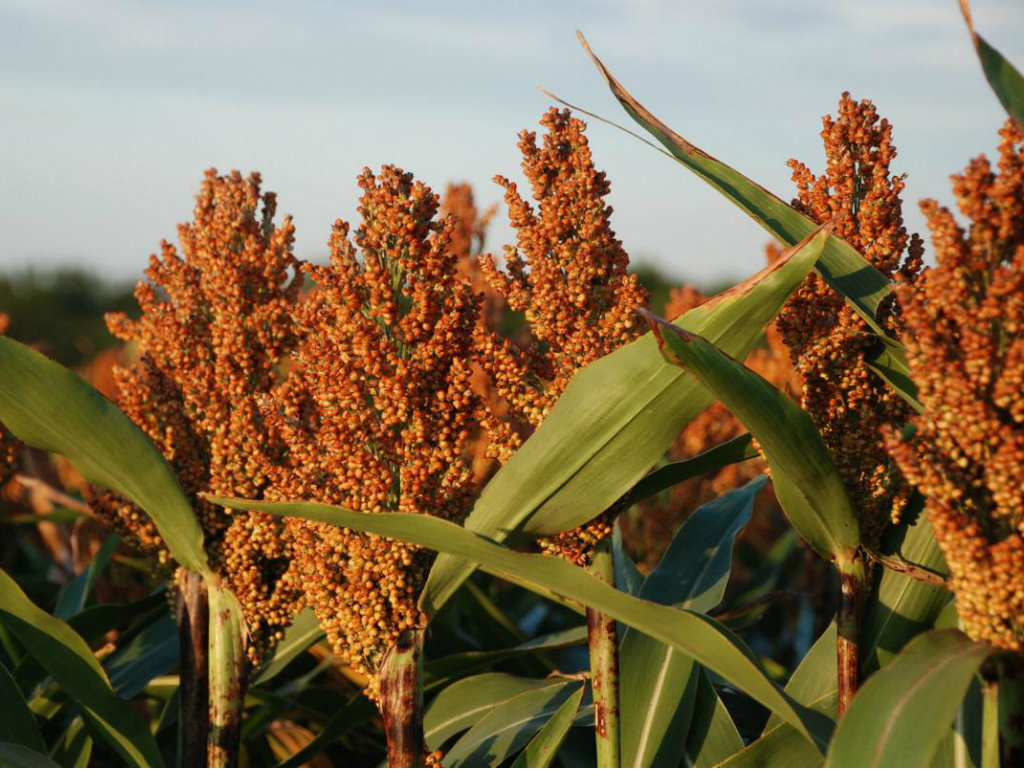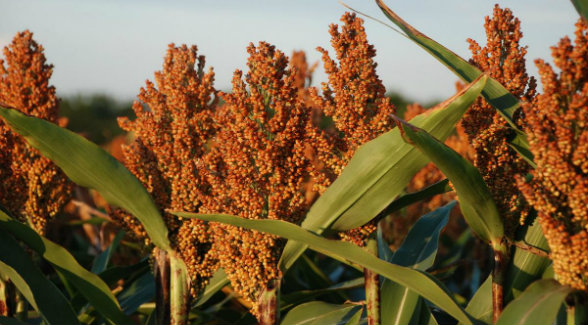 The one-two punch of slashed production rates combined with a pandemic-related drop in demand could send US ethanol sales plummeting by a third for 2020, according to the Renewable Fuels Association. With 40 percent of every row of corn and one third of the annual sorghum crop planted to create ethanol, many American farmers expect to feel the pinch. In January, the industry supported 350,000 jobs across all sectors. RFA projections show that number dropping to 280,000 for the year with the industry's contribution to the GDP shrinking by as much as a third. April's federal agriculture relief package excluded assistance for ethanol. The RFA is urging leaders on Capitol Hill to come together on behalf of those farmers.
Click here to read more.
Please sign me up to receive breaking news and updates from The Land Report: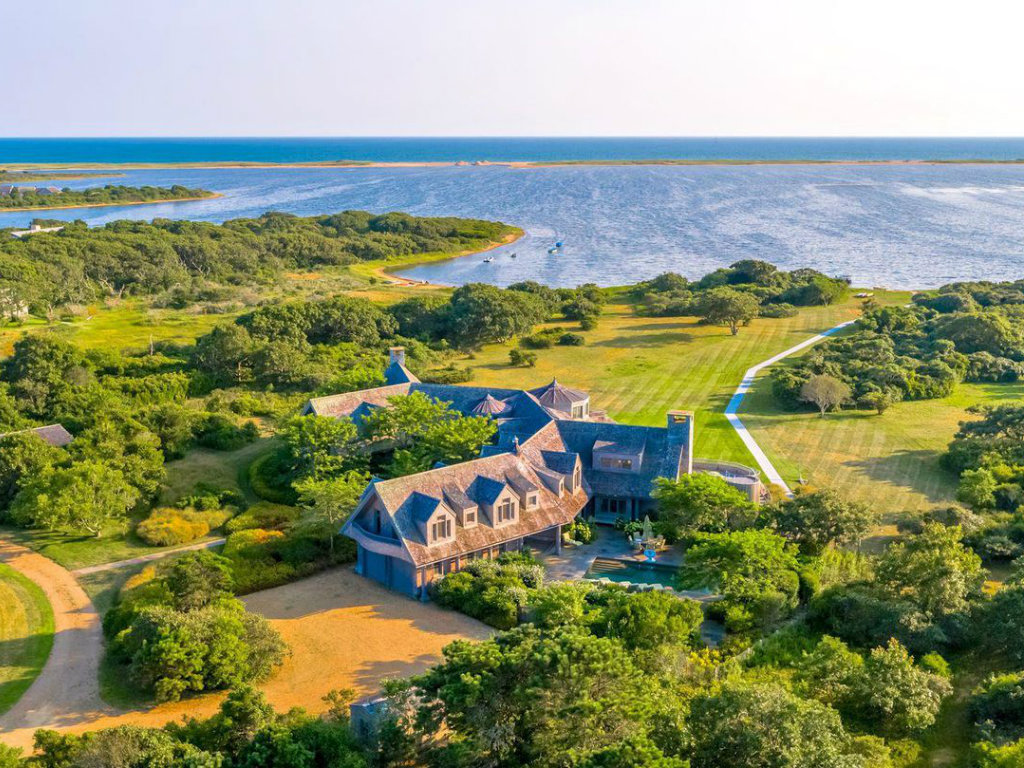 Strong activity buoys Massachusetts coastal market. According to the Vineyard Gazette, the former First Family …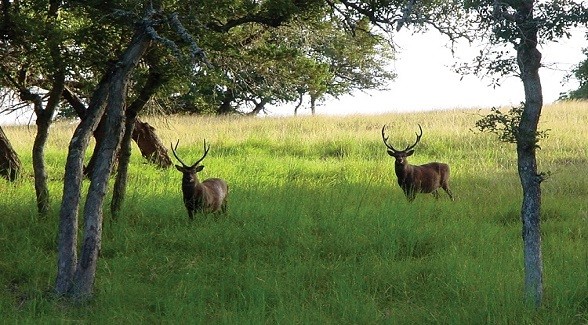 Brought to Your Table By the Hughes Family In the heart of the Texas Hill …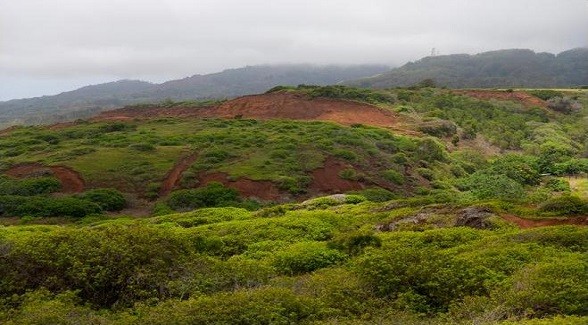 Larry Ellison's Lanai Resorts received the go-ahead for a new ultra-luxury hotel on the Hawaiian …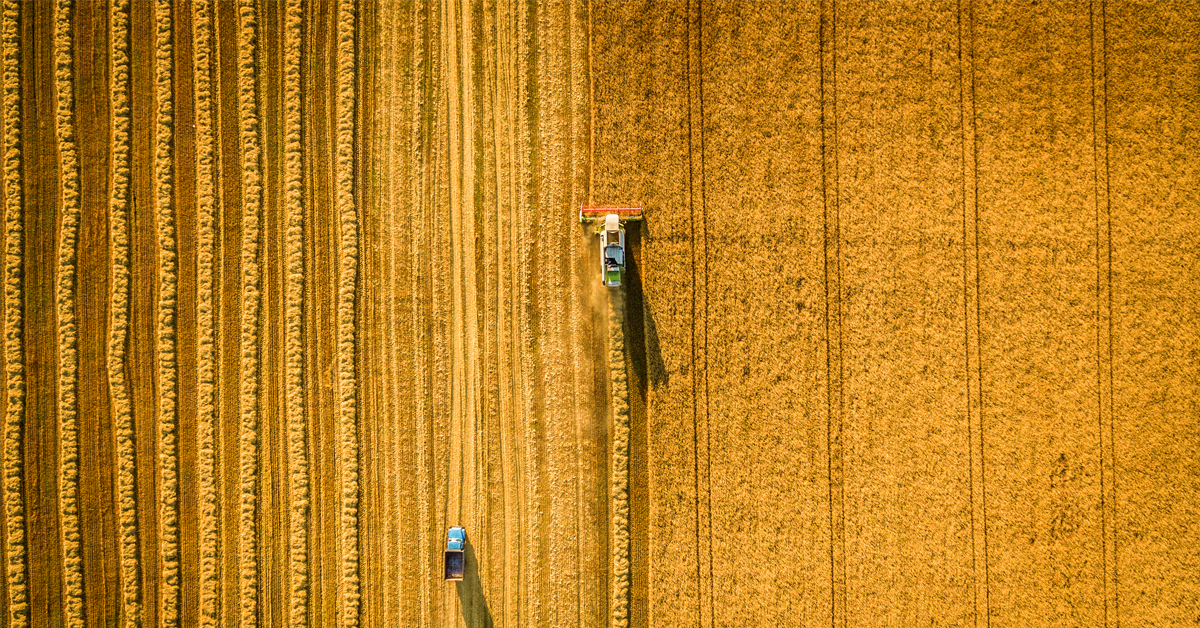 Searching for farmland can be made far simpler with accessible, accurate land data. Land data …