USDA Guarantees $1 Billion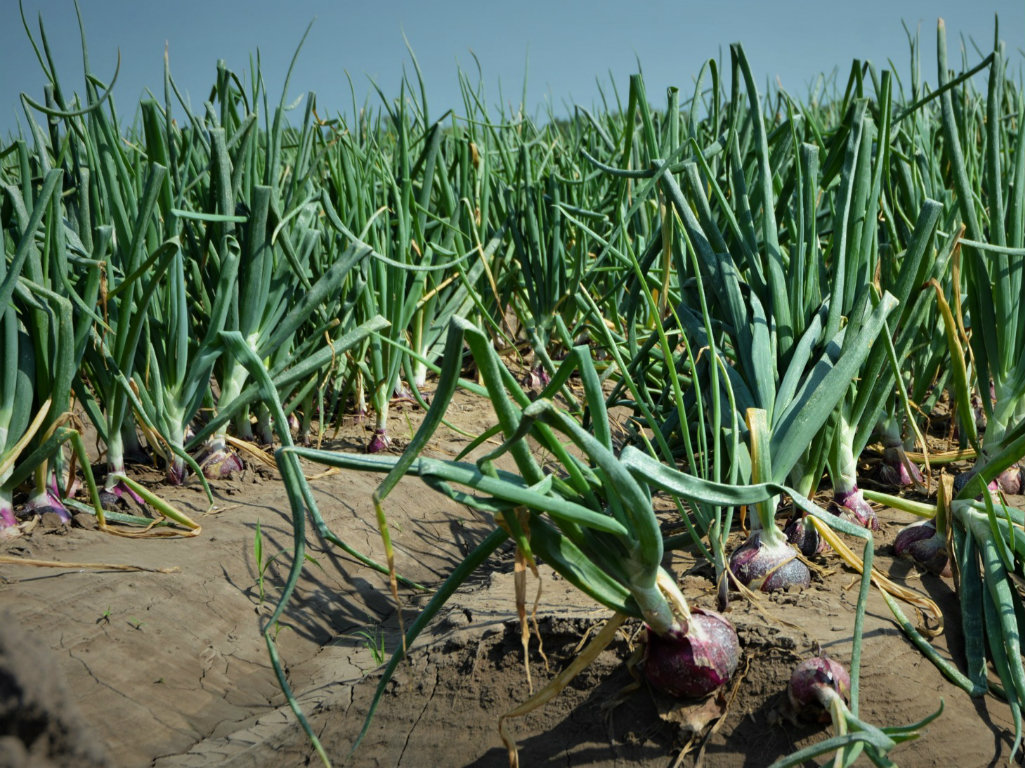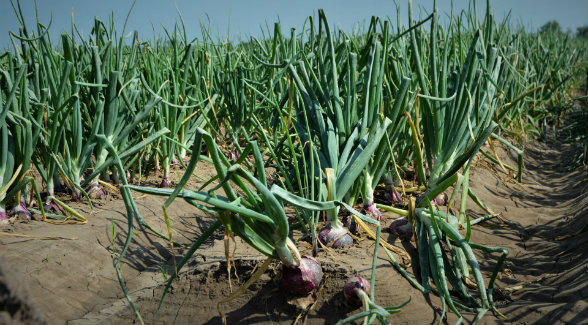 On May 22, Agriculture Secretary Sonny Purdue announced the move while reaffirming the Trump administration's commitment to helping farmers and other rural businesses survive during the coronavirus pandemic. Going forward, USDA will offer 90 percent guarantees on Business & Industry CARES Act Program loans, setting the application and guarantee fee at two percent. Ag producers previously ineligible for USDA Farm Service Agency loans may now receive assistance under the USDA B&I CARES Act Provisions included in the Coronavirus Aid, Relief, and Economic Security (CARES) Act. All loans must be used as working capital with the goal of preventing, preparing for, or responding to the impact of the COVID-19 pandemic.
Click here to read more.
Please sign me up to receive breaking news and updates from The Land Report: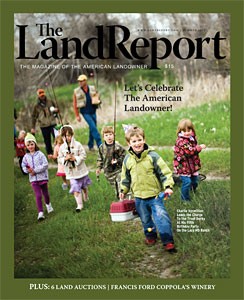 The Summer 2011 issue of the Magazine of the American Landowner is hot off the …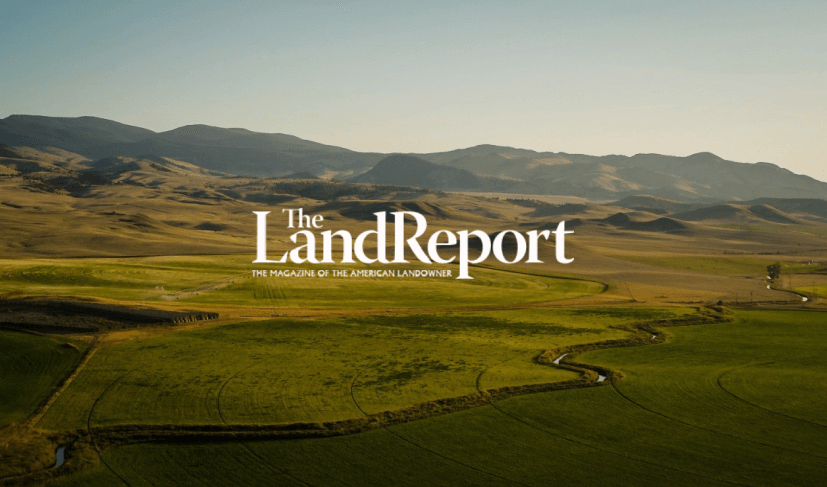 A 1,703-acre Oklahoma ranch blew through preauction estimates of $2,000 to $3,200 per acre and …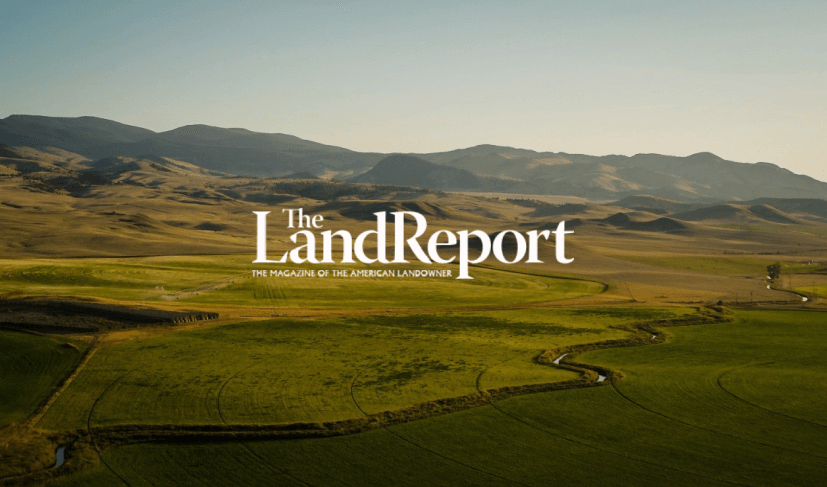 By Trey Garrison The Nature Conservancy purchased 161,000 acres of Finch Paper Holdings forestlands in New …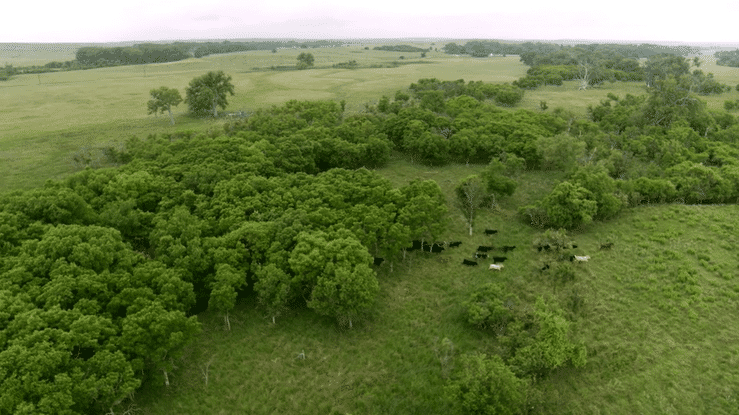 The Turkey Track Ranch was pioneered in the era of legendary WT Waggoner, 6666 and …