CRP at Lowest Level Since 1988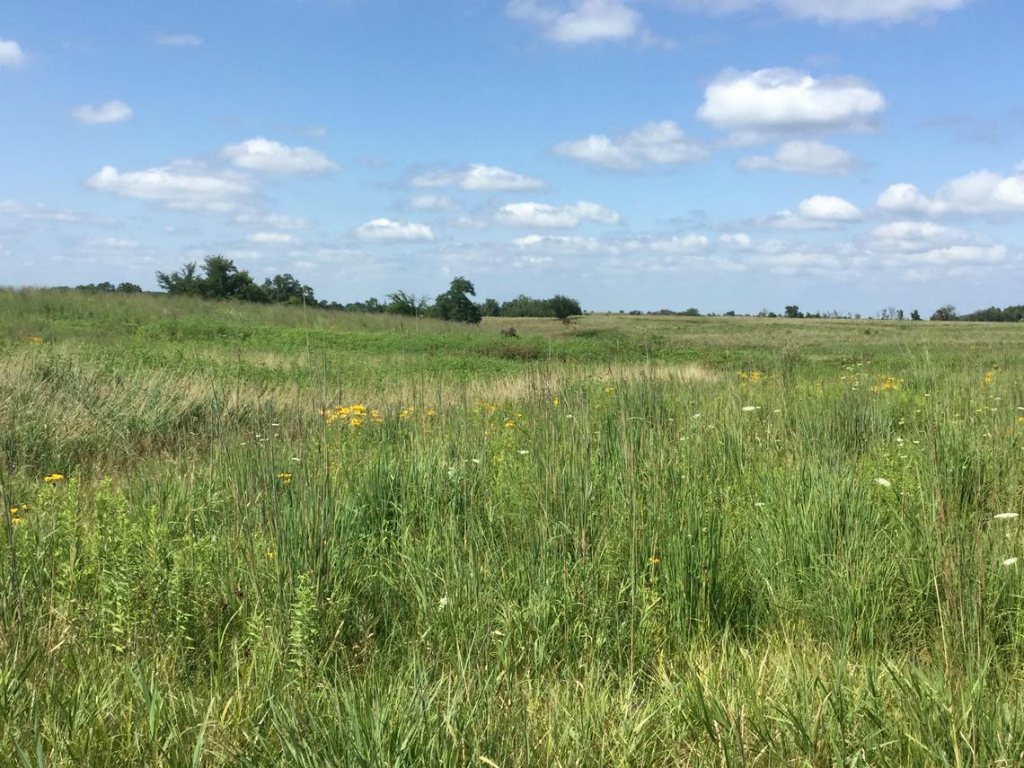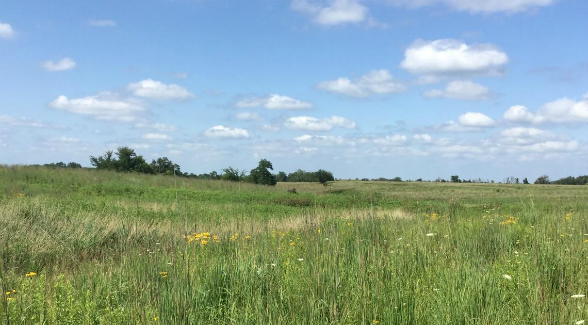 The program includes the voluntary Conservation Reserve Program, which gives landowners annual rent payments for fragile farmland that has idled for a decade or more. A 2018 expansion hasn't caught on with landowners according to Successful Farming, which estimates a net decline of nearly 2 million acres. Enrollment for the October 1 start of fiscal 2021 dipped to about 20 million acres. Lawmakers, who blame the fact that USDA's payments are set at 85% of the local average for area land, are seeking incentives as a way to spur interest. As the largest land idling program in the US, the Conservation Reserve seeks to reduce soil erosion, protect water quality, and improve wildlife habitats.
Click here to read more.
Please sign me up to receive breaking news and updates from The Land Report: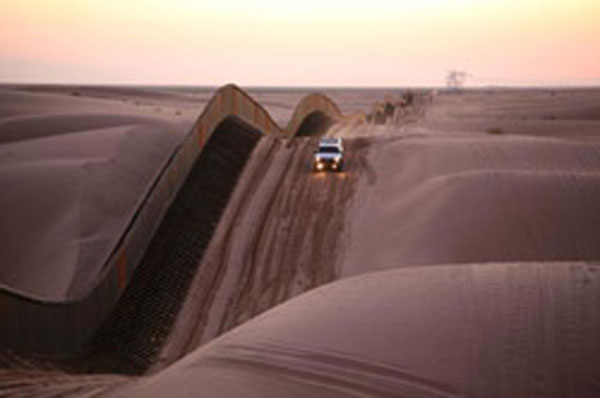 670 miles. That's the distance along the U.S.-Mexico border that the Department of Homeland Security …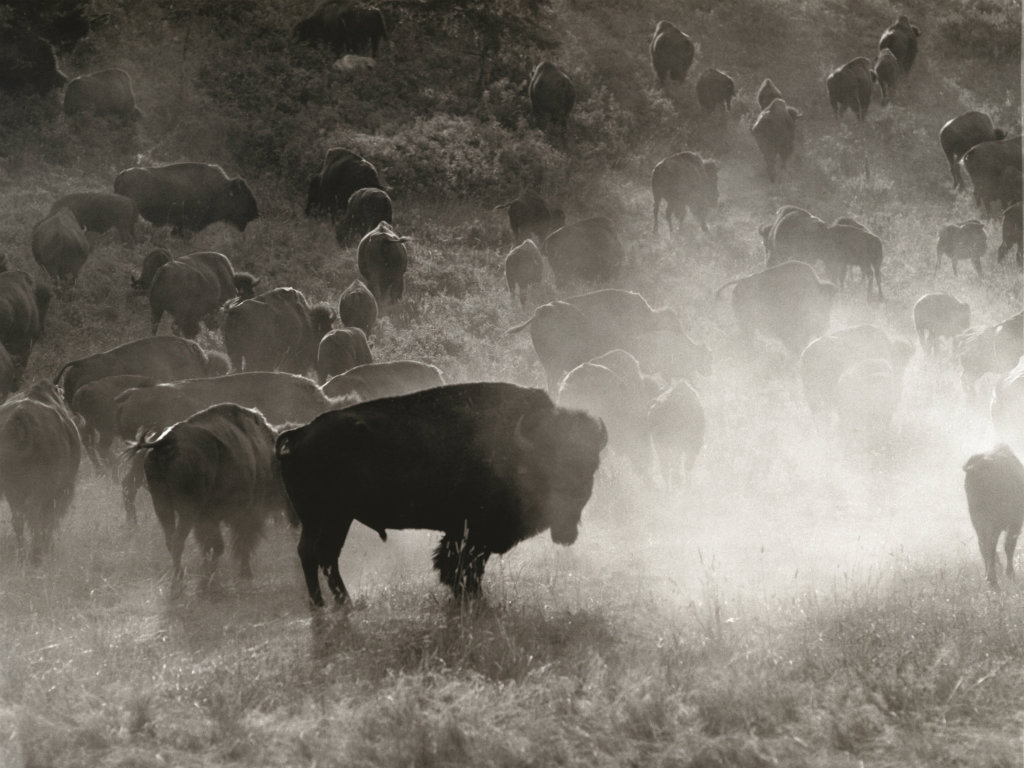 No. 2 Ted Turner 2,000,000 acres Running the largest private herd of bison on earth …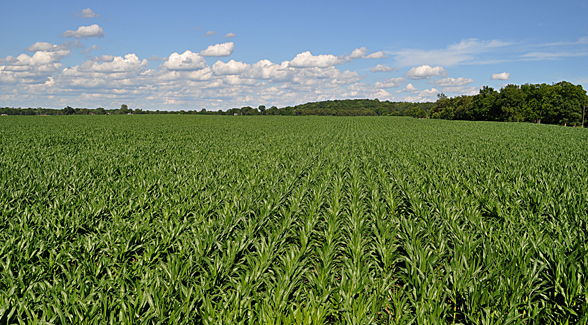 Recent record-setting prices for prime Indiana farmland prompted The Land Report to reach out to Rex …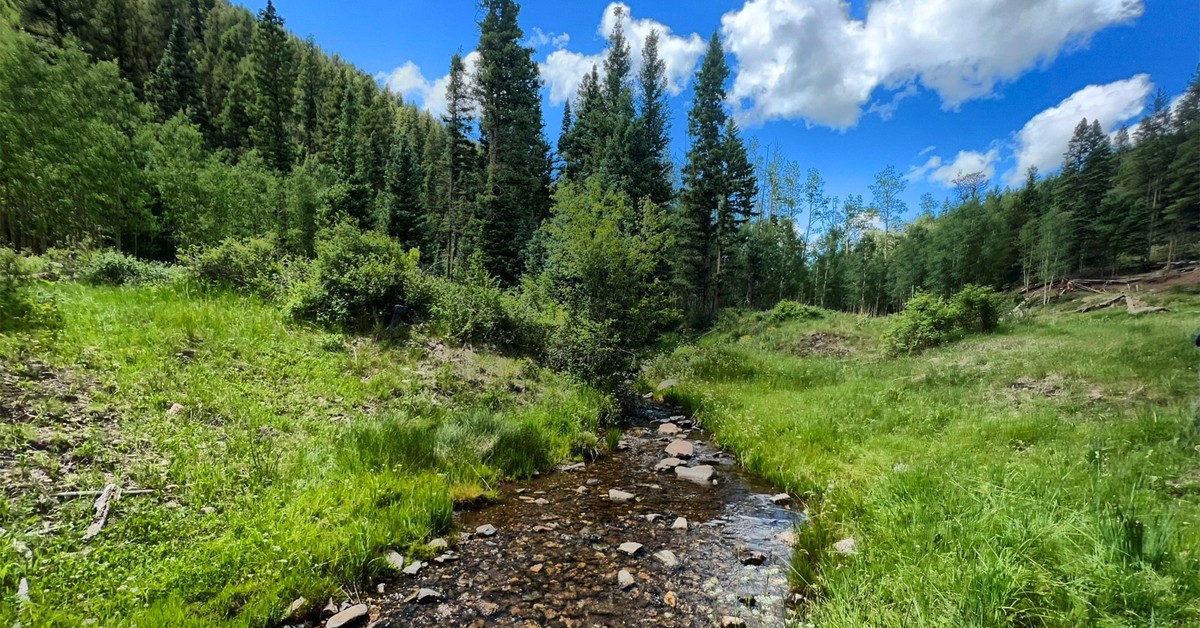 Alta Luna Ranch is encompassed in the beauty of the ancient Mora Valley, near the …