Leading Harvest Receives Walton Family Foundation Grant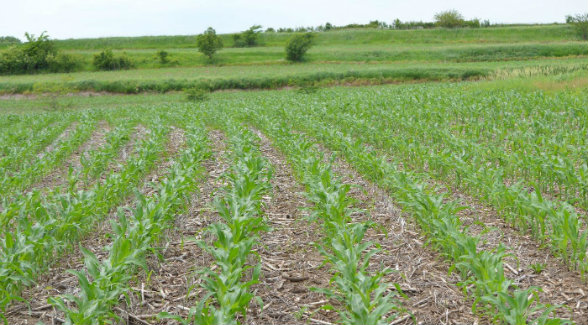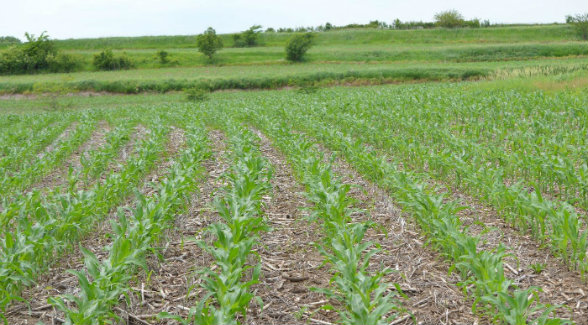 The award supports a pilot program in the Upper Mississippi River Watershed with the goal of removing barriers, accelerating sustainability certification, and jumpstarting market opportunities for producers. The funding advances Leading Harvest's Farm Management Standard program, which addresses everything from climate change and biodiversity to water quality. Off the bat, the program will audit and certify sustainability practices on family farms situated on the 50 million acres of cropland in the upper basin of the Mississippi River Watershed. Participating producers will receive an independent sustainability certification. Leading Harvest has plans for versions of the program across other regions. "We find that the people closest to big environmental challenges are also closest to solutions," says Moira Mcdonald, director of the Walton Family Foundation's Environment Program. "Leading Harvest's innovative agriculture sustainability effort embodies our mission to advance conservation solutions that benefit nature, people, and our waterways."
Click here to read more.
Please sign me up to receive breaking news and updates from The Land Report: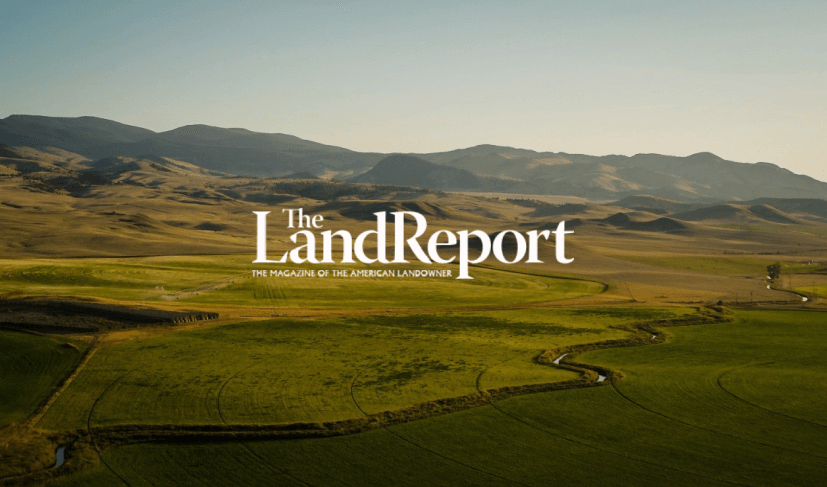 North Greenwood Ranch has sold for $6,362,695. The 2,892-acre Kansas ranch features three cross-fenced pastures. …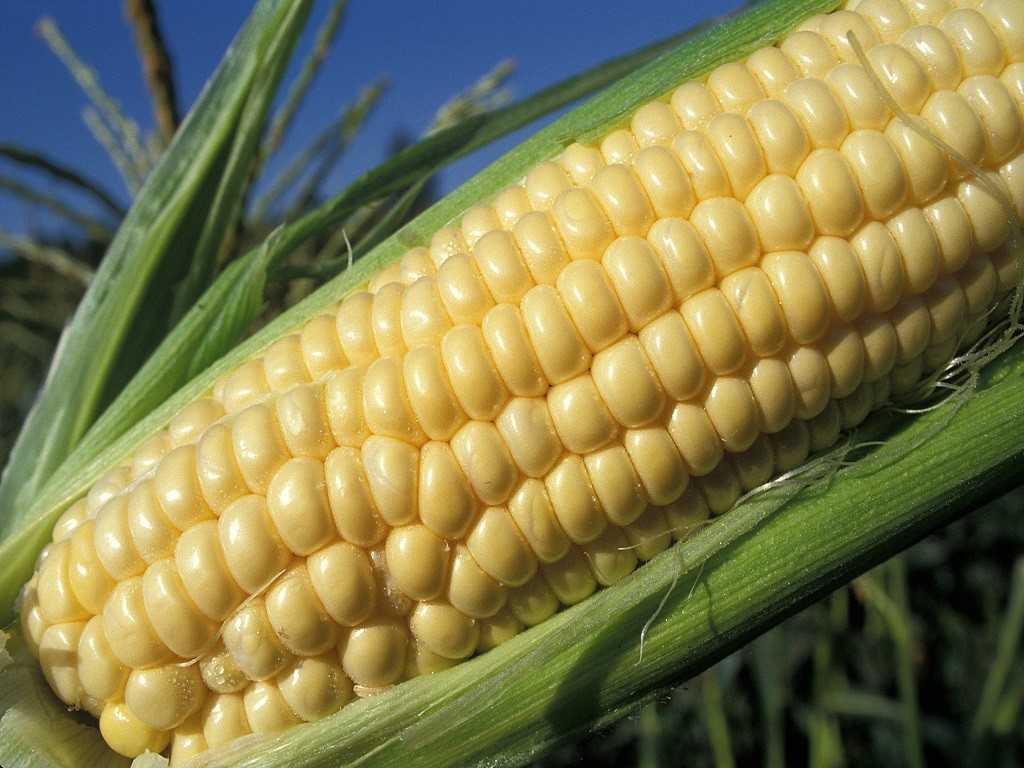 The Department of Agriculture is projecting that farmers will harvest a record corn crop of …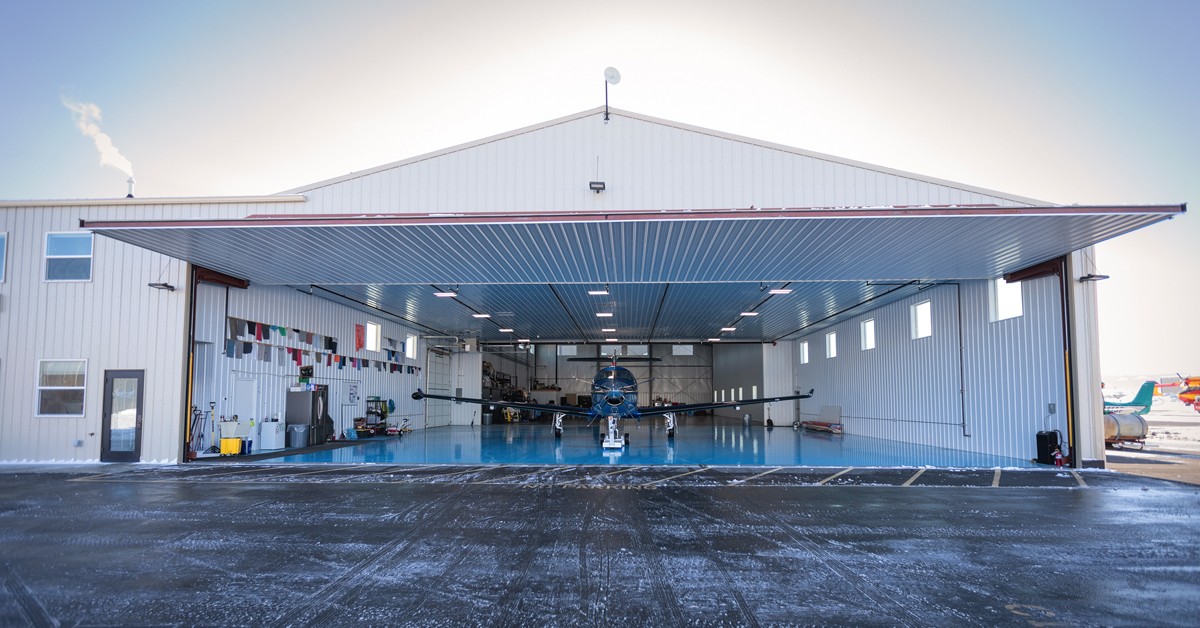 We are proud to present 210 Aviation Lane, a truly limited opportunity to acquire a …