Big Deals Stoke Florida Market
Big Deals Stoke Florida Market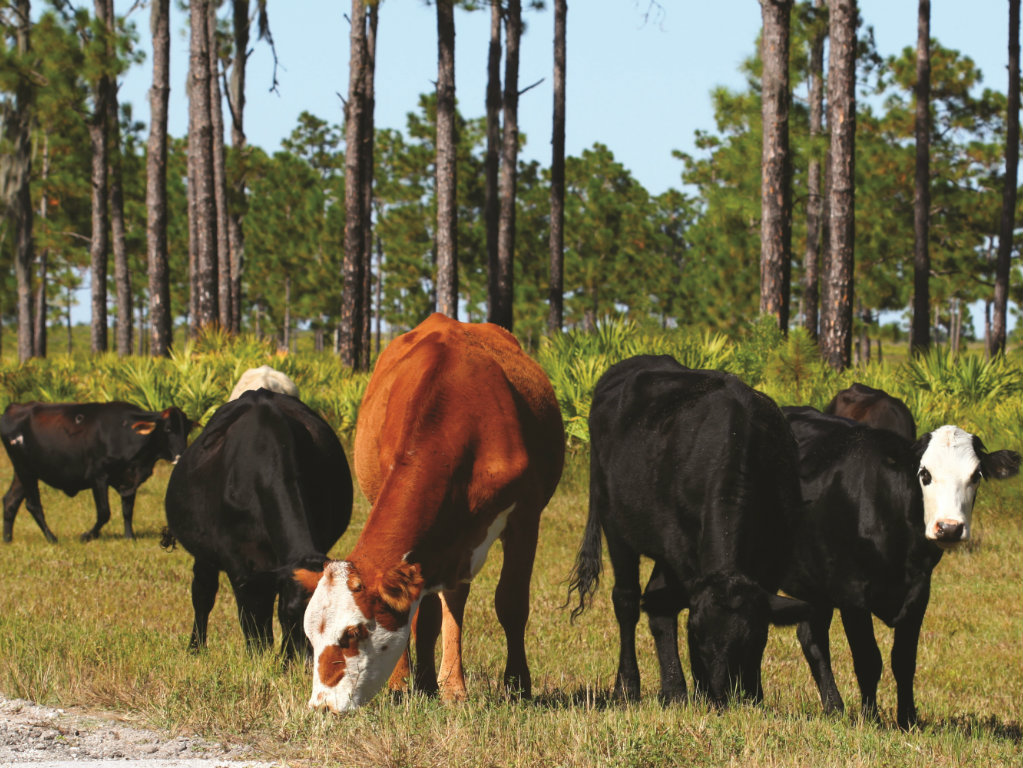 Major investors find mega opportunities in the Sunshine State.
For the last five years, Dean Saunders and his team at Coldwell Banker Commercial Saunders Real Estate have compiled the Lay of the Land Market Report.
This top-notch survey enjoys a unique attribute: It is the sole source of verified sales data on transactions involving ranch and recreational land, timberland, citrus and citrus flatwoods, former citrus lands, farmland, cropland, residential land, and properties with conservation easements in the Sunshine State.
Earlier this year, Saunders presented the most recent report at the Lay of the Land Florida Land Conference in Orlando. While doing so, he revealed his surprise at the number of sizable deals that took place in 2015:
"No one could have guessed that 2015 would produce a larger sale than 2014's 380,000-acre St. Joe sale of North Florida timberland. However, the Foley Timber & Land Company transaction of nearly 563,000 timberland acres spanning multiple counties for just under $712 million did just that."
But wait – several other major deals also closed last year: The $155 million sale of 25,809 acres of citrus and former citrus groves owned by Premier Citrus to International Farming Corporation merited bold-faced type as did the acquisition of 20,500 acres by Sunbreak Farms for just under $71 million. Download the complete 2015 report at LayoftheLandReport.com.