Broward County to Pay $42 Million to Acquire 38-Acre Palm Tree Farm Next to Fort Lauderdale Airport
Broward County to Pay $42 Million to Acquire 38-Acre Palm Tree Farm Next to Fort Lauderdale Airport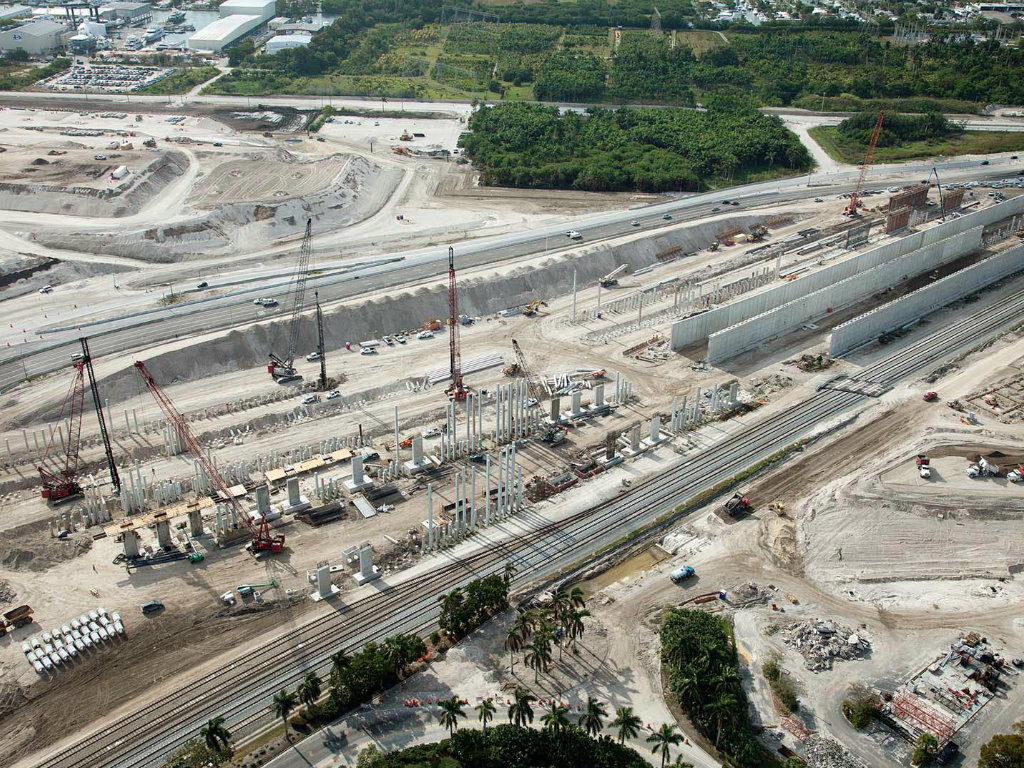 Commissioners agree to mediated settlement with family of Florida Congressman Clay Shaw over negative impact of new runway at Fort Lauderdale Airport.
When Broward County decided to expand the Fort Lauderdale Airport, adjacent landowners soon found themselves waterlogged. The culprit? Runoff from a newly constructed runway. That was a particular concern to the family of former Congressman E. Clay Shaw (1939—2013). The family's Dania Farms, which was established in 1937, is Broward County's oldest palm tree farm, and it also does a thriving business in fruit and citrus trees, plants, and landscape design. According to the Sun-Sentinel, on several occasions the family reached out to the county to alleviate the problem. When the county refused to assist, the family sued. In September 2017, a circuit court ruled in their favor. The two sides ultimately agreed on a $42 million settlement. The county also agreed to pay $573,000 in attorney fees and $285,548 for expert witness fees and other litigation costs.
Click here to read more.