Florida to Pay $1.75 Billion for 187,000 Acres in the Everglades
Florida to Pay $1.75 Billion for 187,000 Acres in the Everglades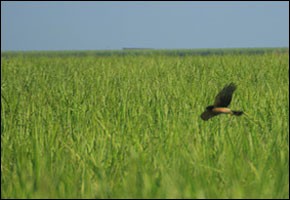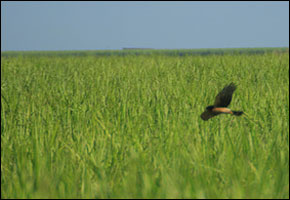 In a massive deal announced earlier today, the State of Florida will acquire almost 300 square miles of the Everglades in and around the south end of Lake Okeechobee from US Sugar Corp. for $1.75 billion ($9,000+ per acre).
This acquisition outdoes the state's purchase of the 74,000-acre Babcock Ranch in 2006 and dwarfs the last major parcel picked up by the state in the Everglades, the 1999 purchase of the 50,000-acre Talisman Sugar Plantation from St. Joe for $133 million in 1999 ($2,600+ per acre). Currently used for citrus and sugar cane production, the acreage will be re-designated for reservoirs and water-filtration areas. According to news reports, the transaction was negotiated in secret by company officials and the South Florida Water Management District.
Obviously this is great news for South Florida. From an environmental standpoint, it is a mind-boggling deal, one that tackles head-on the issues facing the enormous yet fragile Everglades ecosystem. From the state's perspective, the principal beneficiaries will no doubt be the millions of Floridians who live in Martin, Palm Beach, Dade, and Broward Counties.