H.R. Smith Ranch Donated to King Ranch Institute for Ranch Management
H.R. Smith Ranch Donated to King Ranch Institute for Ranch Management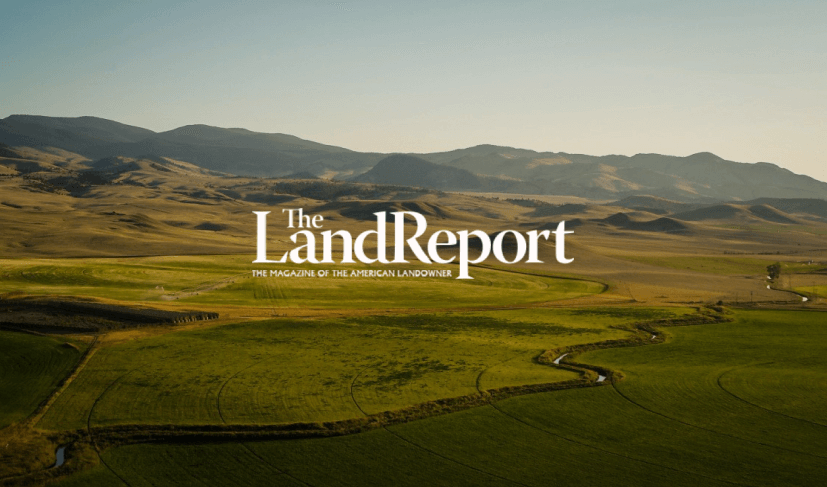 The H.R. Smith Ranch in South Texas has been gifted to the King Ranch Institute for Ranch Management (KRIRM) at Texas A&M University-Kingsville. The historic ranch and an accompanying monetary donation represent the largest philanthropic donation in the university's history. The estate of H.R. Smith's only child, Mary Carroll Sheets Gregory, made the generous bequest. 
H.R. Smith Ranch
The 8,000-acre South Texas ranch was stablished in the 1930s in Atascosa County. Thanks to the strongest land market in history, the ranch currently has an appraised value of more than $30 million ($3,750 an acre).
The King Ranch Institute and its students will manage the H.R. Smith Ranch going forward. The ranch will serve as a laboratory for applied research in support of the KRIRM's work. The goal is to develop practices that "successfully create and maintain environmentally sound, socially responsible, and economically viable ranches."
"This is a unique opportunity for KRIRM students to have the ability to conduct applied research on a ranch managed by the institute," said KRIRM Executive Director Dr. Clay Mathis. "This is what we do and what we train them for. Adding this valuable component to their education will not only strengthen their skills, but also set them apart from other ranch management students." 
About King Ranch Institute for Ranch Management
Created and endowed in 2003 by members of the King Ranch family to celebrate the historic ranch's 150th anniversary, the King Ranch Institute for Ranch Management provides graduate students and outreach attendees with hands-on skills necessary to strategically manage complex ranching operations. In 2023, it celebrated its 20th anniversary, and it is still striving to educate the next generation of ranch managers, and it offers the only Master of Science in Ranch Management program in the world.
King Ranch Institute graduates collectively manage 9 million acres of ranchland and wildlife habitat, 190,000 head of breeding cows, 1,250 horses, and 850 ranch employees.