Innovative Fund Turns Water Into Profit
Innovative Fund Turns Water Into Profit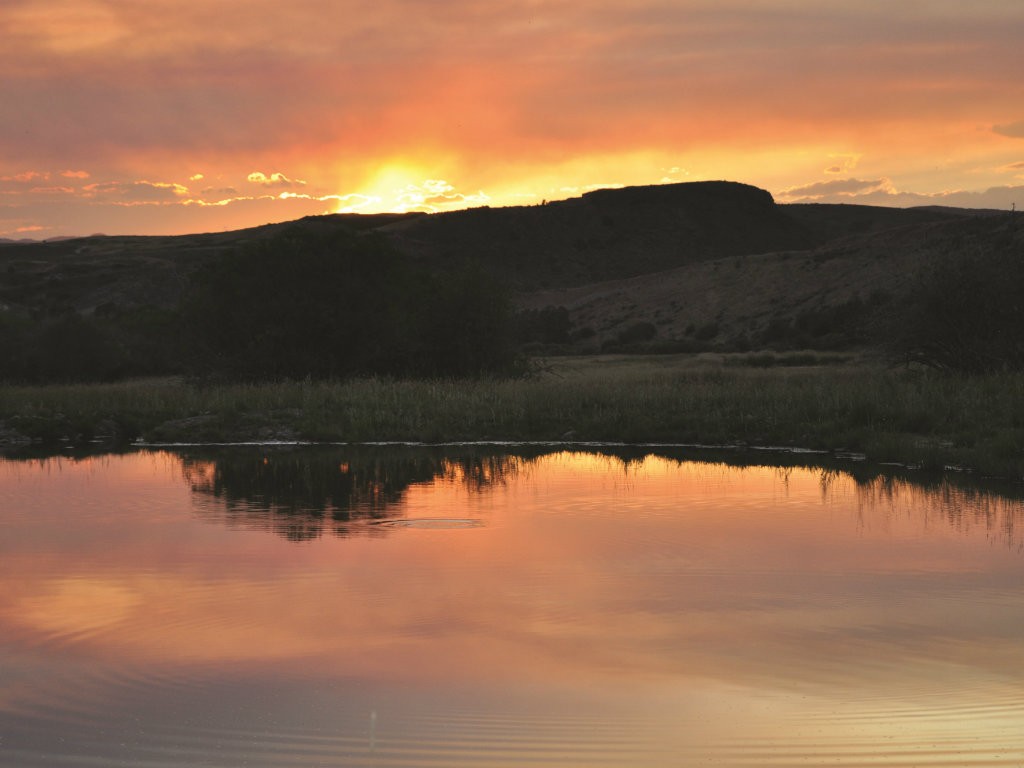 "Boone is the only investor whose name I'll reveal," Ellis says. Judging from the caliber of the fund's properties and the pent-up demand for hard assets, it's clear his list is top tier. Ellis credits this success to the fact that his fund sources neglected tracts that haven't changed hands in decades. A prime example would be Utah's 204-acre Freestone River Ranch, which is located 20 minutes from Deer Valley.
It's one of four offerings that
Sporting Ranch Capital
is bringing to market this year, including a 160-acre cutthroat trout fishery in the shadow of the Grand Tetons near Driggs, Idaho; a 518-acre hunting and fishing mecca near Chama, New Mexico; and a 760-acre parcel in the Weminuche Valley outside of Pagosa Springs, Colorado.
Although the Utah property featured more than 8,000 feet of Upper Provo River frontage, Ellis was more intrigued by the 12,000 feet of spring creek that ran parallel to the Provo. "Think about that. The Mormon Church had been grazing cattle up there for decades. Nobody knew – or cared – about this amazing two-mile fly-fishing corridor just minutes from the home of the 2002 Winter Olympics in Park City," he says.
After acquiring the property from the LDS Church last December, Ellis brought on board Shannon Skelton of CFI Global Fisheries to rehabilitate the creek. Skelton sized up the poor water quality and the eroded banks and got to work reshaping the creek. Irrigation channels were closed off. Oxbows were created. So were terraced pools. Log drops were built. Riffles were added. The result is an entirely different property, one whose new and improved value far exceeds the $1 million Ellis has invested.
"When I came out to Park City, I called all the agents in town to see where I could find a couple of hundred acres with some water," Ellis says. "To a one, they all said it didn't exist. 'Not in this market,' they told me. Guess who's got it now?"
Jay Ellis had it good. Only a few years ago, he was running Morgan Stanley's institutional sales office in Dallas, overseeing trades for blue-chip clients such as T. Boone Pickens. Fast-forward to 2014. Jay Ellis has it even better. He's running Sporting Ranch Capital, a private-equity firm that acquires distressed ranches, gives them some much-needed TLC, and then markets them as premier fly-fishing properties. And Pickens is now his partner.