Market Watch: JOE Announces New COO
Market Watch: JOE Announces New COO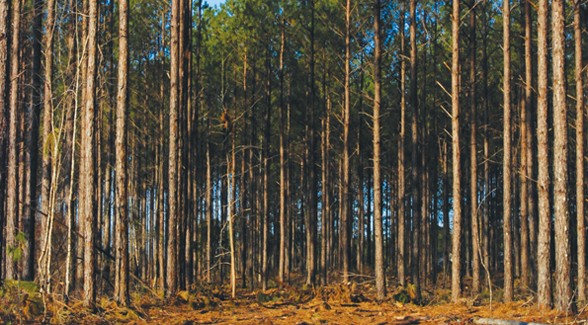 The St. Joe Company (NYSE: JOE) has appointed veteran real estate executive Park Brady to be its chief operating officer. Brady will report to the  executive committee of the company's board of directors, which includes Chairman Bruce Berkowitz and Interim CEO Hugh Durden.
Brady's appointment is the latest in a series of steps taken since the late February resignation of President and CEO Britt Greene.
Also stepping down were board members Michael Ainslie, John Lord, and Walter  Revell. Among the new directors proposed by the company's largest shareholder, The Fairholme Fund, were Berkowitz, Durden, and former Florida Governor Charles J. Crist.
The St. Joe Company is one of Florida's largest real estate development companies and Northwest Florida's largest private landowner with approximately 576,000 acres of land, concentrated primarily between Tallahassee and Destin.