King Ranch Purchases THE BOON from Alice Walton
King Ranch Purchases THE BOON from Alice Walton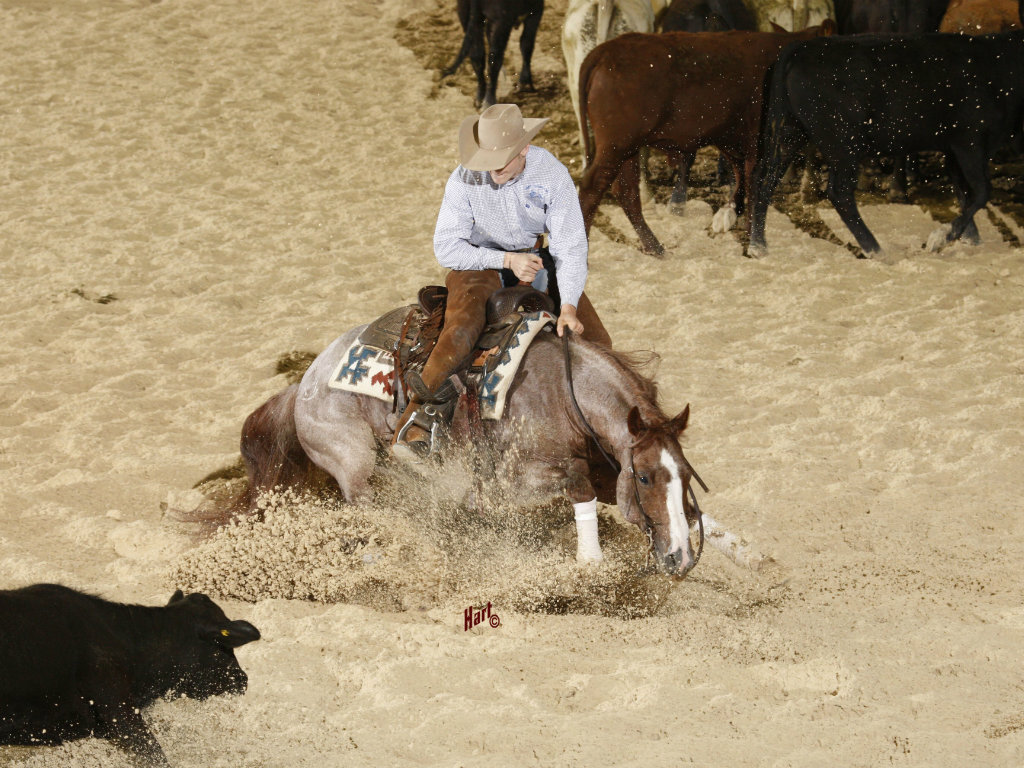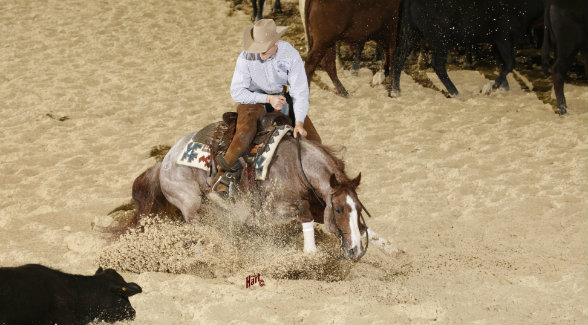 King Ranch announced the purchase of THE BOON from Alice Walton and her Rocking W Ranch at the ranch's dispersal sale. THE BOON is a seventh-generation descendant of OLD SORREL, King Ranch's Foundation stallion and the cornerstone of its breeding program. He is also a grandson of PEPPY SAN BADGER, a King Ranch stallion that single-handedly changed the sport of cutting.
"THE BOON is my favorite horse I have ever raised. THE BOON has a heart as big as Texas. There is no place I would rather see him than the world-famous King Ranch," said Alice Walton.
"King Ranch is pleased to add a sire with such an outstanding pedigree to our Quarter Horse breeding program as we continue the legacy of breeding the best possible horses into the 21st century," said King Ranch President and CEO Robert Underbrink. THE BOON will be standing at Brazos Valley Stallion Station for the 2016 breeding season.
Read more about THE BOON HERE.