For Sale: Lance Armstrong's Texas Ranch
For Sale: Lance Armstrong's Texas Ranch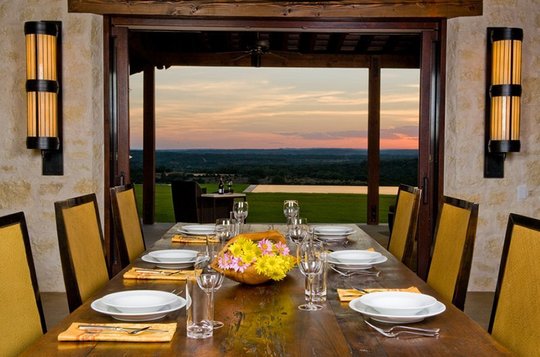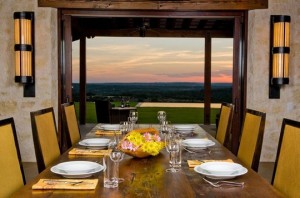 Apparently retirement was just too boring for Lance Armstrong. The seven-time Tour de France winner ended his hiatus from cycling earlier this year and is currently in training for a shot at his eighth Tour title later this year. (Although that training had a setback with a nasty crash a few weeks ago.)
Armstrong's return to cycling may be the reason why the Texan's 447-acre ranch outside of Austin has been on the market for a few months. The ranch, according to the popular men's gadget blog Uncrate, features more than seven miles of mountain biking trails, 1,886 feet of Pedernales River frontage, and ownership in Dead Man's Hole, a private swimming hole shared by area landowners.
The asking price? $12 million.
Along with the land you'll get a modestly sized 4,241-square-foot home. The interior, however, is far from modest as it appears more resort living than a home.
Keep in mind if you plan to move there, the neighbors are quick to keep their little corner of heaven in pristine condition. Armstrong found himself in a tiff with his neighbors over Dead Man's Hole. It cost him $850,000 to clean up the clear-watered retreat after a dam built on his property leaked sediment into the water.