2019 Timberland Deal of the Year
2019 Timberland Deal of the Year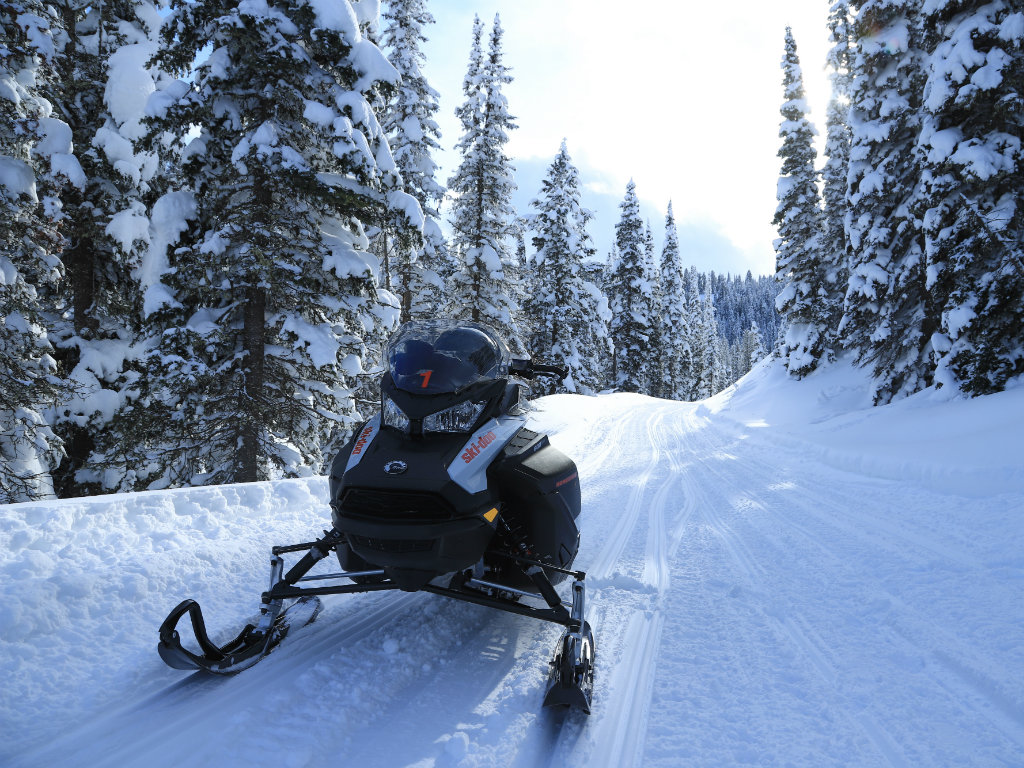 Written by: Kelly McGee
It was only fitting that the largest timberland sale of 2019 involved the publicly traded company that owns the most land in the US. Weyerhaeuser, the Seattle-based timber REIT, ended the year decisively by announcing the sale of 630,000 acres of Montana timberland. The buyer was Georgia-based Southern Pine Plantations (SPP), a real estate holding company owned by the Griffith family, which has been featured in the Land Report 100 as recently as 2013. The price of $145 million works out to approximately $230 per acre.
In addition to the many moving parts that color a major transaction, there was a public policy element that emerged when the sale was first announced in December. The main concern was the willingness of SPP to assure Montanans that it would maintain public access to the vast timberlands for traditional recreational activities such as hunting and fishing. As soon as the deal went public, key state officials voiced their concerns to the company about continuing to allow the public access to the massive landholding.
In an email to the Great Falls Tribune, SPP legal counsel James Bowditch addressed these concerns by detailing SPP's commitment to allow public access via Montana's block management program, which facilitates use of private property that is then monitored by state game wardens.
"… SPP has no plan to change the long-standing practices of the prior owners related to public access, forest management, grazing, existing outfitting agreements and conservation easements, and other programs," wrote Bowditch.
SPP president Pat Patton told The Land Report that his company was responsive to the public's concern. He also emphasized the company's intent to explore the possibility of additional conservation easements, which would assure public access to the timberland in the future. (Currently, 110,000 of the 630,000 acres are under an existing easement.) Patton indicated that the benefits of additional conservation easements were some of the key drivers associated with the acquisition. Clearly, the value of the merchantable timber was another.
In a statement released after the deal closed, Weyerhaeuser CEO Devin Stockfish said, "The sale of our Montana timberlands is part of our ongoing effort to strategically optimize our timberland portfolio."
Portfolio optimization went well beyond this single sale, however. The REIT also sold 555,000 acres in Michigan to Lyme Timber Company in 2019. All told, it deaccessioned more than 1 million acres of timberland in the US last year, leaving it with more than 11 million acres of owned or managed timberland.
Land Report 2019 Timberland Deal of the Year: Montana Timberlands
Seller: Weyerhaeuser Company
Buyer: Southern Pine Plantations