Land Report Top 10: Dana Ranch
Land Report Top 10: Dana Ranch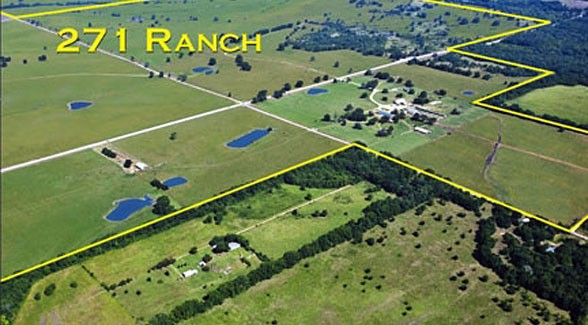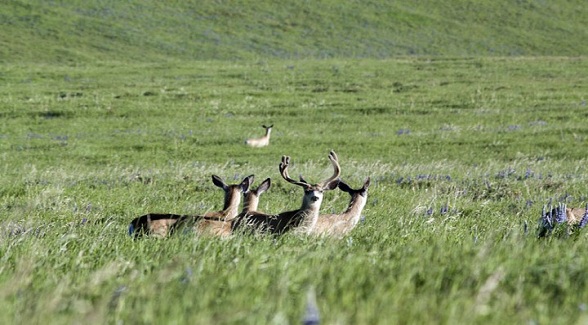 Encompassing almost the entire Hound Creek Valley, Dana Ranch in Cascade, Montana is considered by many to be the finest combination cattle and recreational ranch in the Rocky Mountain West.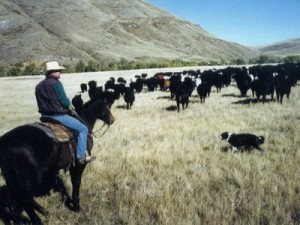 At 59,000± acres, this ranch features an incredibly rich environment that includes strong grasses and an amazing diversity of terrain and habitats. Supporting approximately 3,000 head of cattle, this ranch is also home to huge elk herds and substantial populations of mule deer, whitetail deer and antelope. Additionally, with over 18 miles of "Blue Ribbon" quality fisheries, this property includes extensive upland bird, water fowl, and pheasant habitat.
With only two distinguished owners in nearly 100 years and an unmatched record of profitability, Dana Ranch is true "Legacy Ranch." According to listing broker Dave Johnson with Hall and Hall, Dana Ranch "combines the very best features of an outstanding operating ranch with the aesthetic qualities, wildlife and fisheries resources of a more recreationally oriented ranch."
Dana Ranch is listed with Hall and Hall. For more information, contact Dave Johnson at (406) 587-3090 or [email protected].