Land's Best Friend: Labrador Retriever
Land's Best Friend: Labrador Retriever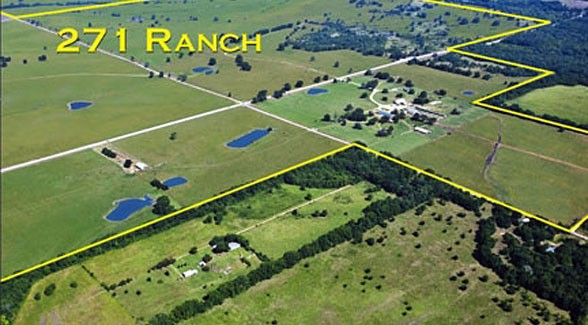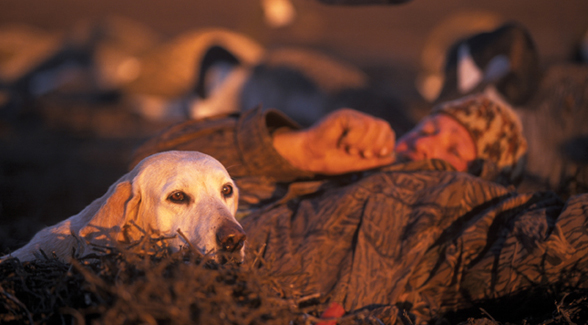 Don't be fooled by this breed's easy-going nature — Labs can hunt, and fetch, and countless other tasks.

PHOTOGRAPHY BY WYMAN MEINZER
PUBLISHED FALL2010
You can't go wrong with a Lab. He'll retrieve your waterfowl from boat and blind, flush and fetch upland birds, bring the morning paper, keep cottontails out of your garden, and look great sitting next to you in your pickup.
For the past century, the Labrador retriever has dominated amateur and open field trial competition. A good Lab can be tuned up to a higher level of refinement than any other breed. A successful field trail Lab routinely performs tasks far beyond anything expected of the average hunting dog.
Well-bred Lab puppies come with tremendous retrieving drive and hunting desire. Most will carry anything they can get in their mouths by the time they're weaned.
Despite their gentle, affectionate nature, Labs are tough. A short, dense, water-repellent outer coat and softer insulating undercoat protect the dog in the coldest water. Check a Lab's coat after a hard morning's work in flooded timber; chances are he won't be wet to the skin. Labs are mentally tough enough to stand up under the most arduous training — a quality that makes them a favorite of law enforcement organizations. Labs excel at search and rescue and dope and bomb detection. Their stability makes them perfect assistance and therapy dogs.
Do:
– Approach field trial bloodlines with caution. You could end up with more dog than you can handle.
– Look for sires and dams that have excelled in United Kennel Club (www.ukcdogs.com) and American Kennel Club (www.akc.org) hunting tests.
Don't:
– Be impressed with show titles.
Henry Chappell and Wyman Meinzer have been mainstays of The Land Report since its founding in 2007. In addition to Working Dogs of Texas, the two recently crafted Under One Fence: The Waggoner Ranch Legacy, which was published in 2010.