Market Watch: Rayonier to Acquire 250,000 Acres
Market Watch: Rayonier to Acquire 250,000 Acres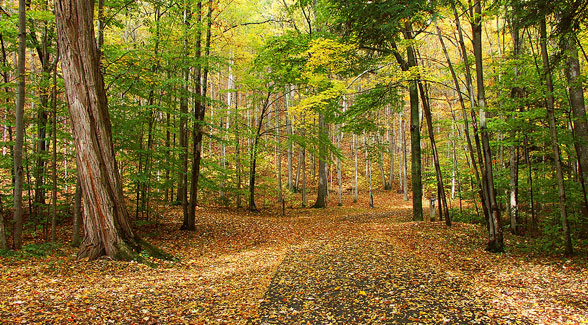 Rayonier (RYN) has signed an agreement to acquire some 250,000 acres of timberlands from Joshua Timberlands LLC and Oklahoma Timber LLC for $330 million. Timberlands included in the sale are located in located in Alabama, Mississippi, Louisiana, and Oklahoma.
"The quality and location of these timberlands make them an excellent strategic fit for Rayonier. This transaction is a major step forward in our strategy to grow and diversify Rayonier's timberlandownership while allowing for further expansion of our rural land sales program," said Lee Thomas, Rayonier's chairman and chief executive officer.
Once the deal closes, the Jacksonville-based company will own, lease, or manage 2.7 million acres of timber and land in the U.S. and New Zealand. Rayonier reported net income of $56 million in the second quarter of 2011, an increase of nearly 44 percent from $39 million in the second quarter of 2010.
Read the complete press release and learn more about Rayonier HERE.