Midwest Farm Values Inch Higher
Midwest Farm Values Inch Higher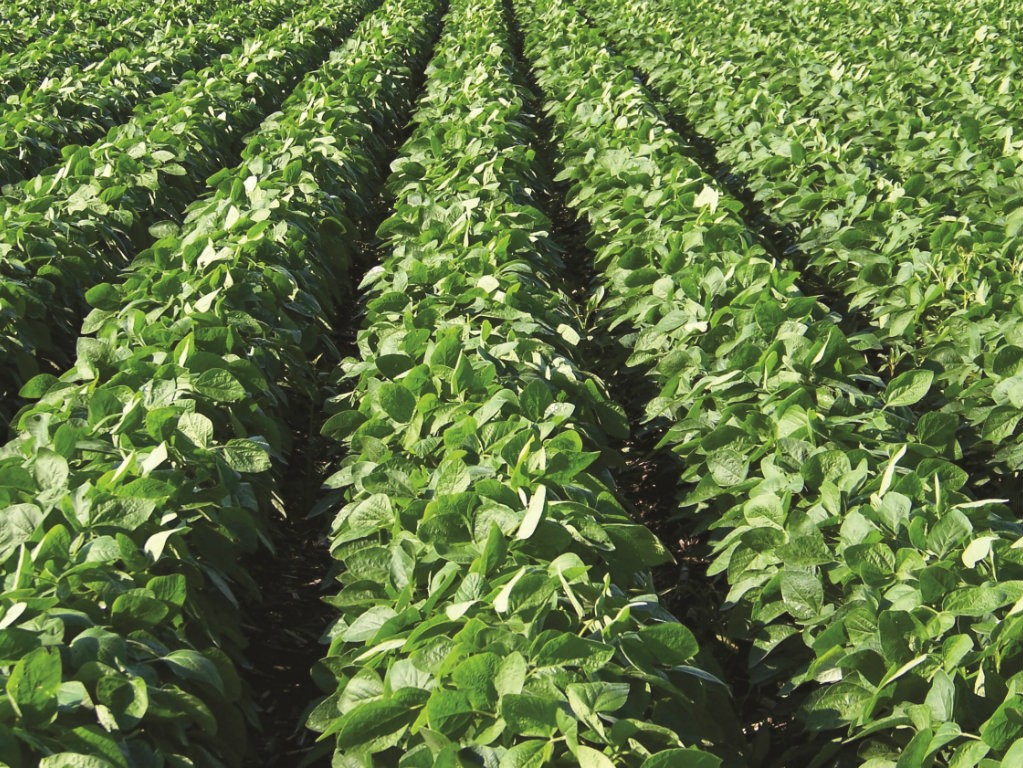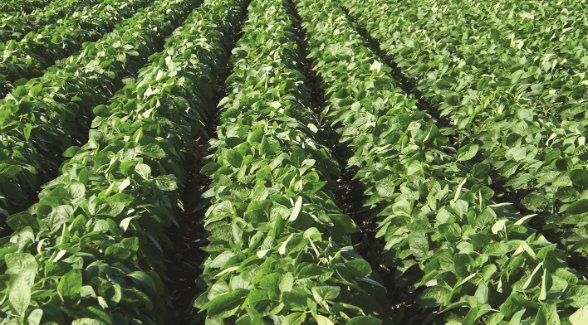 The good news? For the fifth consecutive year, ag values in the all-important Seventh Federal Reserve District moved up. The bad news? The days of double-digit gains are a thing of the past.
NATIONAL — TREND
A springtime rally in corn and soybean prices buoyed farmland values. Those gains were tempered by a price pullback that began in May. Record harvests could push prices even lower.
MIDWEST — FOCUS
The 3-percent year-over-year increase in Midwest farmland values for the second quarter of 2014 was 1 percent larger than that for the previous quarter. But, according to Seventh District economists, this increase falls well below the double-digit gains seen in the past few years.
Of the 230 agricultural bankers who responded, 68 percent expected Midwest farmland values to remain stable in the third quarter of 2014, 30 percent predicted them to fall, and just 2 percent said they would rise.
FOR YOUR INFORMATION: On November 17, the Federal Reserve Bank of Chicago held a conference to examine the role of farm income in the economy of the rural Midwest. More details can be found at www.ChicagoFed.org and in the next issue of the Seventh Federal Reserve District's AgLetter.