New Zealand Couple Shuns Developers
New Zealand Couple Shuns Developers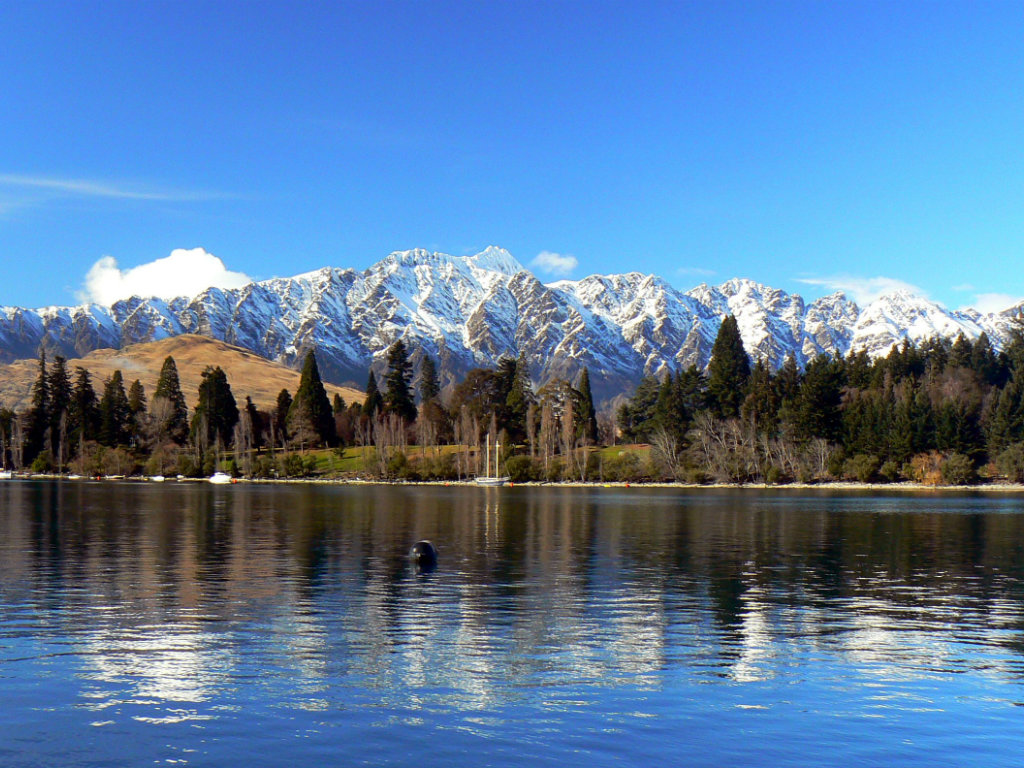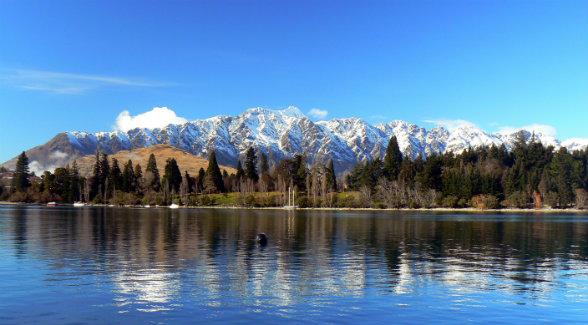 Despite lucrative offers for their 2,200-acre heritage farming property, Dick and Jillian Jardine donated the land in November to the Queen Elizabeth II National Trust. Situated on New Zealand's South Island in the Central Lakes Region, the scenic land had been in Dick Jardine's family for 98 years.
"We thought about this idea, and it just stuck so it feels like the right thing to do," Jillian Jardine told The Guardian. "We want to keep it as it is forever, we don't want buildings all over it or housing … we want to be part of saving something."
The coveted area boasts homes built by PayPal co-founder Peter Thiel and jewelry magnate Michael Hill. But thanks to the Jardines, the parcel of pristine pastureland will open to visitors in 2022 on what will mark the 100th anniversary of their family's acquisition of the acreage.
Click here to read more.