Sold! Idaho's Gold Fork River Ranch
Sold! Idaho's Gold Fork River Ranch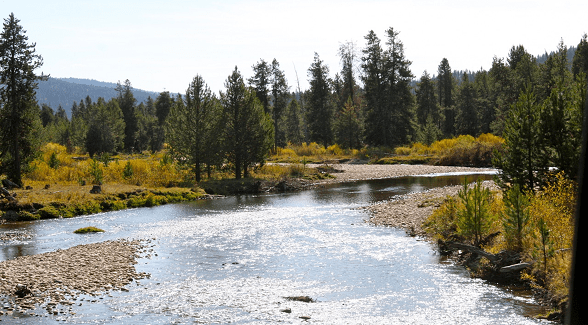 Idaho's pristine and historic Gold Fork River Ranch has recently sold after more than a year on the market. In the words of John Knipe with Knipe Land Company. "This is a land where the timber, rocks and mountains, and clean mountain streams meet the sky."

Located near McCall, this 1,246-acre ranch offers over four miles of pristine alpine river flowing through the center of the ranch and provides critical habitat and refuge for rainbow trout, brown trout, steelhead, and Chinook salmon.
Featuring a varied topography, from timbered mountains and mountain meadows to rugged rock canyons, this ranch supports livestock, herds of elk, deer, and wild big game, including cougars, bear, and moose.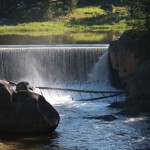 This ranch is also near the famous Gold Fork Hot Springs, a mineral-rich hot springs that is open year round, as well as other area attractions such as golf courses, ghost towns, national forest, and lakes for boating, skiing, and fishing. There are also countless recreational opportunities available, including mountain biking, hiking, fishing, and skiing.
The terms of the sale, buyer and seller are confidential.