Sold! Montana's Broken O Ranch
Sold! Montana's Broken O Ranch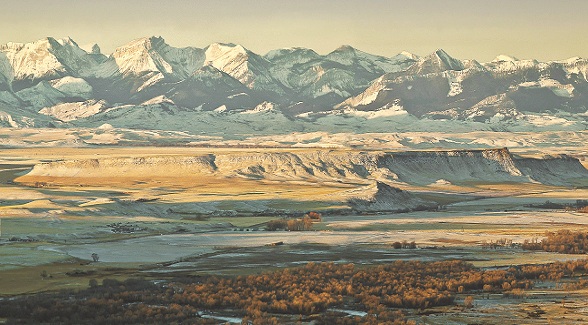 The 124,000-acre Broken O Ranch, one of the most expansive and versatile agricultural operations in the Rocky Mountain West, has been purchased by American business entrepreneur Stan Kroenke. The Moore family has spent nearly 25 years assembling this massive land holding. Spread across Lewis & Clark, Cascade and Teton Counties along the Sun River near Augusta, Montana, the Broken O was carefully shaped and improved to create one of the most grand and significant agricultural enterprises in the United States.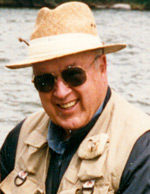 "Bill Moore obviously had the vision, expertise and wherewithal to assemble one of the finest cattle and farming operations in the United States. Mr. Kroenke looks forward to building on that incredible legacy."
– Sam Connolly, Kroenke Ranches
Kroenke also owns Cedar Creek Ranch and PV Ranch both located in Montana, and ranches in Wyoming, Arizona and British Columbia. Terms of the sale were not disclosed. Mike Swan of Bates Sanders Swan Land Company represented the Sellers and Joel Leadbetter of Hall and Hall represented the Buyer in this landmark transaction.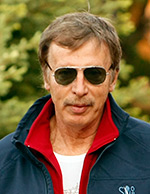 "We are pleased that the Broken O will be in the hands of a new owner of Stan Kroenke's caliber and commitment to agriculture." – Moore Family
Situated along the eastern edge of the stunning Rocky Mountain Front — the Broken O is one of the West's most grand and significant ranches. More than 20 miles of the Sun River course through the heart of the substantial Broken O Ranch offering abundant recreational and hunting amenities.
The Broken O currently irrigates in excess of 13,000 acres, the largest amount of irrigated farmland in Montana. The Ranch runs 3,500 mother cows, 800 replacement heifers and 175 range bulls. It produces 25,000 tons of alfalfa hay and 700,000 bushels of small-grain crops annually. It also contains a 5,000-head commercial feedlot.
For more information on the Broken O Ranch, visit TheBrokenORanch.com.