Sold! Woodie Lee Watson Family Trust Ranch Sells for $3.3 Million
Sold! Woodie Lee Watson Family Trust Ranch Sells for $3.3 Million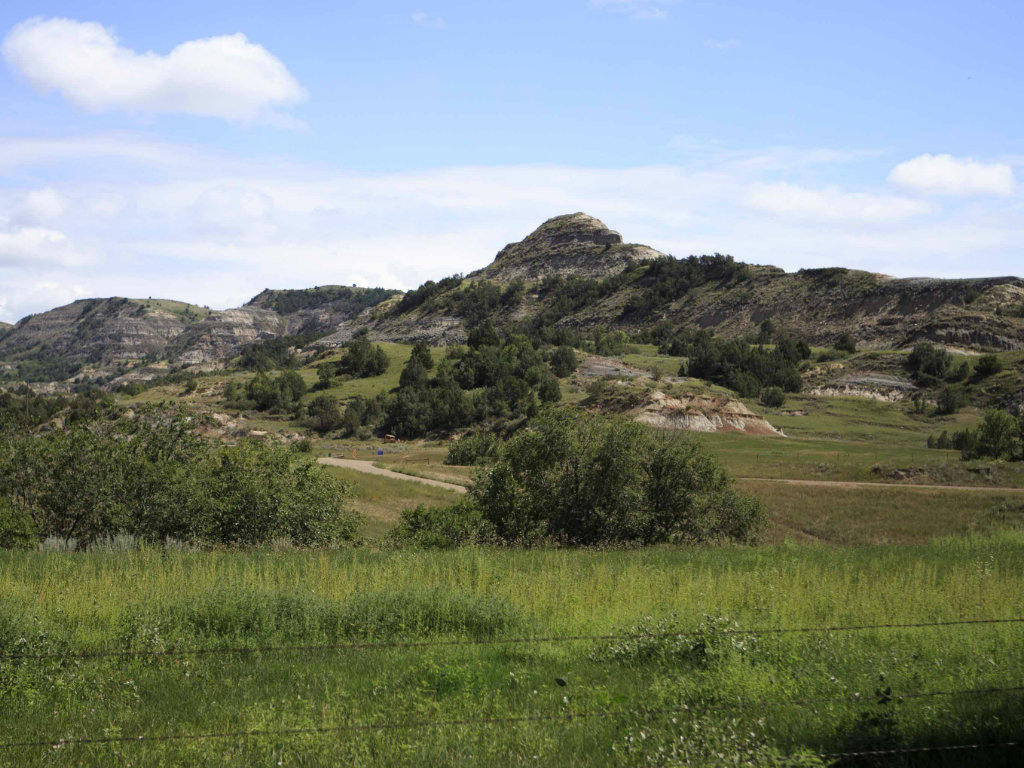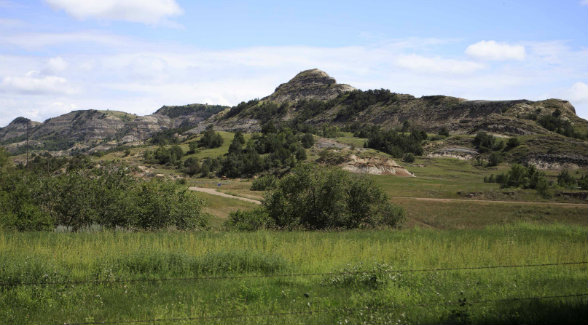 Badlands Ranch sells for $1,670 per acre.
The Woodie Lee Watson Family Trust Ranch in the North Dakota Badlands sold for more than $3.3 million on Sept. 28. The property had been in the family for nearly a century and offers exceptional vistas of the Little Missouri Scenic River and Theodore Roosevelt National Park. The ranch was available in its entirety or as many as 13 individual parcels; it sold for an average of $1,670 per acre to nine buyers. All nine were from North Dakota. Prices ranged from $825 per acre for a 615-acre parcel to $4,700 per acre for the parcel that included a home and a historic barn. Kevin Pifer of Pifer's Auction & Realty oversaw the Sept. 28 auction, which drew more than 50 registered bidders and a crowd of more than 150.
Click here to read more.