Sonoco Sells 55,000 Acres of South Carolina Timberland
Sonoco Sells 55,000 Acres of South Carolina Timberland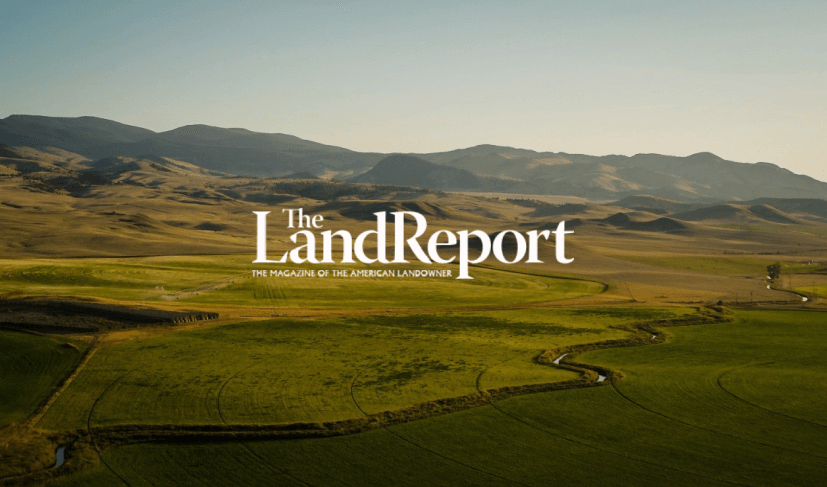 South Carolina packaging giant Sonoco Products has sold 55,000 acres of timberland in the Palmetto State to Toronto-based Manulife Investment Management. The sale, which was announced on March 30, was an all-cash transaction valued at $72 million ($1,300 an acre). 
Switch to Recycled Materials
The disposition of the timberland aligns with Sonoco's commitment to long-term ecological sustainability. Sonoco Products has announced that it intends to no longer source natural tree fiber for its paper production. Instead, it has committed to using paper made exclusively from recycled materials. The acquisition opportunity proved ideal for Manulife Investment Management, which oversees a portfolio of sustainably managed timberland and agricultural investments that totals 6 million acres worldwide. 
"Through this sale, we are pleased to have the opportunity to maximize value for our shareholders while also ensuring that the property goes to a buyer that puts sustainable management at the forefront of its natural capital investment strategy," Sonoco Products CEO Howard Coker said in a press release. "Manulife Investment Management has extensive experience with these types of sustainable transactions, and we feel confident that these lands will continue to be held in good stewardship," Coker added.
About Sonoco Products
Founded in 1899 by Major James Lide Coker, Sonoco Products is a global provider of packaging products and regularly ranks as one of South Carolina's largest corporations. With net sales of approximately $7.3 billion in 2022, the company trades on the New York Stock Exchange (NYSE: SON). It has nearly 22,000 employees in 32 countries working in more than 300 different operations. Products include multiple consumer packaging formats — rigid paper containers, rigid plastics, and flexible packaging — as well as industrial packaging and protective solutions.
About Manulife Investment Management
Manulife Investment Management is the global wealth and asset management segment of Manulife Financial Corporation. The Toronto-based firm specializes in sustainable investing and oversees a high standard of stewardship among its managed timber and agricultural assets. Currently, it has C$839 billion in assets under management.