Steep Drop in Ski Country
Steep Drop in Ski Country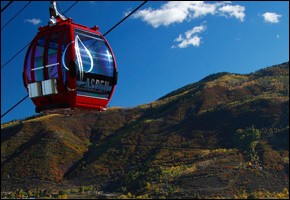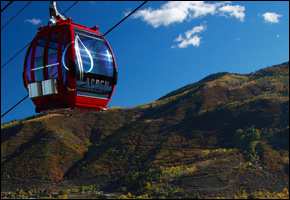 Sales of land, ranches, and resort residences in Colorado's top tier markets are off as much as 50 percent in 2008, according to figures compiled by Telluride Consulting and Land Title Guarantee Company.
These numbers apply to Aspen, Breckenridge, Steamboat Springs, Telluride, and Vail, and present an unprecedented buying opportunity, according to George Harvey, president-elect of the Colorado Association of Realtors and a broker at Telluride Properties.
"In my opinion it is the undoubtedly the best time to buy real estate in the Telluride region in over 10 years. At the current sales pace, the market shall absorb about 400 of the approximate 1,800 properties currently listed in the Telluride MLS by the end of the year 2008," writes Harvey in a note to Land Report Publisher Eddie Lee Rider Jr.
On the other side of the coin, this means that about 1,400 listings will not get sold in the Telluride market this year. Per usual, unique properties and those perceived as good values are moving quickest. Harvey notes that buyers are looking for a 15 to 20 percent discount compared with the more typical 5 to 10 percent off. "We know that doesn't settle well with many sellers," he writes.
One final consideration. Harvey sees a balanced market emerging perhaps by 2010. It will take that long before the number of listings and the number of sales reach an equilibrium. George Harvey can be reached at Telluride Properties by calling 970-369-5373.