VOICES: Mike Duffy at United Country Real Estate
VOICES: Mike Duffy at United Country Real Estate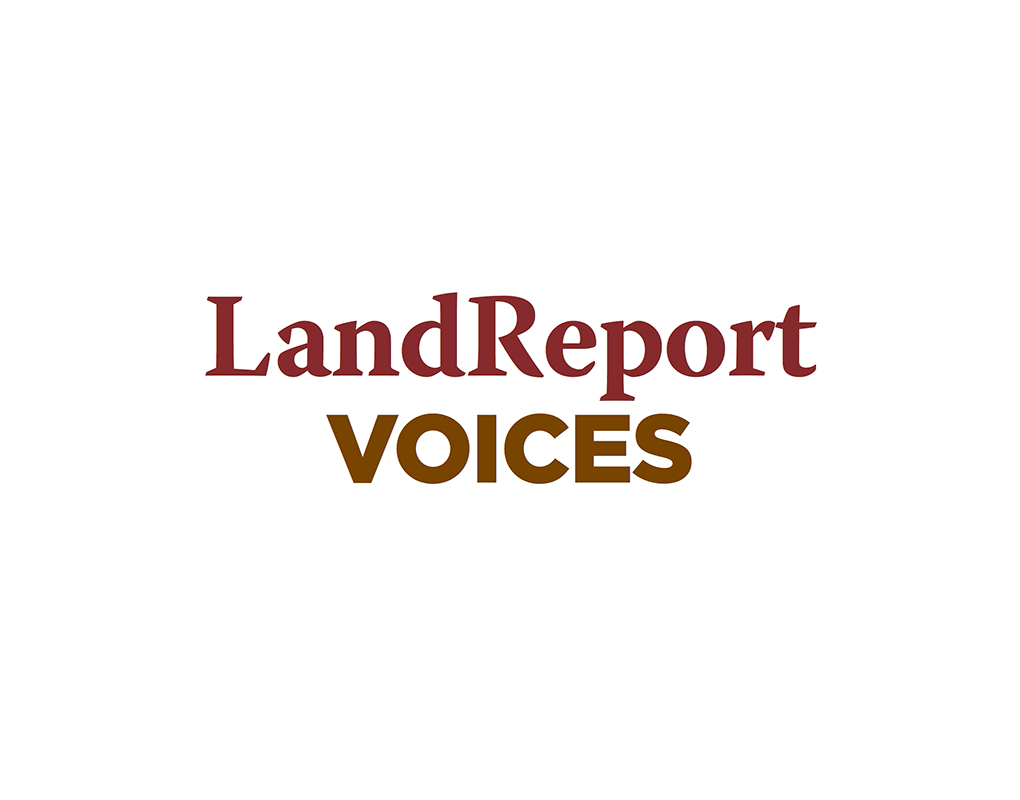 Mike Duffy
United Country Real Estate
Mike Duffy, president of United Country Real Estate, is focused on bringing new, added-value services, sales, and marketing programs to the company. With a 20-year background helping build national brands like Coca-Cola, NASCAR Winston Cup, Community Coffee, and numerous other well-known brands, Duffy's experience is creating recognition and a better understanding of United Country.
ELR: Mike, how has the pandemic affected United Country's business?
MD: The demand for lifestyle and rural properties has never been higher. Our business is up nearly 20 percent from a year ago after a record 2019. People wanting to escape crowded cities as well as those who can work remotely are looking for open spaces. Our challenge is keeping enough listings, as properties are selling fast.
ELR: I understand your recreational land sales have been the real rock star in the current portfolio. I am sure the Realtree partnership has accelerated that. Tell us more about that.
MD: The Realtree United Country Hunting Properties team has been successful in building the most powerful marketing program for hunting properties in the country. Realtree Land Pro sales have grown over 54 percent this year. In addition, we have doubled website traffic, expanded social media, successfully launched two TV digital shows and now represent the largest hunting team in the country.
ELR: You also maintain a sub-brand in United Country Ranch Properties. Explain that platform.
MD: UC Ranch Properties is a brand and comprehensive marketing program dedicated to ranches over $1 million in value and up. The UC Ranch Properties team, made up of ranch specialists, represents the largest private inventory of premier ranches for sale nationwide.
ELR: Tell our readers about a couple of choice listings they should check out at www.unitedcountry.com.
MD: The first is a 4,030-acre Texas ranch being utilized for a commercial Charolais operation. This property offers productive grassland and hardwood bottomland for premier hunting. Historically utilized for cattle, the land lends itself to a wide variety of native grasses. Fenced and cross-fenced, the pastures are set up for multiple rotation, with good interior fencing and gates.
Hunting and recreational opportunities are abundant where white-tailed deer, ducks, hogs, and turkeys roam freely. Dozens of lakes and stock tanks throughout the property allow for strategic rotation and plenty of water availability for a commercial management plan.
This operation offers a large shop, five grain bins, a small manager's quarters, a secondary shop, additional dry storage, and multiple working pens strategically set up throughout the ranch. Two main homes located on some of the highest points of the property allow for views overlooking the main portion of the ranch. Both homes have 3 bedrooms, 2+ baths and custom amenities throughout.
All minerals are owned to be conveyed.
The second is a world-class hunting property covering 1,278 acres in Mississippi. The crown on this once-in-a-lifetime property is an 8,500-square-foot lodge that rivals anything ever featured on HGTV. Stands of mature pine timber cover the gentle rolling hills, and old growth hardwood forests span along the clear creeks.
The lodge features 12,000 square feet and was built in 2013 for $4.29 million. Reclaimed heart pine was used on the floors, as structural beams, and for the ceilings. Equally impressive is the entertainment area outside. This entertainment area has a massive stone wood-burning fireplace, gas fire pit next to a stone hot tub overflowing into the pool, outdoor kitchen, bar, and enough room to entertain large groups – all located on a hill with a commanding view of the property. The manager's house is almost 3,000 square feet with a pool, outdoor fireplace, covered entertainment areas, and is located away from the lodge, outside the high fence on the front of the property.
The high fence holds Mississippi genetics only, and food plots are planted year-round with box and bow stands on each. It is typical to see 30 deer in a plot at one time and half of them being racked bucks. Thirteen ponds, most of which are at least 3 acres, offer bass fishing. The land has both pine and hardwood timber, and a recent timber cruise shows $1.4 million. An incredible amount of planning, time, and money have been spent on developing this property.