Land Report 100
Rank: #18
Total Acres: 556,000
States: Alabama, California, Colorado, Florida, Mississippi, Nebraska, and Tennessee
● Beginning in the late 19th century, the Westervelts focused primarily on paper production. That changed in 2005 when the family's Gulf States Paper business sold most of its manufacturing assets. The renamed Westervelt Company owned approximately 400,000 acres of timberland, a figure that has since grown to more than 500,000 acres.
Herbert Westervelt
In 1884 at the age of 25, the family patriarch established a business in Indiana that sold paper, bags, and twine under the name South Bend Paper Company. A year later, Westervelt invested in the Prairie States Paper Company in Illinois, and his businesses grew into large-scale paper production. By 1916, the company was producing eight to 10 tons of paper per day from a facility near New Orleans. Because of persistent flooding in the area, the decision was made in the late 1920s to construct a new paper mill in Tuscaloosa, Alabama.
Gulf States Paper
Once the new mill was up and running on the banks of the Black Warrior River, the company name was changed to Gulf States Paper. When Herbert Westervelt passed away in 1938, his daughter Mildred Westervelt Warner became company president. Under her direction, Gulf States Paper expanded into forestry, land management, and timber farming in the 1940s.
Westervelt Company
Gulf States sold its pulp and paperboard packaging business for $540 million in 2005 and changed its name to The Westervelt Company, with an emphasis on land stewardship. The new organization partnered with California environmental executives to form Westervelt Ecological Services (WES). WES specializes in habitat renewal and preservation through an environmental-offset program known as mitigation banking. WES has approximately 50 mitigation projects on land it owns in Alabama, California, Colorado, Florida, Mississippi, Nebraska, and Tennessee.

RELATED ARTICLES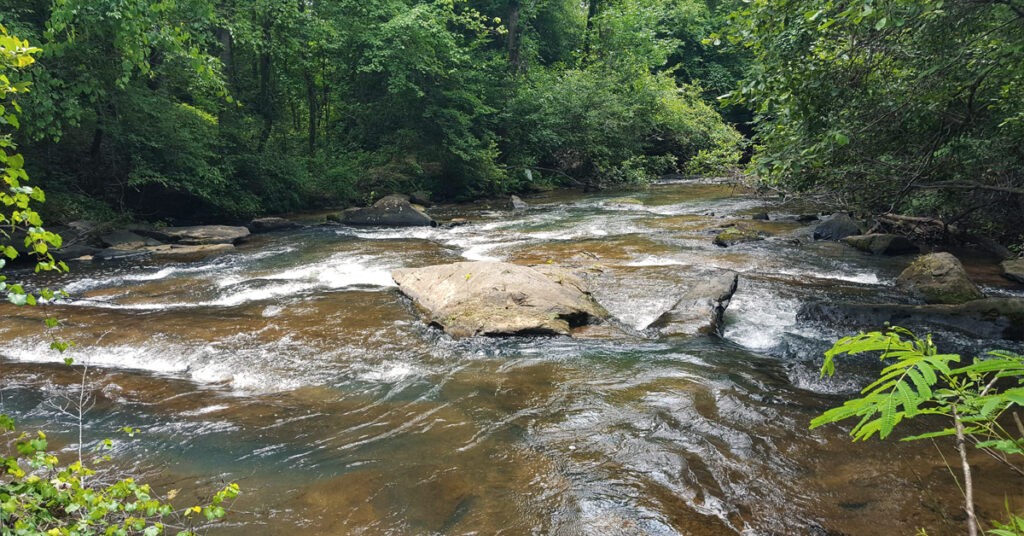 Land Report 100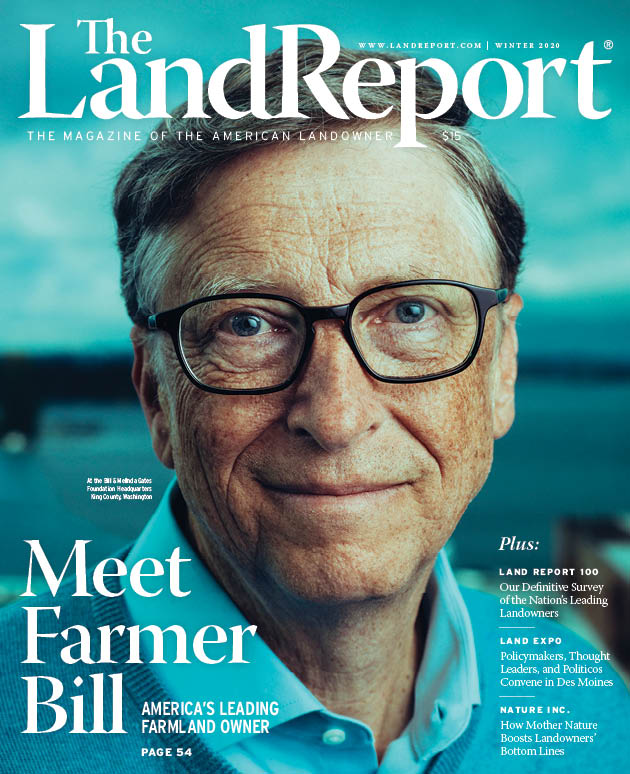 Archives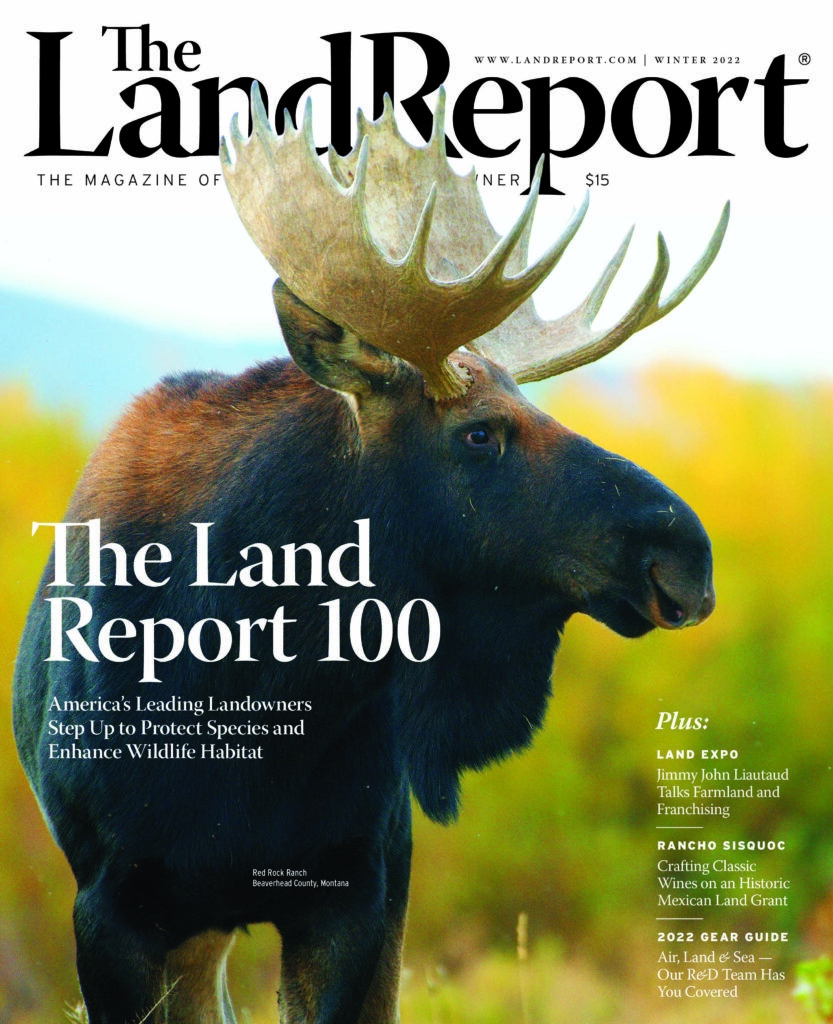 Archives
Sponsor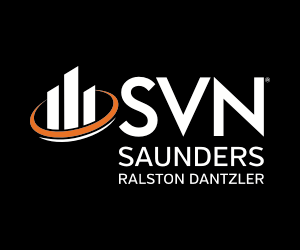 portfolio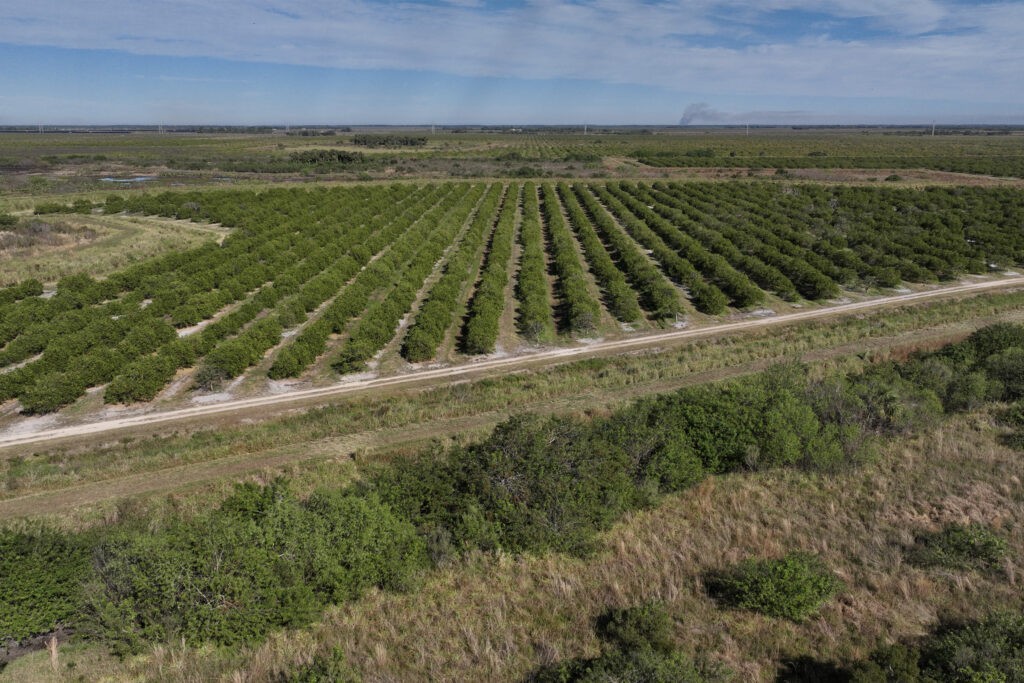 Farmland Portfolio
advertisement