Sold! Kentucky's Anderson Circle Farms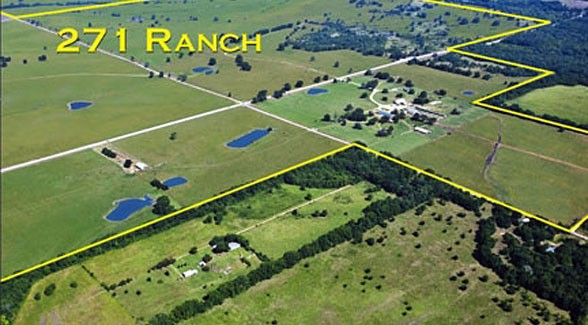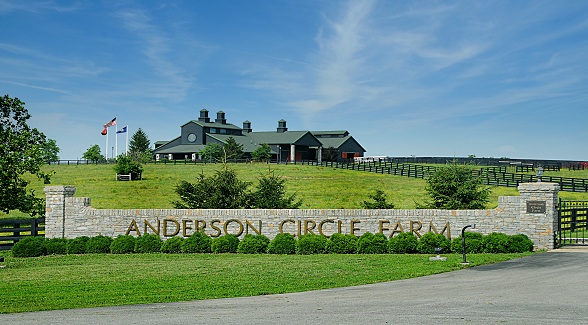 In a spirited auction that lasted just over three hours, Anderson Circle Farms in Harrodsburg, Kentucky sold for $25 million. The winning bidder, Justice Family Farms, also owns land in South Carolina, North Carolina, Virginia, and West Virginia.
At 5,529 acres, Anderson Circle Farms has been in the making since 1967, when Ralph G. Anderson began acquiring farms adjacent to his original 220-acre Mercer County Farm. For more than four decades, Mr. Anderson and his family worked hard to acquire and restore the remarkable historic estates that came to be known as Anderson Circle Farms.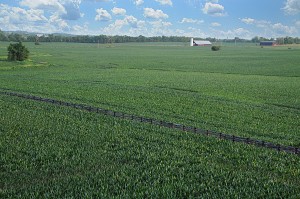 Used primarily as farmland for cattle and crops, a total of 2,400 head of cattle live on the farm, including a purebred and commercial Angus herds. Anderson Circle Farms also includes 3,500 acres of high-quality, well managed tillable farmland, some of which is used for grain, vegetable, and tobacco production.
Drawing over 140 bidders, it was "hard to imagine a more dramatic finish than this one," said R.D. Schrader, president of Schrader Real Estate & Auction. "A couple of bidders wanted the entire property but we had a lot of folks — including farmers, investors and other bidders — who were hoping to buy various parts of the land and the homes that were part of Anderson Circle Farms."
Please sign me up to receive breaking news and updates from The Land Report: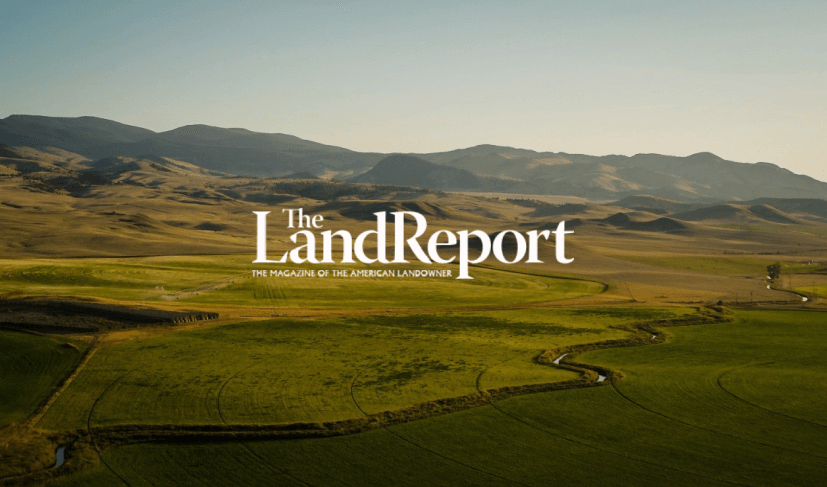 Voters in Florida overwhelmingly approved Amendment 4, The Florida Conservation Land Amendment, a measure …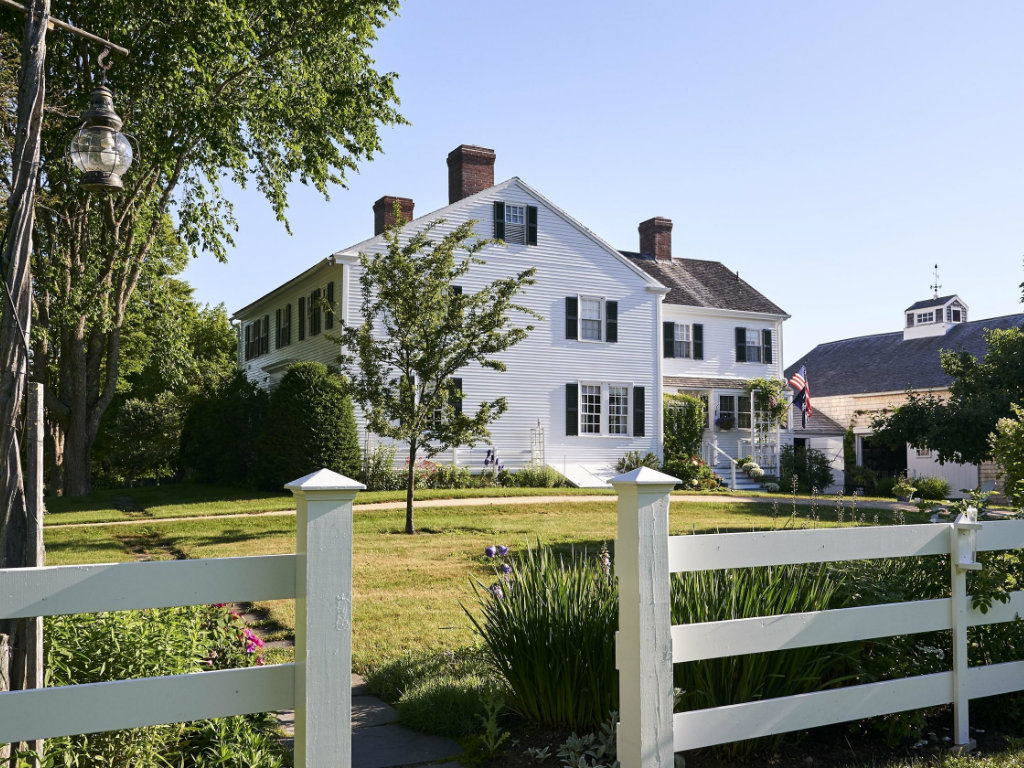 Yankee Magazine reports that E.B. White's 44-acre saltwater farm on the Maine coast has been …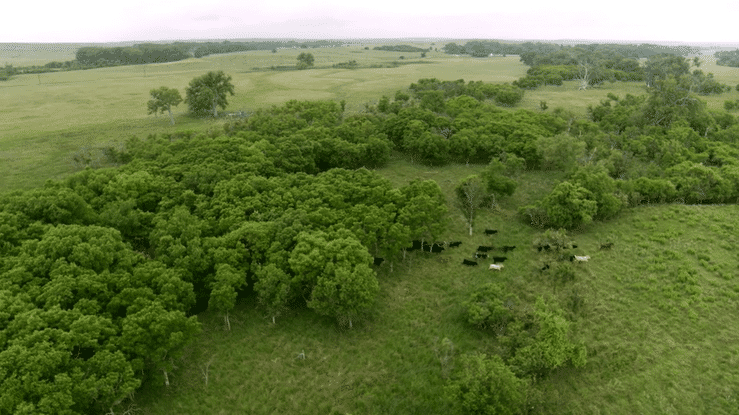 The Turkey Track Ranch was pioneered in the era of legendary WT Waggoner, 6666 and …