2015 Land Report 100: Emmerson Family
2015 Land Report 100: Emmerson Family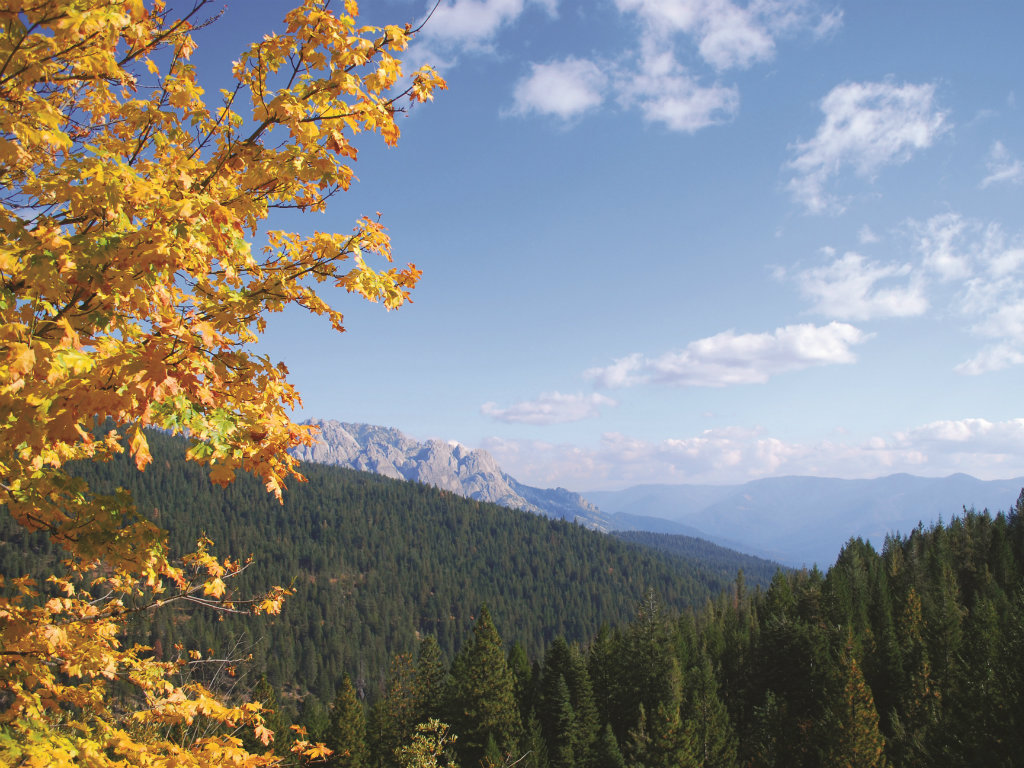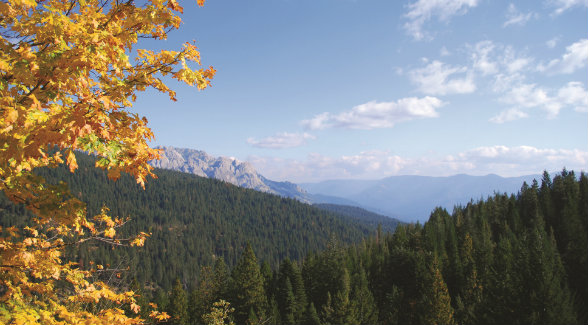 No. 3 Emmerson Family
1,915,000 acres (up 54,000 acres)
Sierra Pacific Industries (SPI) was founded in 1949 by Curly Emmerson and his son, Red. The company has been owned and operated by the family ever since and currently employs 4,500. The range of current projects in the works at SPI is staggering: in California, developing a significant conservation project at Lake Tahoe near the Northstar Ski Resort; in Washington, demolishing an old sawmill and replacing it with a new plant; acquiring Hurd Windows and Doors in Wisconsin; and producing renewable power from five cogeneration facilities in two states. Of note was the 2015 acquisition of 54,000 acres in Western Washington from Murray Pacific Corporation.
Winter 2015 issue of The Land Report, featuring the 2015 Land Report 100 sponsored by Fay Ranches.