Corn Belt Ag Values Edge Slightly Higher in 2017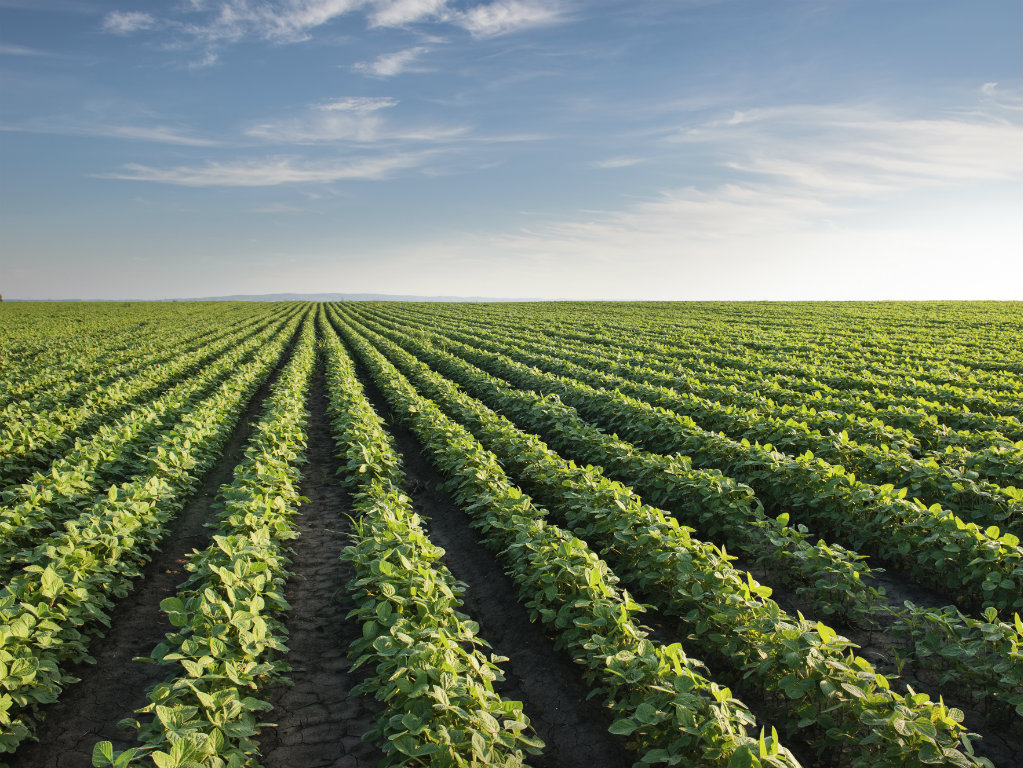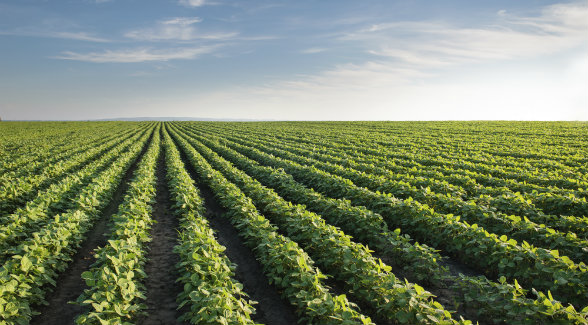 The Chicago Fed reports that a three-year slide in farmland values in the Seventh Federal Reserve District has come to an end. According to senior business economist David Oppedahl, an annual increase of 1 percent in nominal terms was recorded for 2017. After adjusting for inflation, however, the Seventh District actually experienced an annual decrease of 1 percent in farmland values last year. Although the real decline was the fourth in a row for district farmland values, it still has several years to go before it equals the rough patch in the 1980s when seven consecutive years of real declines were registered.
Click here to read more.
Please sign me up to receive breaking news and updates from The Land Report: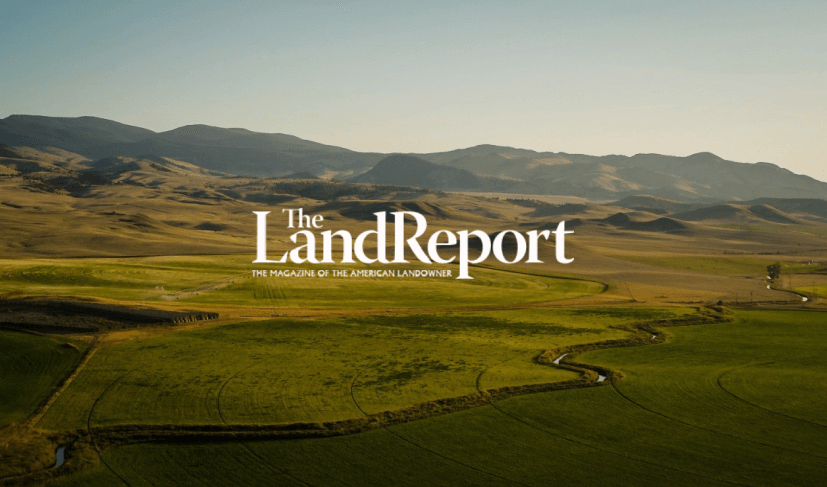 Farmland, once the arena of institutional investors, is fast becoming an attractive investment option for …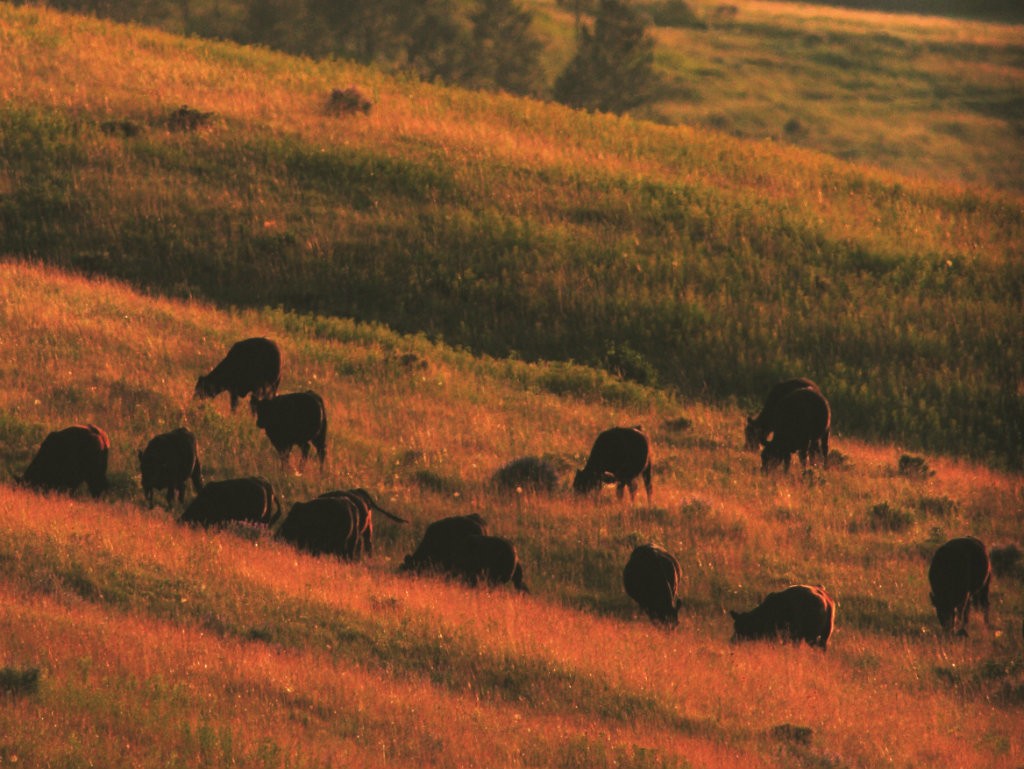 No. 22 Wilks Brothers 347,500 acres (up 36,000 acres) The two Texans have been steadily …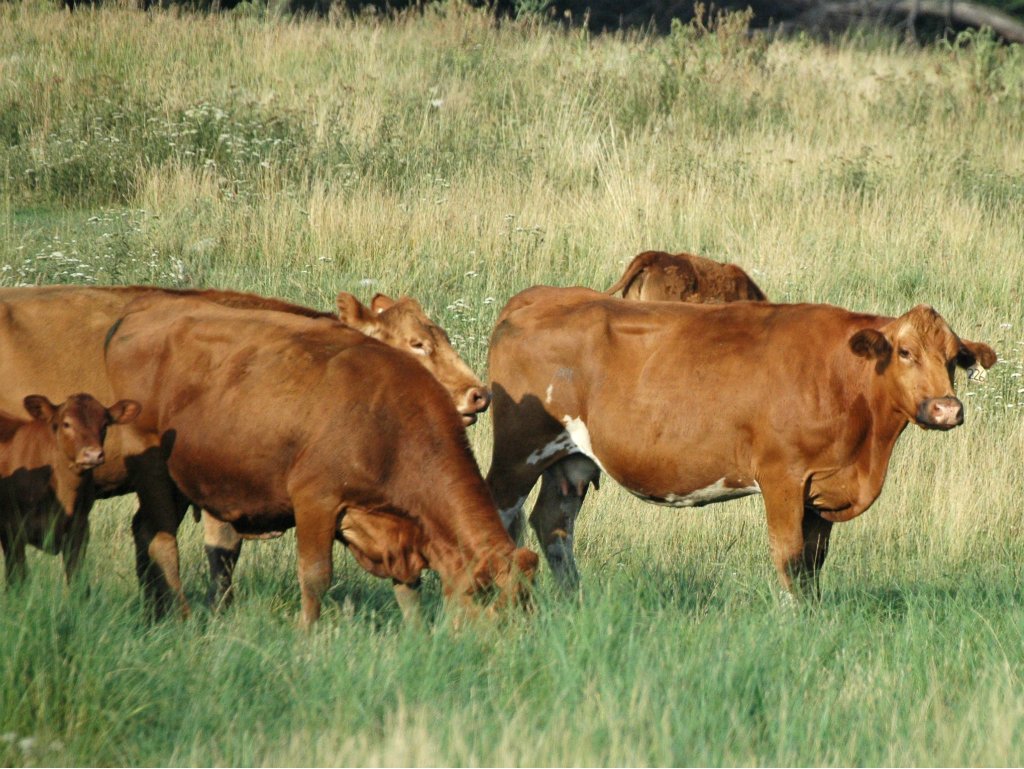 No. 12 Briscoe Family 640,000 acres (up 80,000 acres) One family member, Andrew Briscoe, was …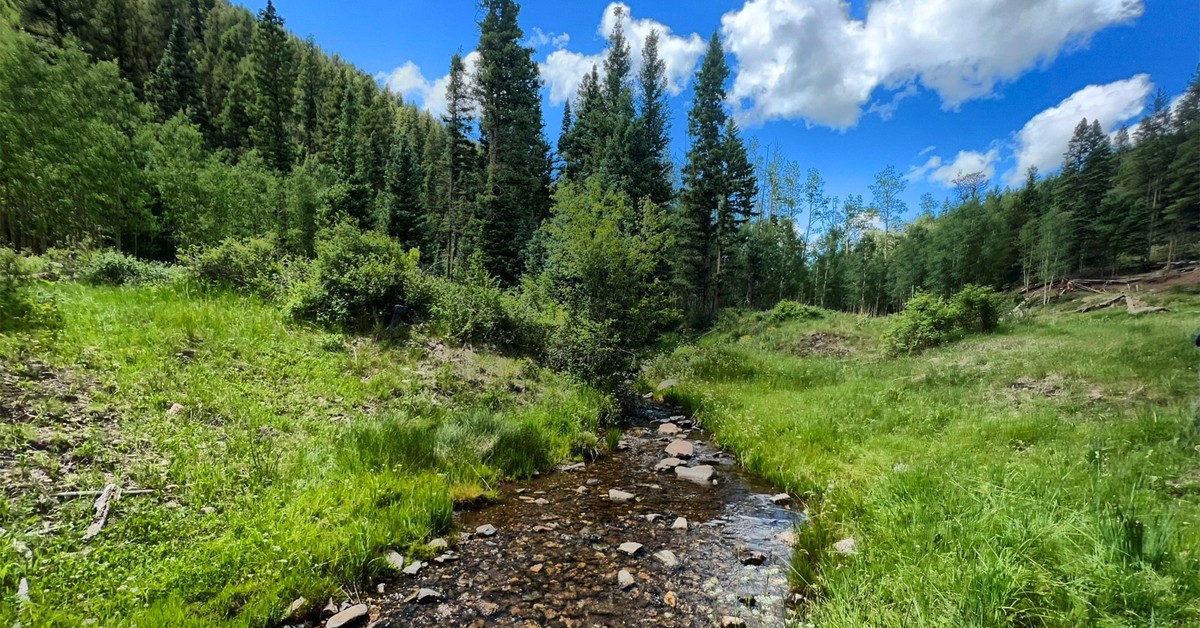 Alta Luna Ranch is encompassed in the beauty of the ancient Mora Valley, near the …