Private Land Seizures Underway in Rio Grande Valley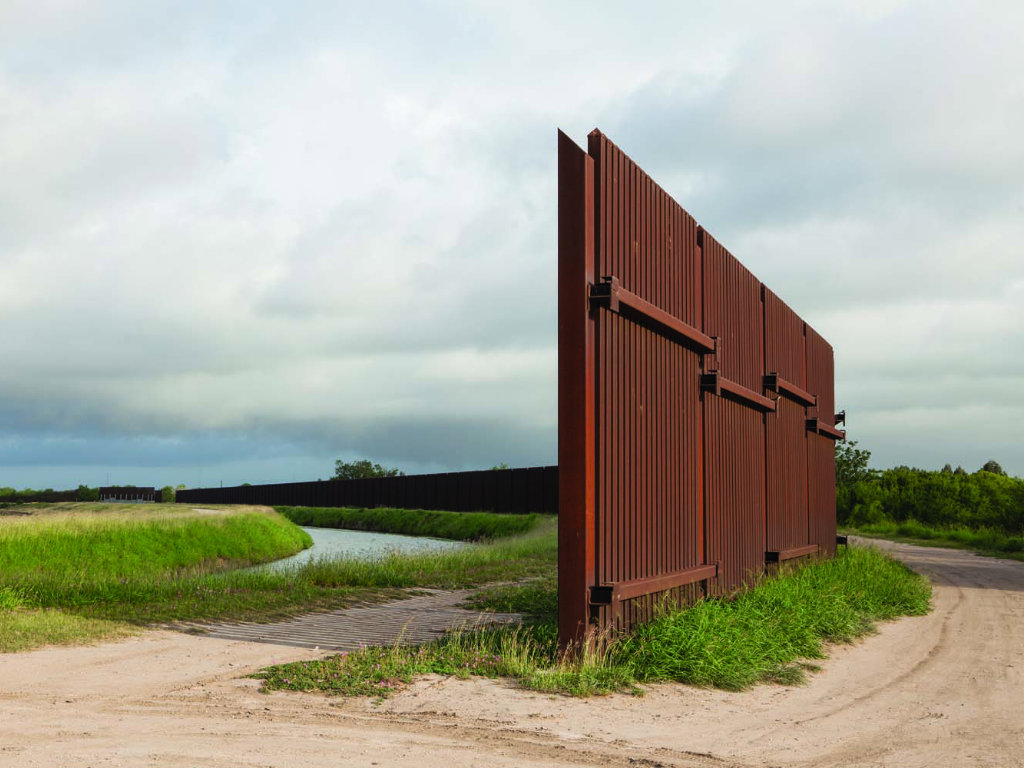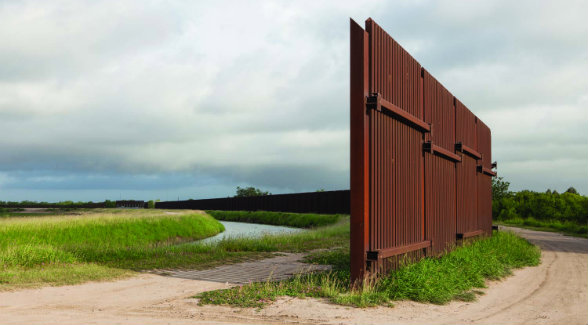 McAllen Mayor Jim Darling reports that 167 landowners in Hidalgo County have received condemnation notices from the federal government. The notices arrived as Customs and Border Protection personnel informed South Texas officials from cities, counties, and foreign trade zones along the border that the federal government is moving forward with private land seizures in the Rio Grande Valley in order to build sections of the border wall. Darling insisted the federal government be held to the same standard it holds cities and counties to when they use federal funds to acquire land. "Under federal law, when we take property, we always have to pay relocation damages for the remainder," he said. "It's really weird: When we use federal money, it can delay projects for about a year for environmental impact (studies). The federal government says, 'Oh, we don't have to do that.'"
Click here to read more.
Please sign me up to receive breaking news and updates from The Land Report: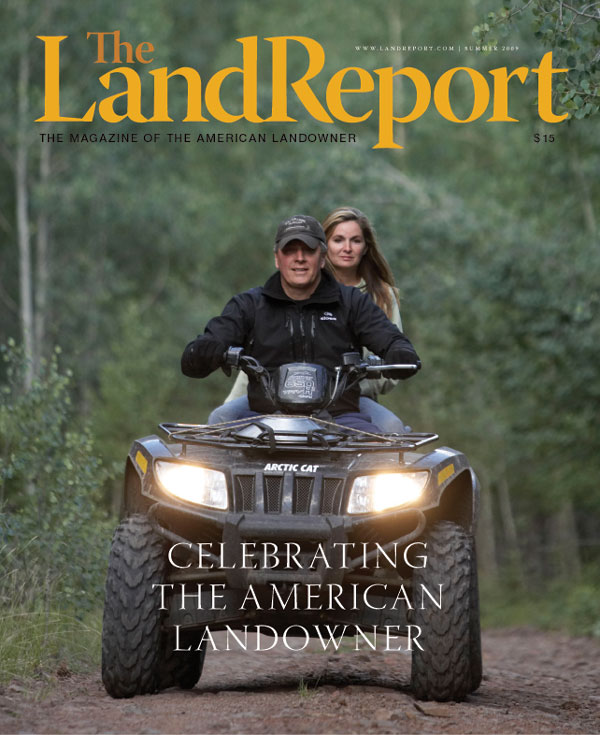 Come join The Land Report as we celebrate one of America's great landowners: Al Biernat! …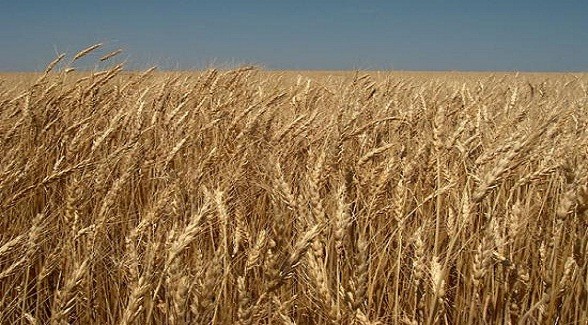 Spanning two states, Hudye Farm is the largest dryland and irrigated farm ever to be …

Farmland values across the Corn Belt jumped anywhere from 20 to 34 percent in 2022, …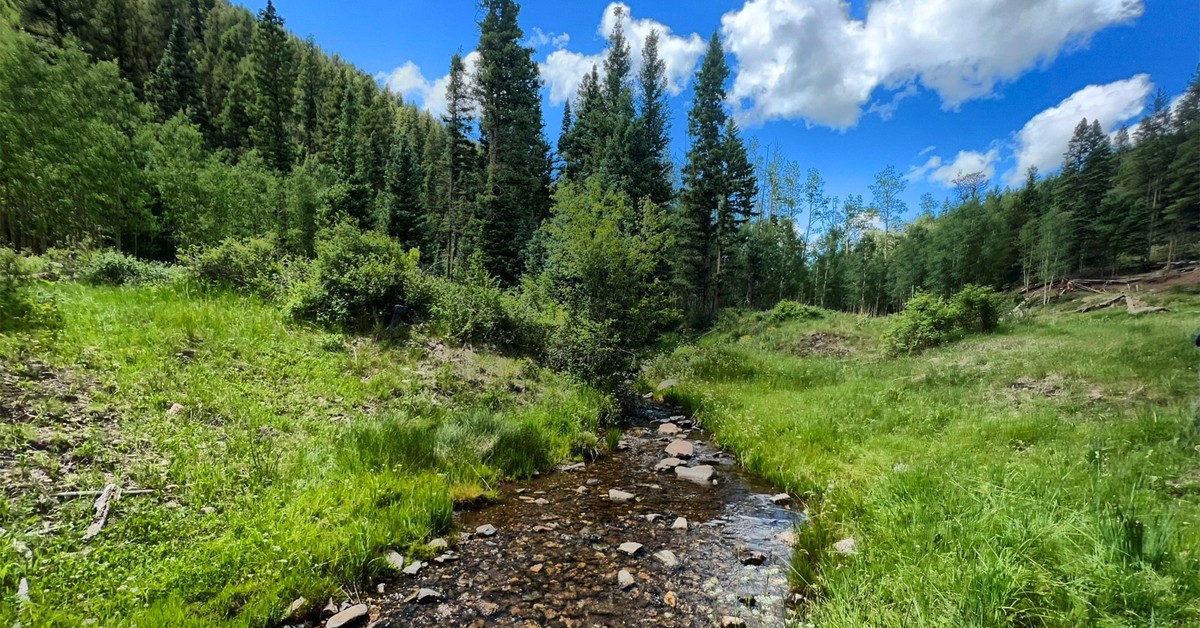 Alta Luna Ranch is encompassed in the beauty of the ancient Mora Valley, near the …