Increasing Percentage of Family Farms Are Not Family Farmed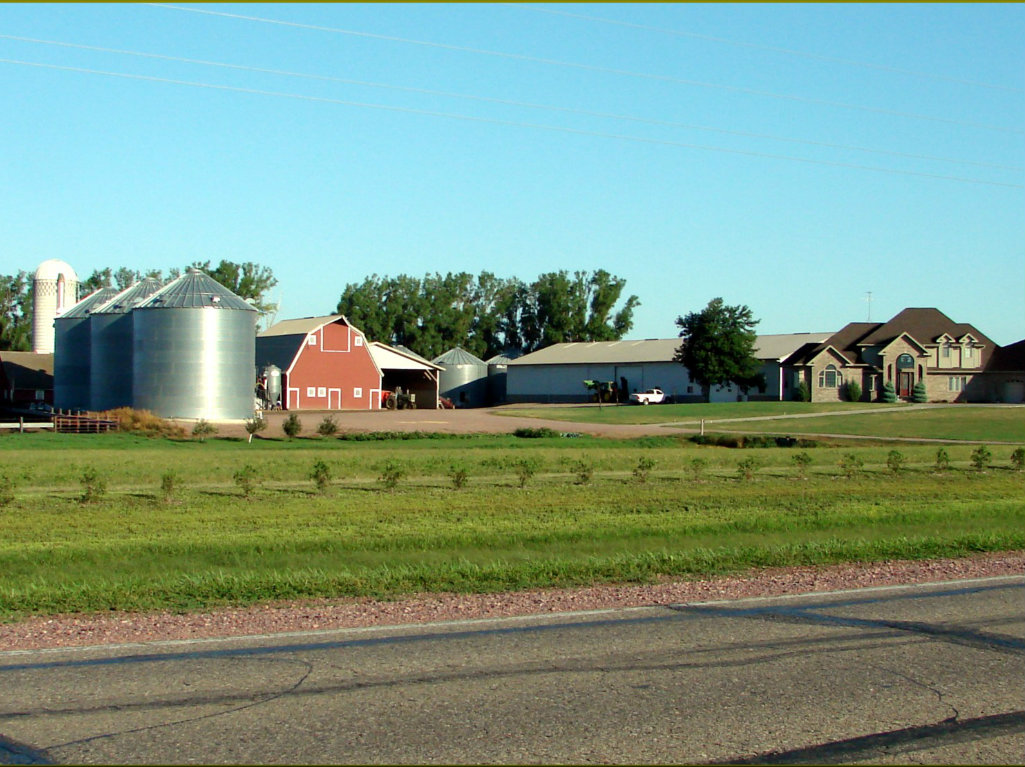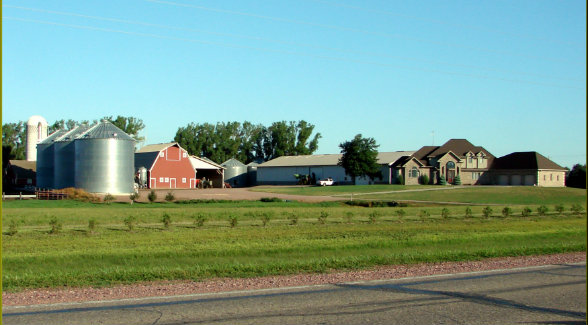 According to the Department of Agriculture, 99 percent of all farms in the US are family-owned, not corporate farms. Yet because of demographic trends and costly barriers to entry, only 60 percent of farmland nationwide is actually farmed by those same families. The remaining 355 million acres are rented out, and that number is likely to increase. This is especially the case in the heart of the Corn Belt, Iowa. Currently in the Hawkeye State, more than half the agricultural lands are farmed by tenants, not the owners themselves. Among the many drivers propelling this growing trend are the prohibitive costs of both land and machinery. The average Iowa farm encompasses 330 acres, and the average price of an acre of Iowa farmland exceeds $7,000 per acre. In other words, $2.1 million is the typical cost of the land alone.
Click here to read more.
Please sign me up to receive breaking news and updates from The Land Report: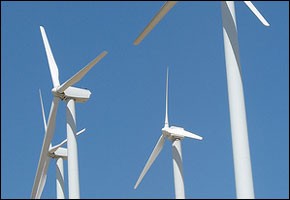 The Wall Street Journal reports on a huge transaction in California: the 68,000-acre Onyx Ranch in …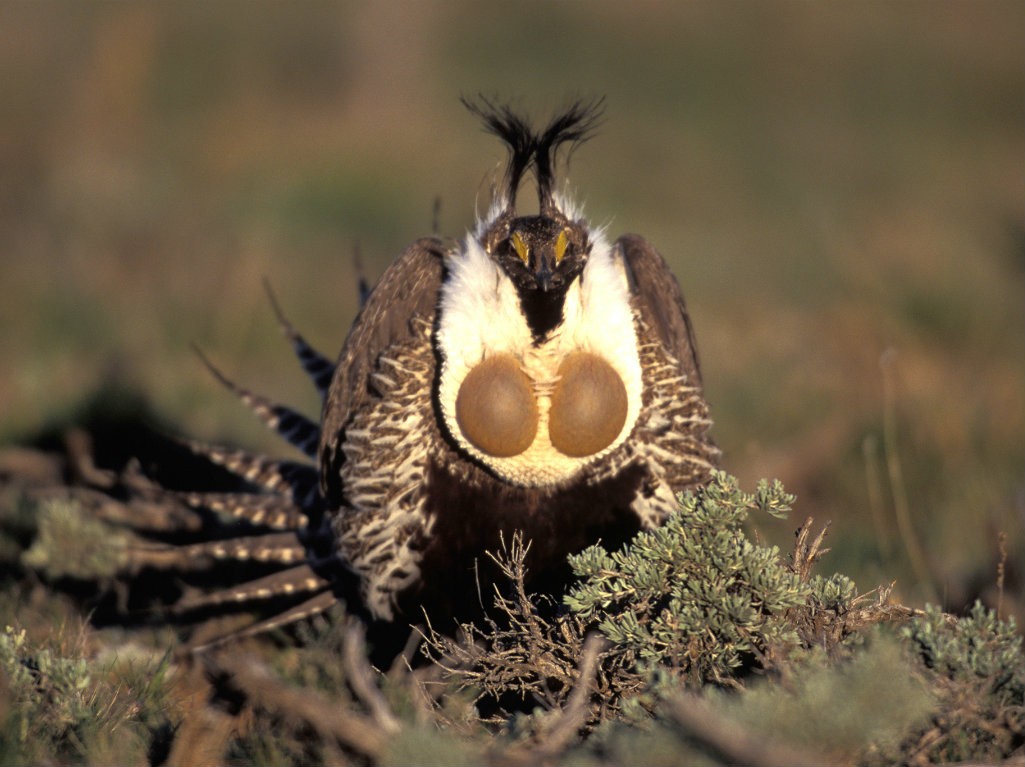 Buried in the fine print of last month's $1.1 billion Cromnibus — the love child …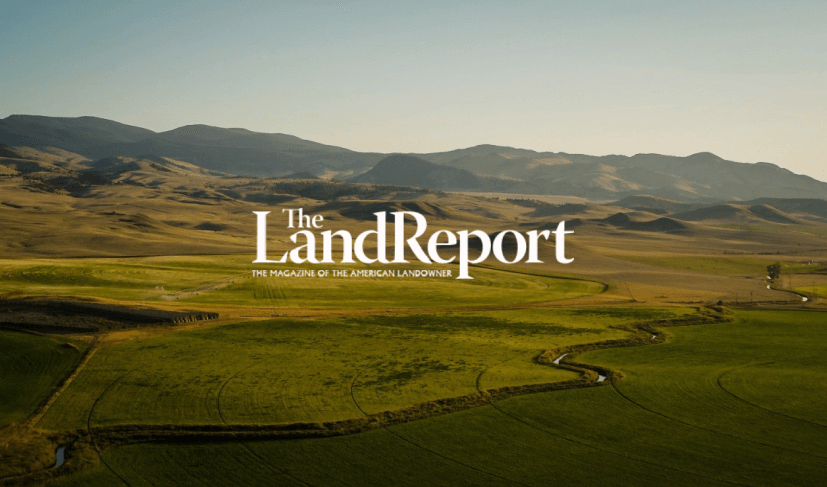 Rancho Pavoreal, a 2,000-acre Southern California ranch once owned by John Wayne, recently went under …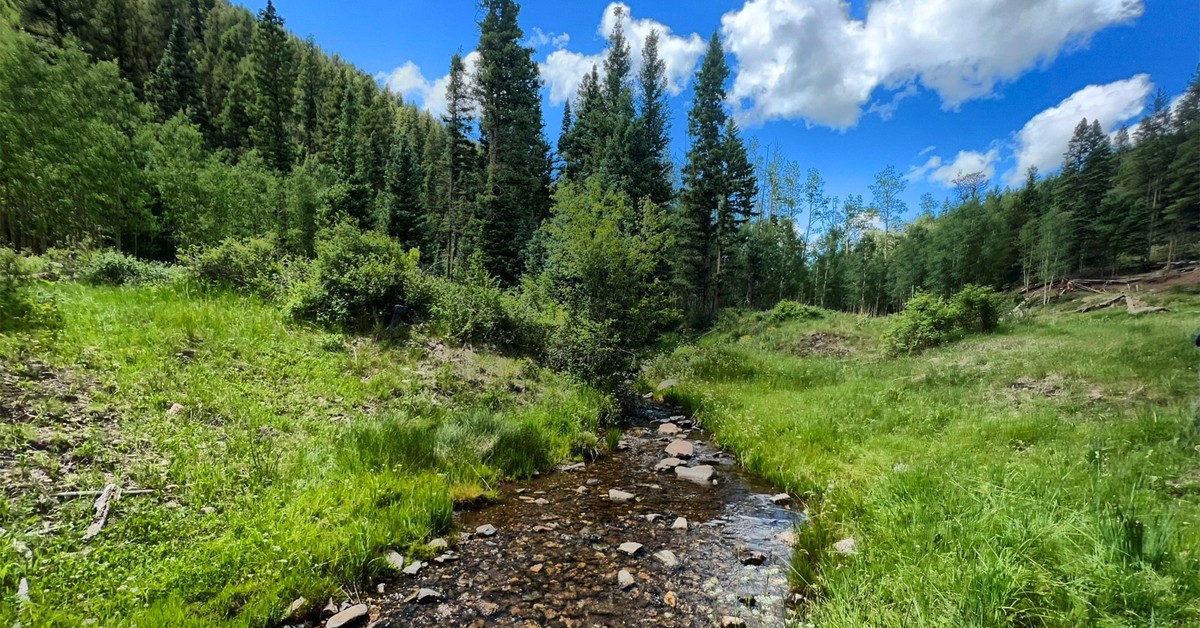 Alta Luna Ranch is encompassed in the beauty of the ancient Mora Valley, near the …