Illinois Farmland Holds Steady at $10,500 Per Acre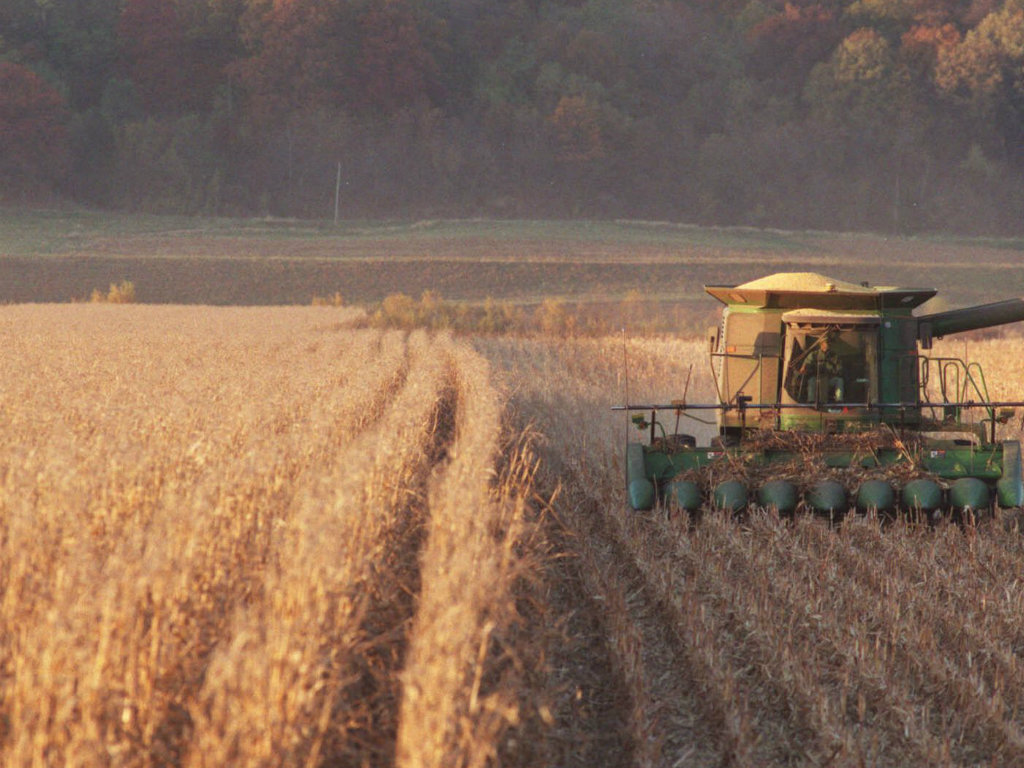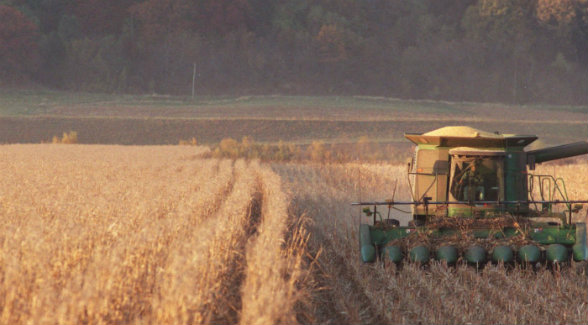 So concluded a year-end survey conducted in February that asked Illinois appraisers and farmland real estate brokers for their take on the market. Despite considerable swings in commodities pricing, the value of excellent quality farmland did not take a hit in 2019. "Farmland remains a stable, safe investment in volatile times as we've seen so recently," said David Klein, First Mid Ag Service vice president and chair of the Illinois Farmland Values Survey and Conference. The data, he noted, revealed that farmland price trends deviated little from a year ago with the central belt of Illinois enjoying the most consistent position of stable-to-slightly higher farmland market. Less favorable land didn't hold up as well. Sales of average quality farmland dipped 3 percent to $6,700 an acre with farmland deemed fair (at an average of $5,200 per acre) experiencing a 2 percent decline.
Click here to read more.
Please sign me up to receive breaking news and updates from The Land Report: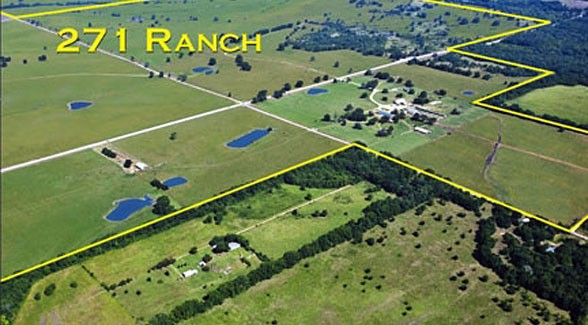 Secretary of the Interior Ken Salazar announced his decision to protect more than 1 million …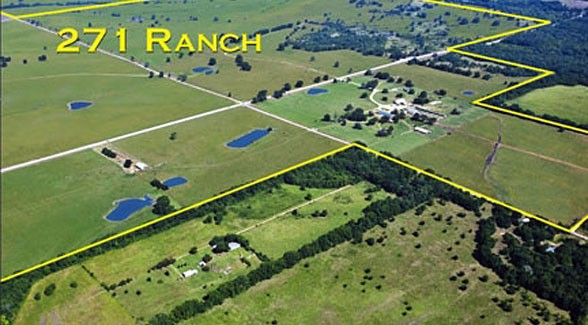 In the heart of cattle country, the Blue Lacy shines. In 2005, the State of …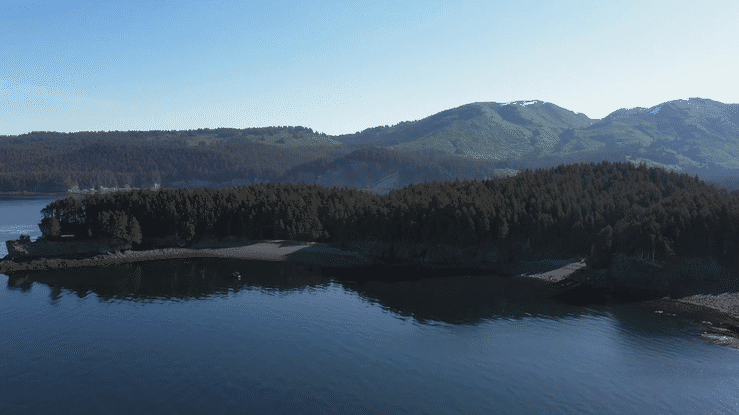 Passage Island was named in 1786 by Captain Portlock. The island was at the entrance …