Bayer Launches Carbon Initiative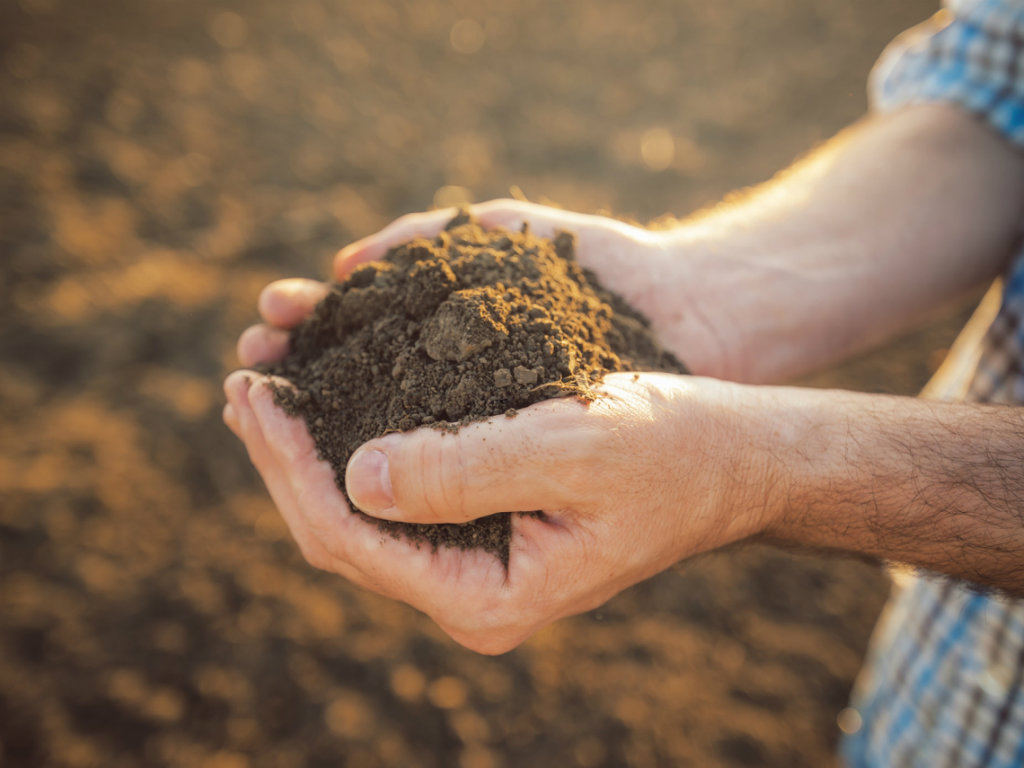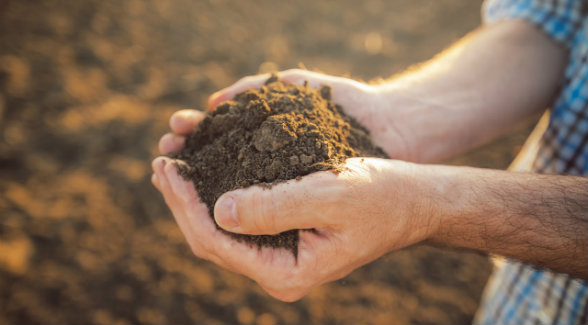 The agricultural powerhouse announced plans to reward farmers in the US and Brazil for generating carbon credits as a result of adopting climate-friendly practices that include no-till farming and cover crops. The company's stated objective? To reduce the carbon footprint and curb greenhouse gas emissions. According to Successful Farming, Bayer's trailblazing Carbon Initiative represents years of work validating a science-based approach and methodology supporting environmental stewardship. The Bayer Carbon Initiative seeks to incentivize growers dedicated to positive environmental change with the expressed goal of slashing field greenhouse gas emissions by 30 percent over the next decade. Healthy soil remains key to sequestering carbon. To that end, Bayer intends to reward farmers who do everything from reducing fossil fuel usage to embracing nitrogen use. The 2020-21 program is expected to reach some 1,200 farmers in Brazil and the US. The company hopes to export the program to other countries.
Click here to read more.
Please sign me up to receive breaking news and updates from The Land Report: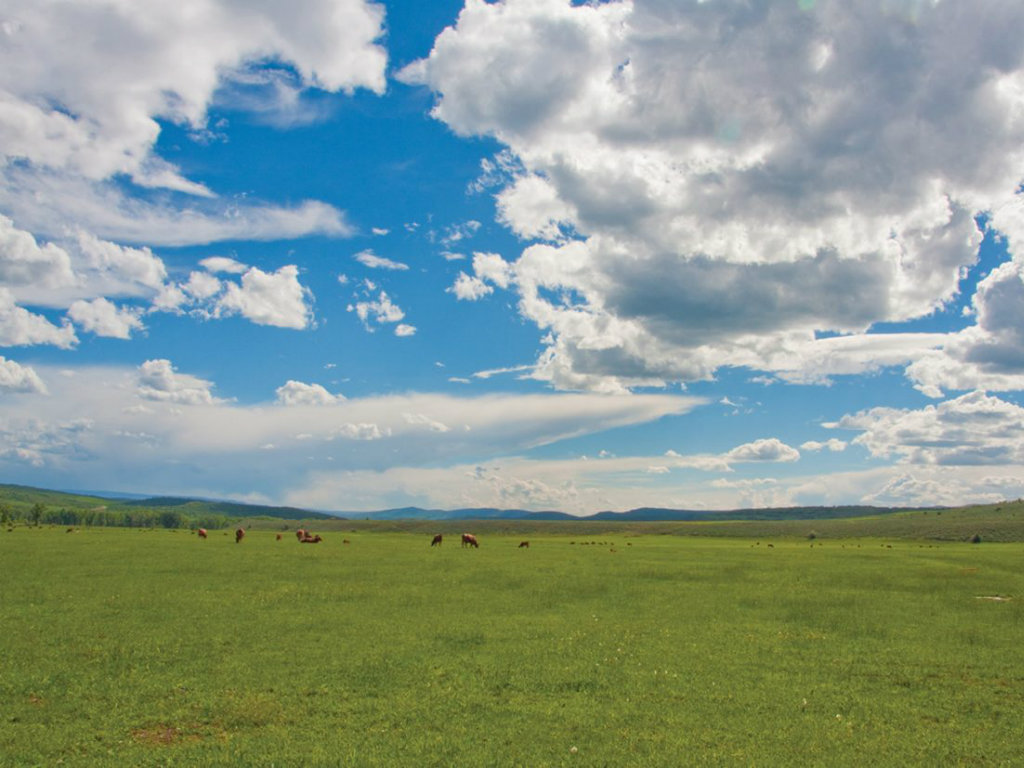 On October 1, two of Colorado's leading land trusts merged into a single conservation organization. …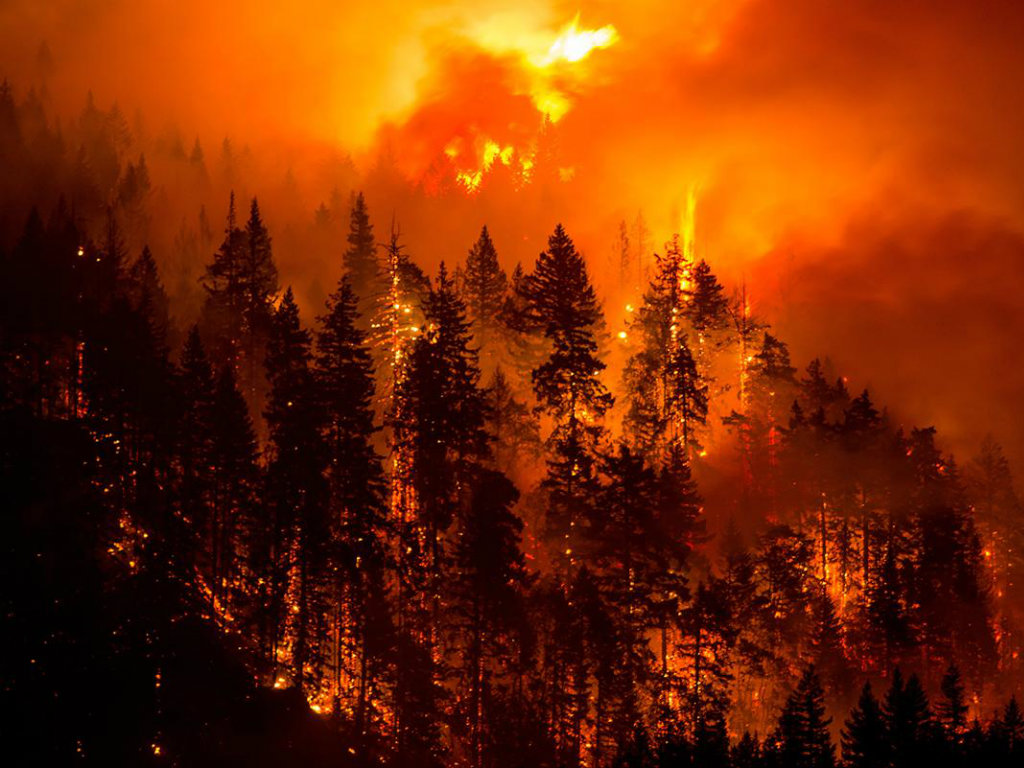 More than 48,000 acres were torched after a 15-year old tossed a firecracker and ignited …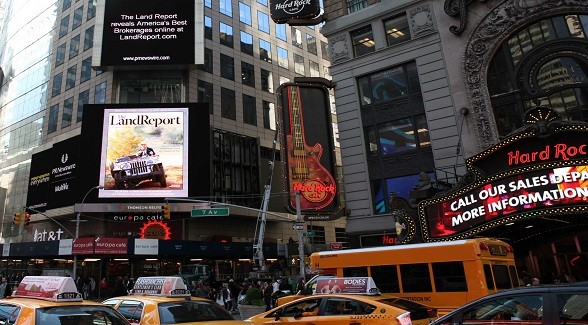 The Magazine of the American Landowner has hit the Big Apple! The spring issue of …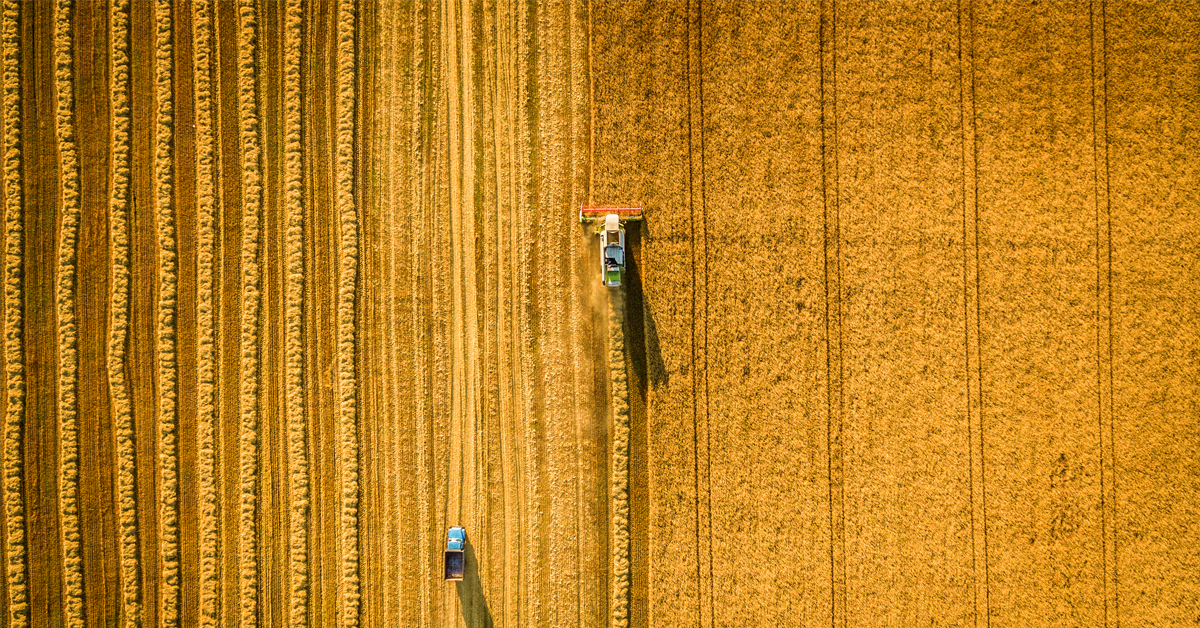 Searching for farmland can be made far simpler with accessible, accurate land data. Land data …