Cash Crunch Squeezes Farm Operators
Cash Crunch Squeezes Farm Operators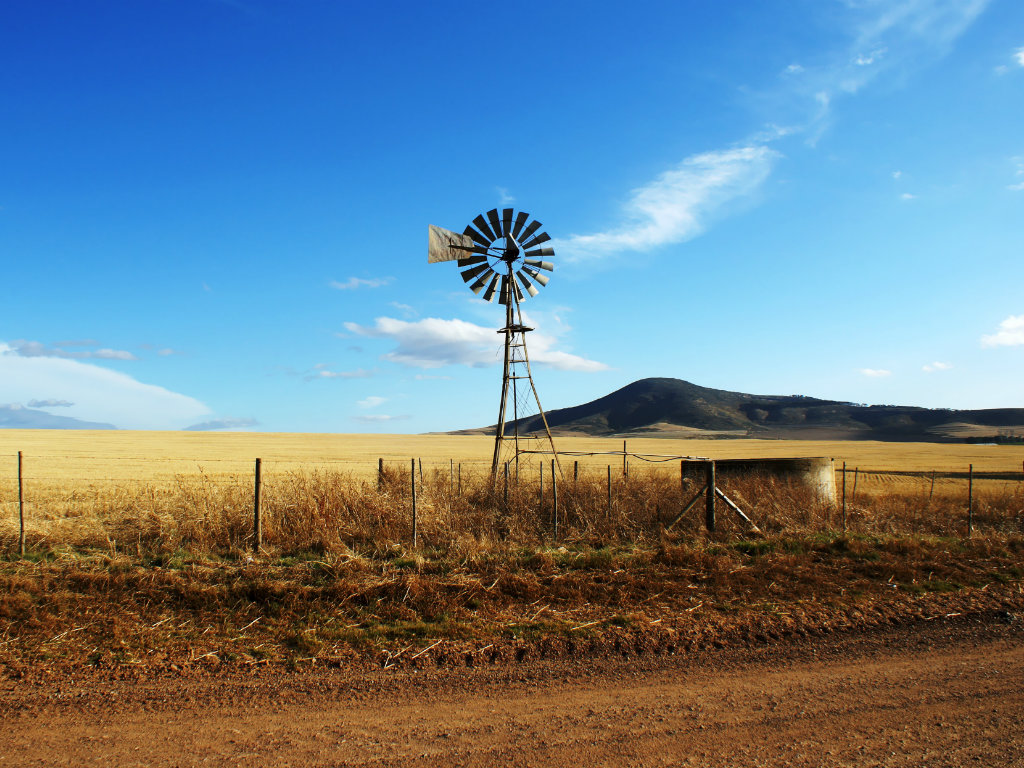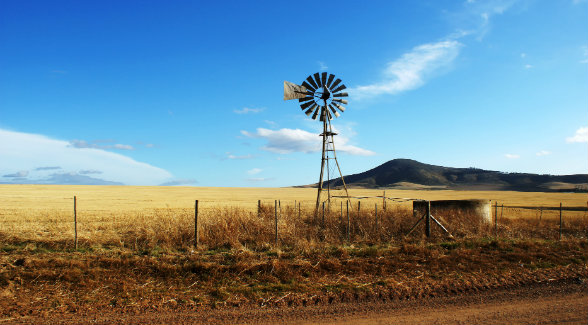 Farmland values in the Tenth District dropped an average of 3 percent, according to the Kansas City Fed's Ag Credit Survey. Blame it on decreased farm income, which fell for the fifth consecutive year. –The Editors
The Kansas City Fed recently presented its survey of Agricultural Credit Conditions covering the first quarter of 2018.
Researchers began on a high note, pointing out that in the first quarter of 2018, crop prices for corn and soybeans rose to their highest levels since  2016.
Due to reduced farm income, however, cash-flow issues persist. District bankers report that more than 8 percent of farm loan requests were denied because of customer cash-flow shortages.
This was especially the case in Oklahoma. The largest share of denials occurred in the Sooner State where wheat production makes up a larger share of farm revenue.
Two additional trouble spots? Higher interest rates and increased collateral requirements.
"[T]he continuing trend of increasing collateral requirements suggests that agricultural lenders are maintaining tight lending standards to curb risks that remain amid weaker levels of farm income and liquidity."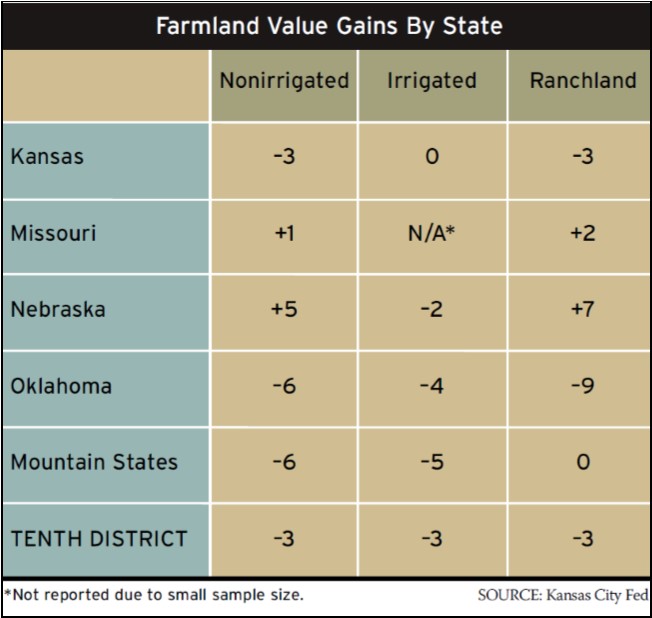 Read the complete report at www.KansasCityFed.org.