Did the Boy Scouts Break Their Word?
Did the Boy Scouts Break Their Word?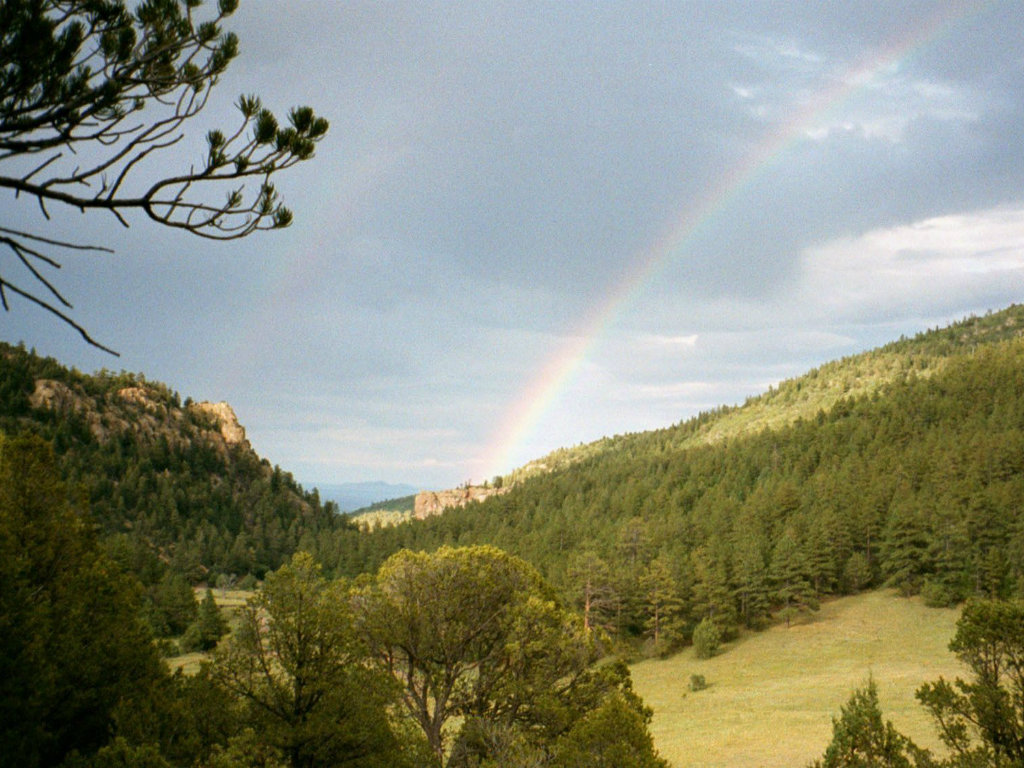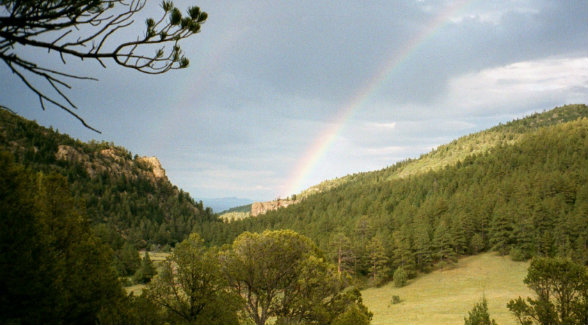 The Associated Press reports that the Boy Scouts of America mortgaged the 140,177-acre Philmont Scout Ranch in New Mexico to secure $446 million of debt. Although the ranch was pledged in March 2019, members of the Philmont Ranch Committee only recently learned about it. "I cannot begin to tell you how sorry I am to be the one to break this news to you," Mark Stinnett wrote fellow committee members as he shared the news. "The first point of the Scout Law is 'A Scout is trustworthy.' I am distressed beyond words at learning that our leaders apparently have not been. But I am even more distressed to learn that Waite Phillips' magnificent gift has now been put at risk." Philmont was created by Tulsa oilman Waite Phillips, who gave two large tracts carved out of his UU Bar Ranch to the Boy Scouts of America in 1938 and 1941.
Click here to read more.