Farmland Partners Pockets $3.7 Million
Farmland Partners Pockets $3.7 Million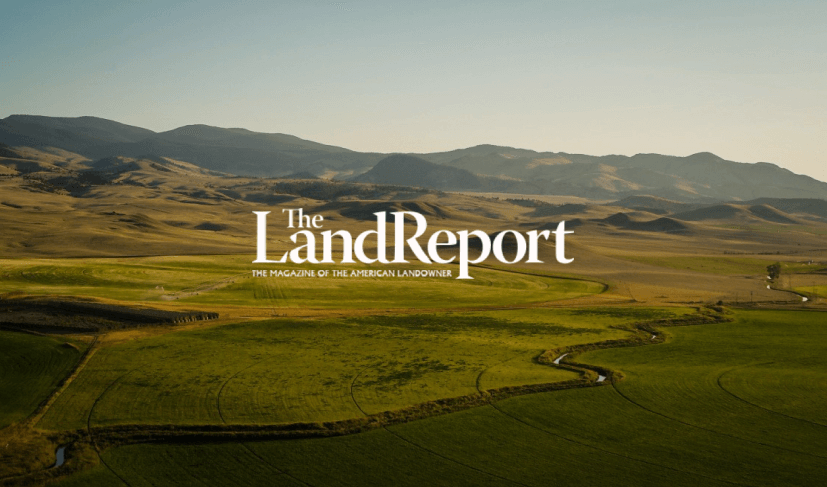 On June 9, Denver-based Farmland Partners Inc. (FPI) announced the sale of four farms in Arkansas, Georgia, Illinois, and South Carolina. The aggregate holdings totaled 1,370 acres, and the four sold for a total of $8.9 million. According to a press release, a $3.7 million cumulative gain was reported on the sale. This equates to 73 percent over net book value. The June closings mark the second group of transactions by Denver-based Farmland Partners in the last 30 days that generated a handsome profit. In May, Farmland Partners reported a $3.1 million gain on the sale of 2,426 acres of farmland in Nebraska and South Carolina to existing tenants.
"Asset appreciation is a major factor in farmland investment returns, and good farmland is still in high demand," said FPI CEO Luca Fabbri. "Sales like these and dispositions planned in the coming months help us capture those returns and generate value for our shareholders."
Farmland Partners
The nation's largest publicly traded farmland real estate investment trust (REIT), Farmland Partners purchases, leases, and manages high-quality farmland throughout North America. It trades on the New York Stock Exchange. In 2022, the company invested $54.4 million acquiring new holdings, including a 158-acre irrigated row crop farm in Nebraska for $2 million, 161 acres of cropland in Indiana for $2.1 million, 270 acres of corn and soybean ground in Illinois for $3.36 million, and a 3,843-acre Texas potato farm for $12.1 million.
FPI's current portfolio of more than 340 farms consists of 195,000 acres owned or leased. Tenants on Farmland Partners' ground produce 26 crops. Seventy percent of this portfolio (by value) is in traditional row crops such as corn, soybeans, and wheat. Thirty percent of this portfolio (by value) is in specialty crops such as tree nuts, fruits, and vegetables. Currently, there is a zero vacancy rate on FPI's landholdings.