Farmland Values Feel the Heat in the Midwest
Farmland Values Feel the Heat in the Midwest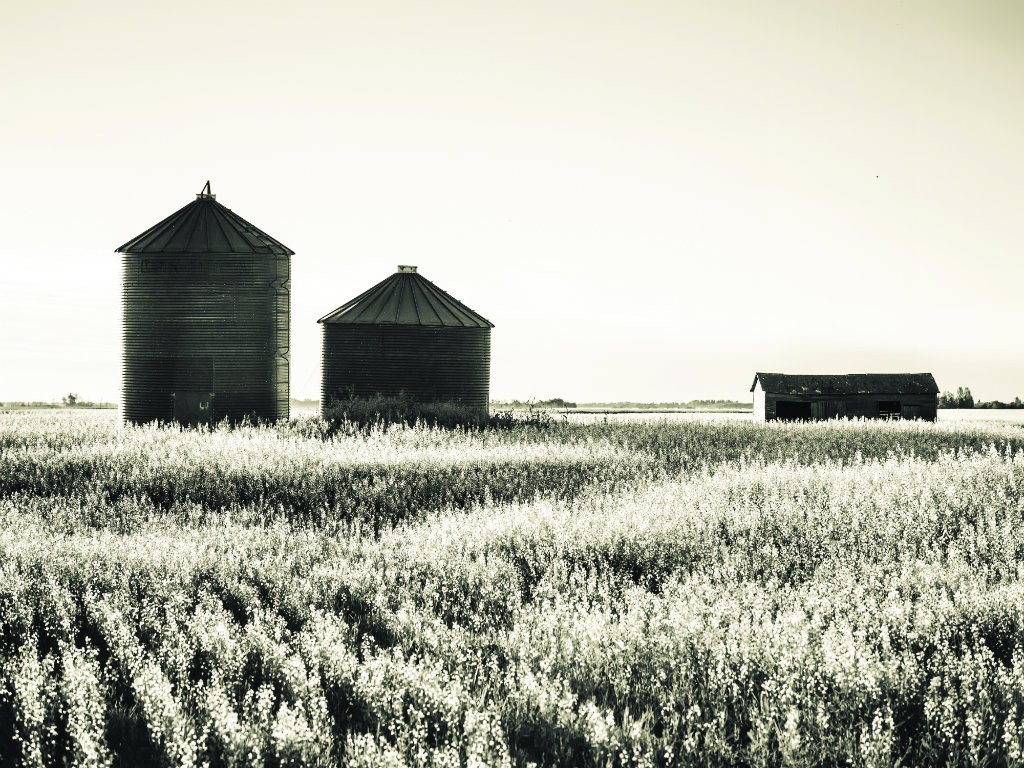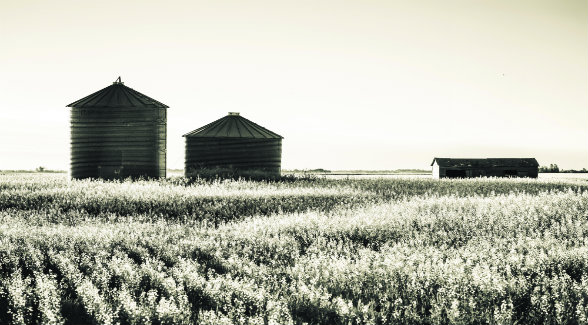 Several surprising storylines emerge from the Seventh Federal Reserve District, home of bumper crops and bellwether land values. — The Editors
NATIONAL — TREND
In addition to a downturn in corn and soybean prices – corn fell 12 percent and beans were off nearly 4 percent in the most recent quarter – the EPA proposed to cut next year's renewable fuels mandate by 3 billion gallons.
MIDWEST — FOCUS
According to the Chicago Fed, in 3Q 2013, "After leading the District in terms of year-over-year gains in farmland values from the first quarter of 2010 until earlier this year, Iowa felt the impact of renewed drought conditions and had the lowest year-over-year increase in agricultural land values among District states, as well as the only quarterly decrease."
"Even with the reoccurrence of drought in parts of the District, the third-largest corn harvest and a soybean harvest just outside the top ten filled storage bins across the Midwest."
Meanwhile farmland values in Michigan continued to trend north: up 5 percent in the last quarter and a stout 17 percent over the last year.
For a copy of the Seventh Federal Reserve District's AgLetter, go to www.ChicagoFed.org.