Farmland Values Increase 10 Percent in Seventh District
Farmland Values Increase 10 Percent in Seventh District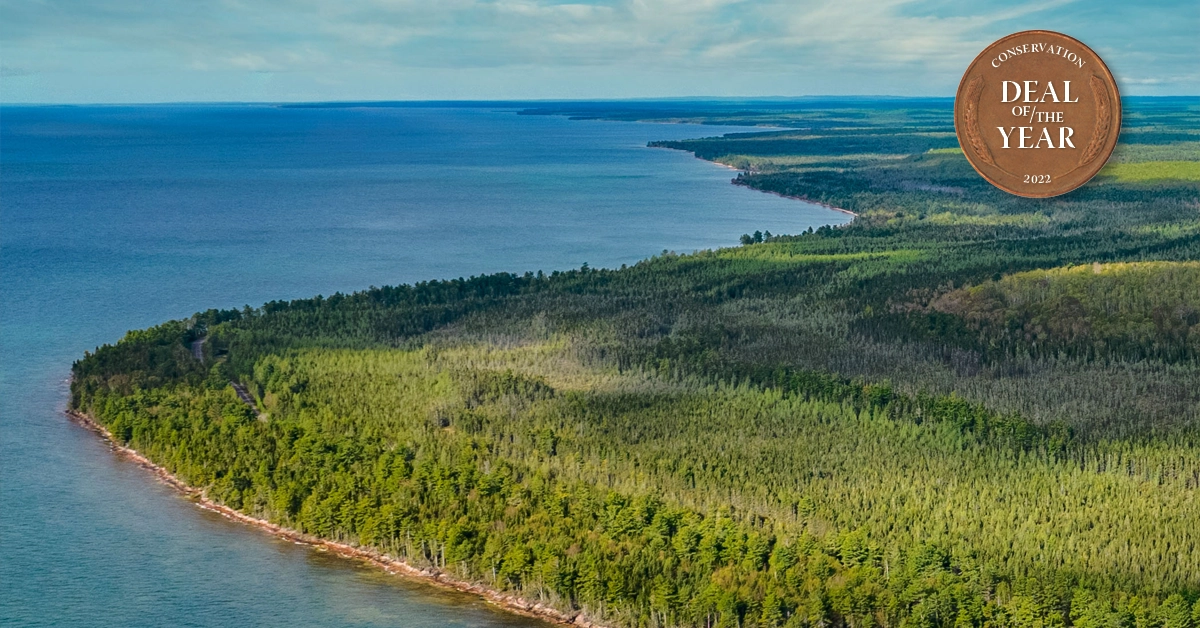 The Federal Reserve Bank of Chicago reported a 10 percent increase in farmland values for the first quarter of 2023. The uptick marked the eighth consecutive quarter of double-digit year-over-year growth.
Current Farmland Values
"Farmland values in the first quarter of 2023 moved up again, 10 percent from a year ago and 2 percent from a quarter ago, so maybe not quite as strong a performance as in the previous seven quarters, but certainly still a double-digit increase for the year-over-year value that shows there's continued strength in farmland values," said David Oppedahl, a policy advisor at Chicago Fed.
Indiana led the way. Farmland values in the Hoosier State jumped 22 percent year-over-year. Wisconsin moved up 15 percent with Illinois at 11 percent and Iowa at 7 percent. Michigan failed to report enough data for measurement.
Underlying Trends
Supply-chain integrity is a key factor bolstering farmland values.
"Well, I think the pandemic showed us how critical it is to keep the food supply chain functioning well. So it's kind of been building over time that there's been more investor interest in farmland. That's caused some competition among groups to bid up prices. And farmers are bidding against each other for the ground that is the best. And certainly being able to expand your operation and have control over more acres is important for a lot of these larger family businesses that maybe want to have another member of the family join," said Oppedahl.
Liquidity is another key element.
"But there's still a lot of cash, as reported by some of the bankers in the ag space," Oppedahl adds.
Seventh Federal Reserve District
The bellwether Seventh Federal Reserve District  includes some of the most productive — and valuable — farm ground in the nation. Based in Chicago, it includes the states of Illinois, Indiana, Iowa, Michigan, and Wisconsin. The Chicago Fed's AgLetter, which Oppedahl authors, dates back to 1944 and has been produced at various times on a weekly as well as a monthly basis. It is currently produced four times a year. The current edition is No. 2,000, a telling milestone according to Oppedahl.
"It's an indication that the Chicago Fed still is interested in agriculture and wants to help farmers and agricultural bankers in our District to have the information they need to make good decisions and for the farm sector to flourish," said the author and policy advisor in a Q&A.