Farmland Values Spike in Midwest and Mid-South
Farmland Values Spike in Midwest and Mid-South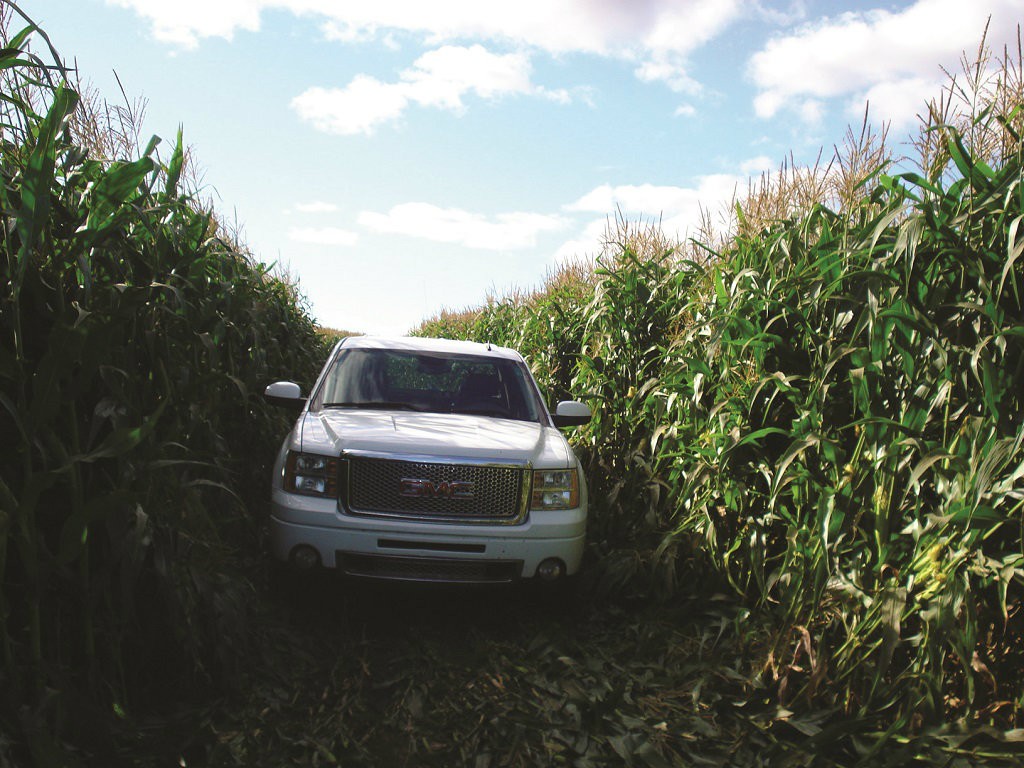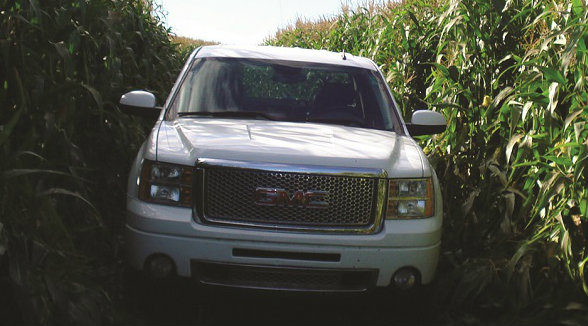 Second-quarter numbers trend higher in the Eighth Federal Reserve District, which includes all of Arkansas and portions of Missouri, Mississippi, Tennessee, Kentucky, Indiana, and Illinois. — The Editors
Using responses from 48 agricultural banks, the St. Louis Fed presented its survey of Agricultural Credit Conditions covering the second quarter of 2013. A selection of observations by some of these bankers follows:
"Drought conditions are continuing in our area. Pressure on hay supplies is increasing, and sell-offs of livestock is ongoing." – Arkansas
"Summer rains have helped forage production and the early hay crop. If the rains continue, it should relieve some feed cost concerns." – Arkansas
"Strong cash grain markets are keeping the mood positive for this year's corn and soybean producers. Loan demand from good farm operators is weak due to their cash position. Many area farmers have greatly reduced debt the last few years and are reluctant to incur new debt." – Illinois
"Liquidity is getting tighter for us." – Illinois
"Cattle prices are up, which has increased farm income but also replacement costs. Crop prices are significantly lower than last year." – Missouri
Click here for a complete copy of the St. Louis Fed's Agricultural Finance Monitor.