For Sale: Montana's Madison Spring Creek Ranch
For Sale: Montana's Madison Spring Creek Ranch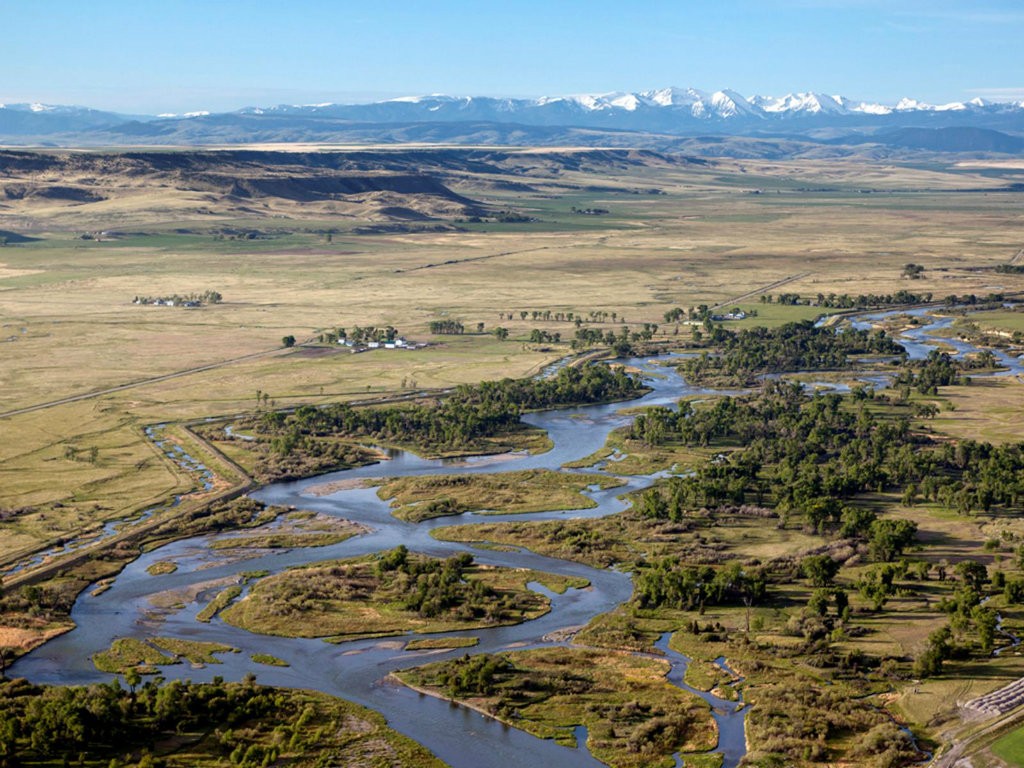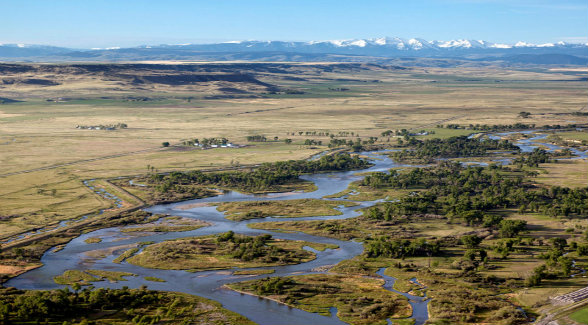 Situated on the banks of the Madison River, this premier sportsman's paradise boasts over 3½ miles of river frontage and more than 5½ miles of reclaimed spring creek on its approximately 1,050± acres. The ranch offers tremendous waterfowl, upland bird and whitetail deer hunting and world-class fly fishing. In addition to being a haven for the trout fisherman or waterfowler, the ranch is well-suited for a working horse or cattle operation with 700± irrigable acres.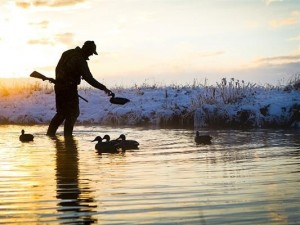 Madison Spring Creek Ranch lies along the east side of the Madison River in the lower Madison Valley, which is the least developed river valley within 30± miles of Bozeman. Without the impact of state highways, large roads or railways, the privacy of the Lower Madison River is a rarity among other river valleys in Montana. With over nine miles of live water, this unique fishing property is in close proximity to Bozeman. The ranch varies from thick cottonwood galleries along the river corridor to sub-irrigated meadows with meandering spring creeks. The river braids offer abundant wetland habitat, which attracts a wealth of waterfowl and other wildlife. The views are dramatic and diverse with the Spanish Peaks and the Tobacco Root Mountains to the south, the cliffs along the Madison River to the west, and the hills and bluffs that include Madison Buffalo Jump State Park to the east.
Restoration of several miles of spring creek and wildlife habitat throughout the ranch has significantly improved the ranch's aesthetics, fishing and hunting. Restoration work produced endless casting lanes, deep holding holes and spawning beds, as well as shallow backwater refuges for invertebrates, young fish and waterfowl along 5 ½ miles on two spring creeks.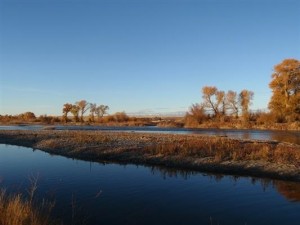 Over 9 miles of live water provide a variety of fishing experiences. From river to large spring influenced creek to a small intimate spring creek that requires stalking fish, the ranch has it all. Although the current owners keep the ranch largely for private use, the fishing does provide income from outfitting the ranch through local guides and charging rod fees to anglers. This commercial use could be increased in the future.
Madison Spring Creek Ranch is an unparalleled offering in the Madison Valley with over nine miles of river and spring creek across 1,050 acres. The unique quality of the riparian resources brings the fishing and hunting opportunities to a whole other level. It is a ranch for all generations to enjoy within easy reach of the charm and amenities of southwest Montana's best communities.
For more information on Madison Spring Creek Ranch, contact Carlos Ordonez with Live Water Properties.