Forever Texas Fund Launched
Forever Texas Fund Launched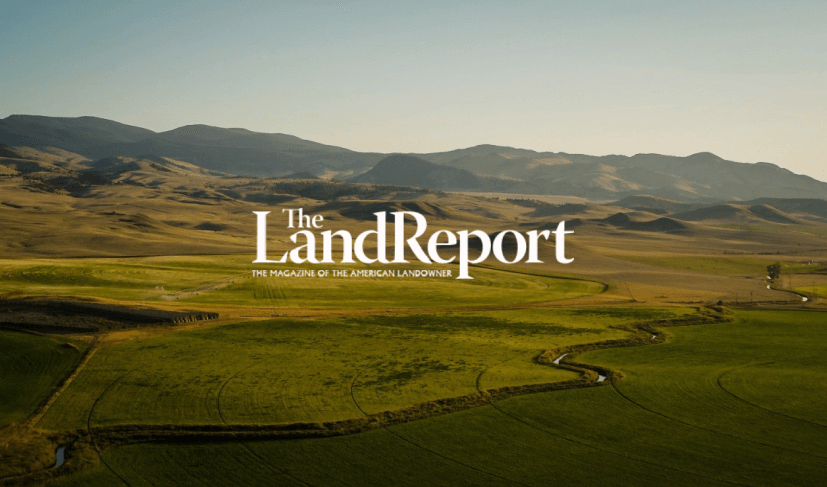 The Texas Agricultural Land Trust (TALT) launched the public phase of a $10 million fundraising campaign for its Forever Texas Fund (FTF). On May 12, the land trust celebrated its 15th anniversary and founding CEO Blair Fitzsimons. The event raised $500,000, bringing the total amount in the fund to more than $5 million.
TALT is Texas's largest state-based land trust. In 2018, it established the FTF to indefinitely fund its conservation mission. Since its founding in 2007, the land trust has partnered with 37 families to protect 251,732 acres through conservation easements.
A similar trust in Colorado, the Colorado Cattlemen's Agricultural Land Trust, partners with nearly 400 families to conserve more than 705,000 acres of Colorado ranchland. Due to increasing land values, landowners and their heirs are forced to make tough choices about the future. This reality, combined with Texas losing agricultural land at a faster rate than any other state, makes TALT's work essential to further land loss prevention and Texan landowners' peace of mind.