Larry Ellison Expands Lake Tahoe Holdings
Larry Ellison Expands Lake Tahoe Holdings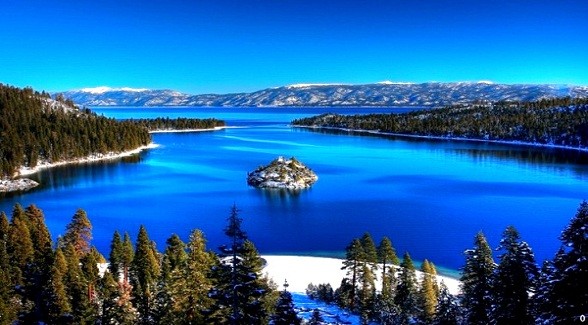 Larry Ellison, a man who "views prime real estate as scare commodity that can't easily be replicated," is expanding his holdings in the Lake Tahoe area, a region well known for its pristine waters and world-class skiing.
Regarded as one of the country's largest consumers of trophy real estate, Mr. Ellison is the third-richest American with a net worth of $33 billion according to Forbes. Since the mid-1990s, Mr. Ellison has amassed hundreds of millions of dollars worth of top-shelf properties around the world, including five adjacent lots in Malibu; a mansion formerly owned by the Astor family in Newport; a historic garden property in Kyoto, Japan; and a 249-acre estate in Rancho Mirage that includes a private 19-hole golf course.
Once Mr. Ellison finds an area he likes, he will typically purchase multiple properties that are adjacent to one another and then combine them into a single, sprawling compound. He also purchases other lots nearby to increase his total holdings in a specific area.
According to public records, Mr. Ellison began purchasing in the Lake Tahoe area in 2006 and since then has created three noncontiguous lakefront parcels in eight separate deals.
Click HERE to read the full article in the Wall Street Journal