Midwest Farmland Values Up In the Third Quarter
Midwest Farmland Values Up In the Third Quarter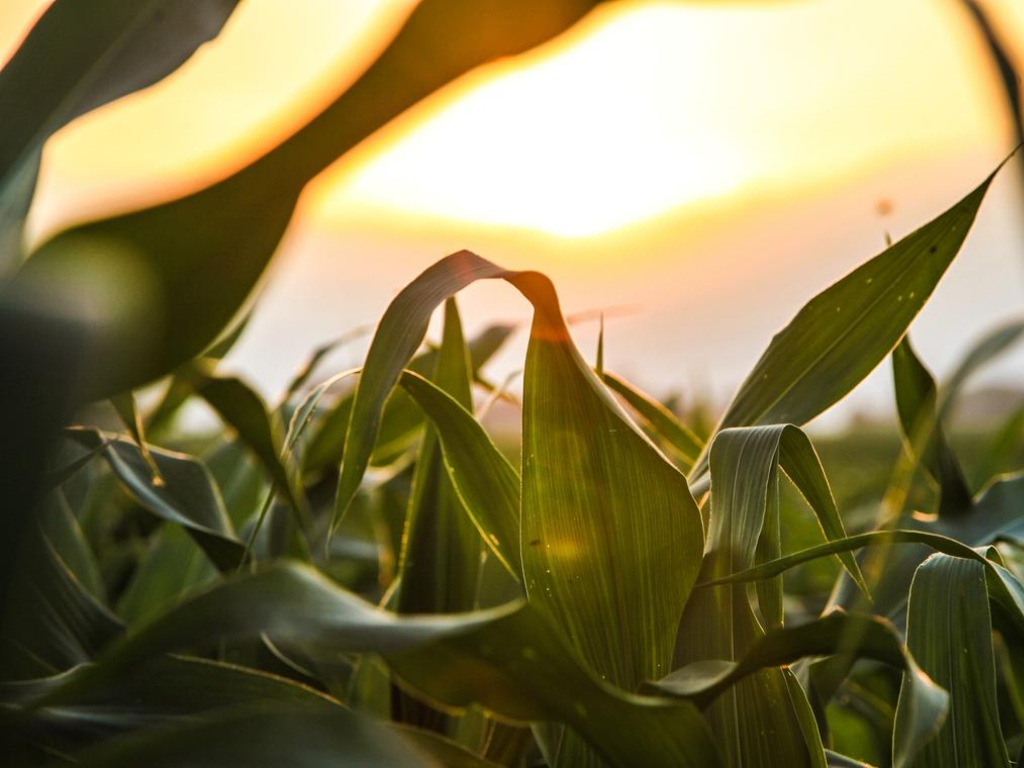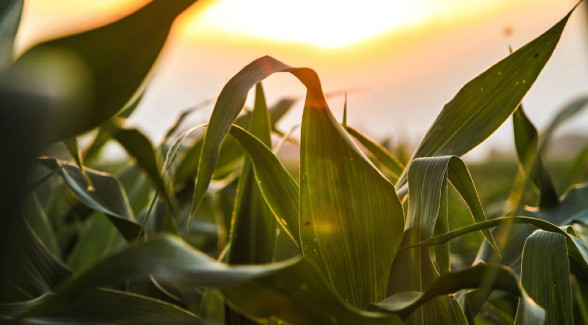 The overall 2 percent rise represents the first year-over-year increase in ag land values in the past six years with Indiana and Wisconsin leading the way at 6 percent and 3 percent, respectively. Illinois grew 2 percent with Iowa at 1 percent. The Seventh Federal Reserve District credits lower interest rates and additional government payments for spurring the growth, based on data from 144 bankers surveyed in the fall.
Eighty-two percent of those responding expect regional farmland values to remain stable during the fourth quarter of 2020. Crop conditions improved this year with corn and soybean yields setting records or near historical highs. USDA forecasts indicate that soybean production in the five District States (Illinois, Indiana, Iowa, Michigan, and Wisconsin) should climb by approximately 16 percent. If so, the 2020 harvest would become the fourth largest on record.
Click here to read more.