New Mexico Invests in Land and Water Conservation
New Mexico Invests in Land and Water Conservation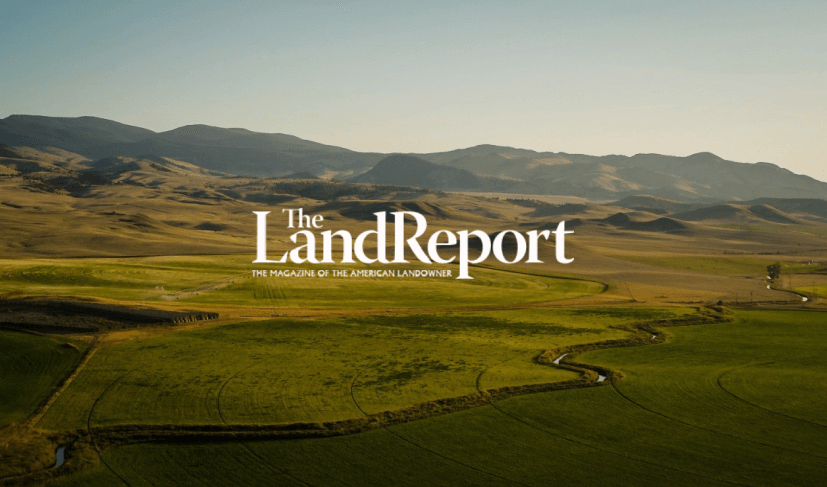 New Mexico Governor Michelle Lujan Grisham recently signed Senate Bill 9, bringing the Land of Enchantment Legacy Fund into law.
An initiative of Western Landowners Alliance that was shaped across five years of bipartisan negotiations between legislators, state agencies, community stakeholders, and NGOs, the Land of Enchantment Legacy Fund creates New Mexico's first dedicated and long-term funding stream for land and water conservation.
Prioritizing conservation
The historic bill was funded with an initial $100 million appropriation, which will be divided into two funds. The first, an expendable fund, will be allocated to existing state conservation programs beginning in fiscal year 2024. The second, a permanent fund, will gain interest to be distributed to the expendable fund each year.
Lesli Allison, Western Landowners Alliance executive director, celebrated the conservation potential of the new fund.
"As landowners, we know that the fate of New Mexico is directly tied to the land and natural resources that sustain us all," Allison said. "The Land of Enchantment Legacy Fund is a visionary investment in our shared future. … It will enable us to restore our watersheds, provide for increased water security, improve agricultural productivity, conserve and restore soils and wildlife habitats, protect cultural resources, and increase outdoor recreational opportunities for all New Mexicans."
The fund hopes to raise an additional $350 million in combined funding in coming years to ensure interest from the program's permanent funds are sufficient to support conservation efforts in all 33 counties and all tribal communities within New Mexico. 
About the Land of Enchantment Legacy Fund
The Land of Enchantment Legacy Fund is New Mexico's first dedicated source of recurring funding for land and water conservation. It prioritizes support for programs that enhance land and water stewardship, forest and watershed health, outdoor recreation and infrastructure, sustainable agriculture and working lands management, historic preservation, and wildlife species protection.