Sold! Connecticut's Copper Beech Farm
Sold! Connecticut's Copper Beech Farm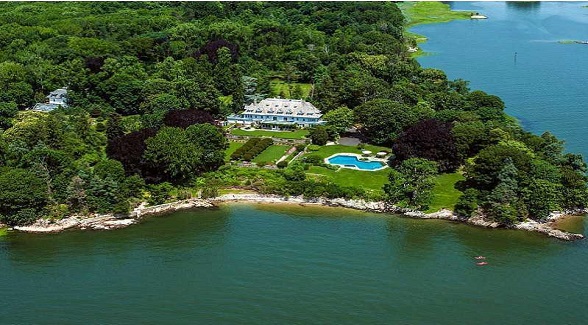 Named for the large copper beech trees populating the property, Copper Beech Farm, a relic of Old Greenwich, has sold!
Appearing in The Land Report's Spring 2014 Top Ten listings of the nation's priciest properties, this estate occupies 50 acres on Long Island Sound, and includes two offshore islands, a private beach and a 13,500-square foot Victorian mansion built in 1896, which the new owner plans to keep intact.
Listed publically for the first time in more than a century with David Ogilvy of David Ogilvy & Associates, an affiliate of Christie's International Real Estate, the sale of Copper Beech Farm marks the most expensive home sale in the United States at $120 million.