Fortune Reports Soros and Rothschild Invested in Land
Fortune Reports Soros and Rothschild Invested in Land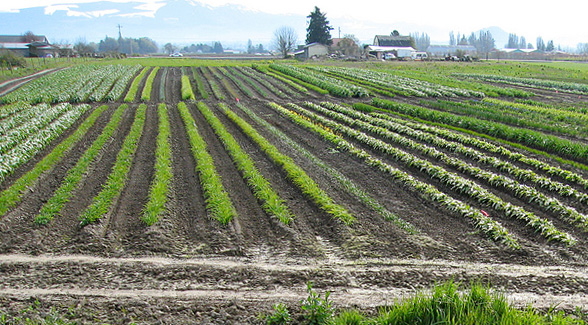 As millions of landowners already know, investing in a piece of property does more than just bring piece of mind. It can bring an excellent return. This story is one worth repeating, particularly in today's economic climate when Americans have witnessed the demise of blue chip investments such as AIG, Bear Stearns, and Circuit City.
But landowners aren't the only ones with an eye to a good return. As the following article from Fortune attests, some of the world's savviest investors recognize the potential for substantial returns, including hedge fund manager George Soros and banking scion Jacob Rothschild.
Pay particular attention to the paragraphs that focus on Shonda Warner, an ex derivatives trader for Goldman Sachs who launched Chess Ag Full Partners, an investment firm that acquires undervalued farmland.
In exchange for a seven-year lockup, a 2% management fee, and 20% of profits, she figures she can deliver the investors in her first fund an annual return of 13% to 16% — about 4% to 6% from crop yields, around 8% from land appreciation, and the rest from hedging.
Based on historical returns for farmland, that's an attainable goal. According to research by Terry Kastens and Kevin Dhuyvetter, professors of agricultural economics at Kansas State University whom Warner recruited to be advisory partners in her fund, the average annual return on U.S. farmland since 1950, including crop yield and land appreciation, is 11.5%, vs. a 12% annualized total return for the stock market. And the farm returns actually came with about half the volatility of stocks.
Read more at:
Betting the Farm, Fortune, June 10, 2009.