Texas Land Values Increase
Texas Land Values Increase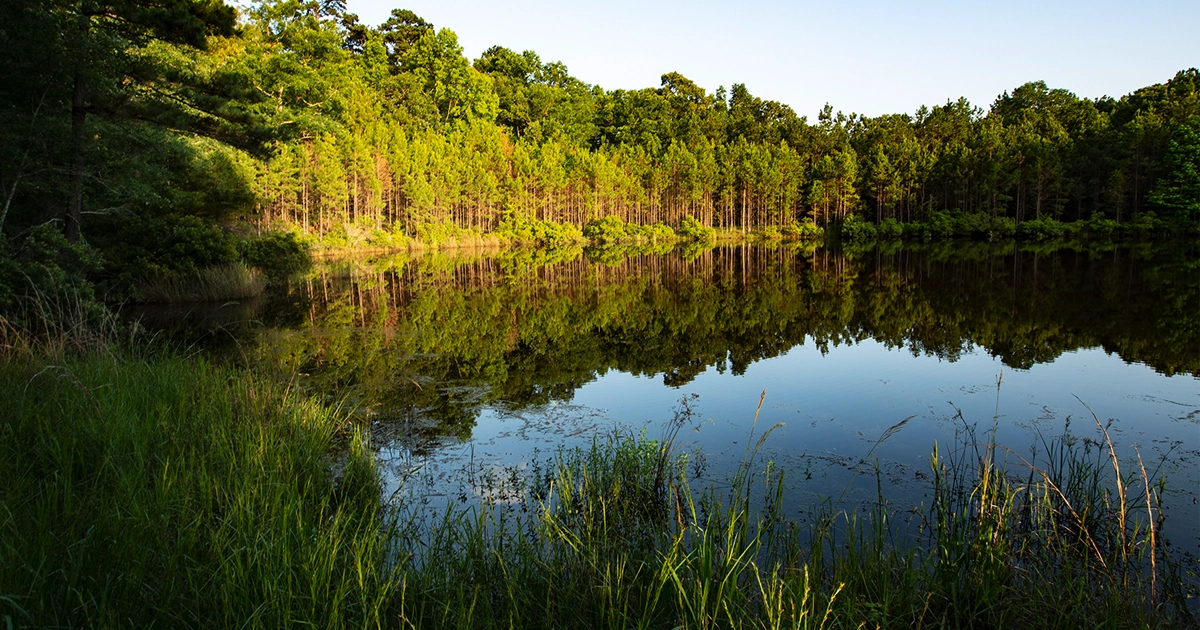 Texas land values climbed to new heights in 2022. According to the Texas Real Estate Research Center, the average price of an acre of rural land in the Lone Star State reached $4,446.
Nearly 720,000 acres changed hands statewide in 2022, down 15 percent from 2021. Fourth-quarter volume dipped even further, down 25.8 percent from Q4 2021, and down a whopping 57.4 percent from Q4 2020.
Limited Inventory
Granted, part of the drop was a natural decrease from the pandemic-fueled highs in 2020 and 2021. Still, Q4 2022 marked the lowest Q4 volume in Texas since 2015.
But this slowdown apparently had nothing to do with decreased demand. Rather, it was a lack of inventory. All-cash buyers chased fewer deals and paid more for what they could find.
"Rising prices coupled with diminished activity suggests that current buyers have focused on higher-quality properties," wrote the report's authors, Texas A&M University research economists Charles Gilliland and Lynn Krebs.
Double-Digit Gains
Texas land values experienced double-digit increases over 2021. The highest prices could be found in the Gulf Coast-Brazos Bottom region, which reached an average of $9,546 an acre. Even there, however, fourth-quarter total sales dropped to their lowest volume in 10 years.
Prices in Northeast Texas increased to an average of $7,527 per acre, with Austin-Waco-Hill Country close behind at $7,127 an acre. South Texas topped $5,700 an acre. Prices were considerably lower in West Texas ($2,231 per acre) and the Panhandle/South Plains ($1,527 an acre). Those regions showed gains over 2021. In fact, the Panhandle/South Plains experienced a 31 percent gain in total dollar volume, despite a 12.8 percent drop in total transactions.
Lower Oil Prices
The report noted that "prices continued to fall substantially" in Far West Texas. Paradoxically, sales volume ticked up 8.2 percent from 2021. But the average price plummeted 74 percent to $474 per acre. According to the report, "Industrial users and recreational buyers had driven prices in this region to new highs. Lower oil prices and the COVID virus combined to weaken demand for land here in 2020. A hostile lending environment has throttled demand by energy-related industries."
Major concerns included lingering drought conditions, which affected much of the state. Cotton production dropped nearly 70 percent in the Panhandle, and both hay stocks and cattle inventory were down statewide.
Still, despite all the challenges, Texas land continues to be in high demand, if not highly available.