Trump Buys Kluge Winery at Auction
Trump Buys Kluge Winery at Auction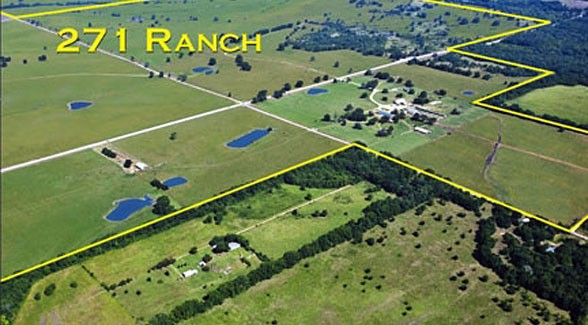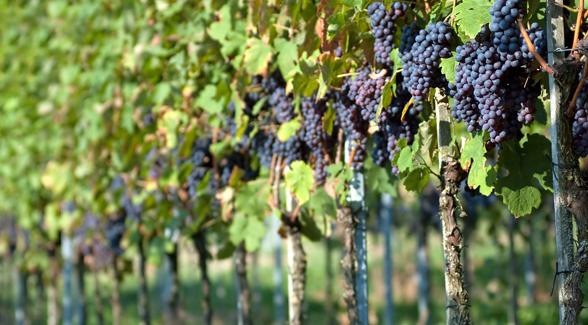 Donald Trump has increased his holdings in the heart of Virginia's horse country when he paid $6.2 million for the 776-acre Kluge Estate Winery and Vineyard. Trump bought the majority of the vineyard holdings at an April 7 foreclosure auction conducted by J.P. King Auction Company. Auction sales totaled $8.02 million.
"I'm really interested in good real estate, not so much in wine," Trump told the Washington Post. "This place had a $28 million mortgage on it, and I bought it for $6.2 million. It's a Trump deal!"
According to The Post, Trump will keep former owner Patricia Kluge, 62, and her husband, William Moses, on board to run the winery. Said Trump, "She has a great instinct for wine, which I don't." Read the entire story HERE.